Banking
Rydoo's travel and expense management system brings a new level of innovation, efficiency and transparency to the banking sector.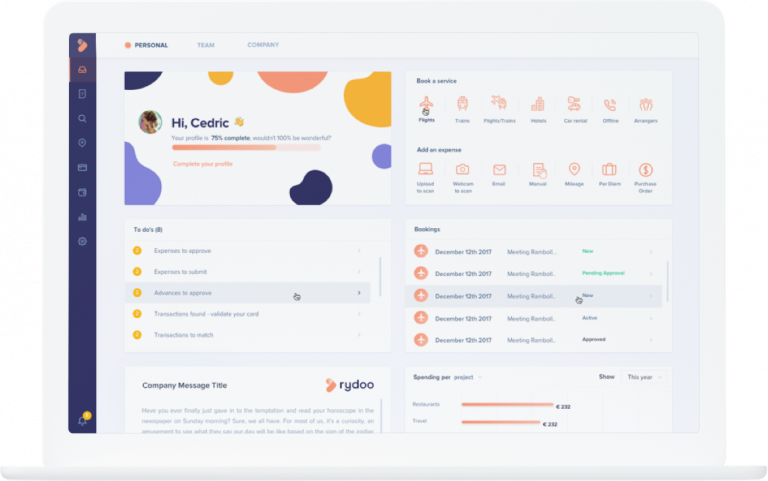 Go Paperless, Stay Compliant and Save Time
Forget filling out expense reports – save time and the environment with our paperless system. It's easy to implement your banks existing spending rules and Rydoo will notify you when duplicate receipts are detected or when expense thresholds are exceeded. We save banking companies up to 75% of time spent on laborious administrative tasks, meaning your employees have more time to work on what really matters.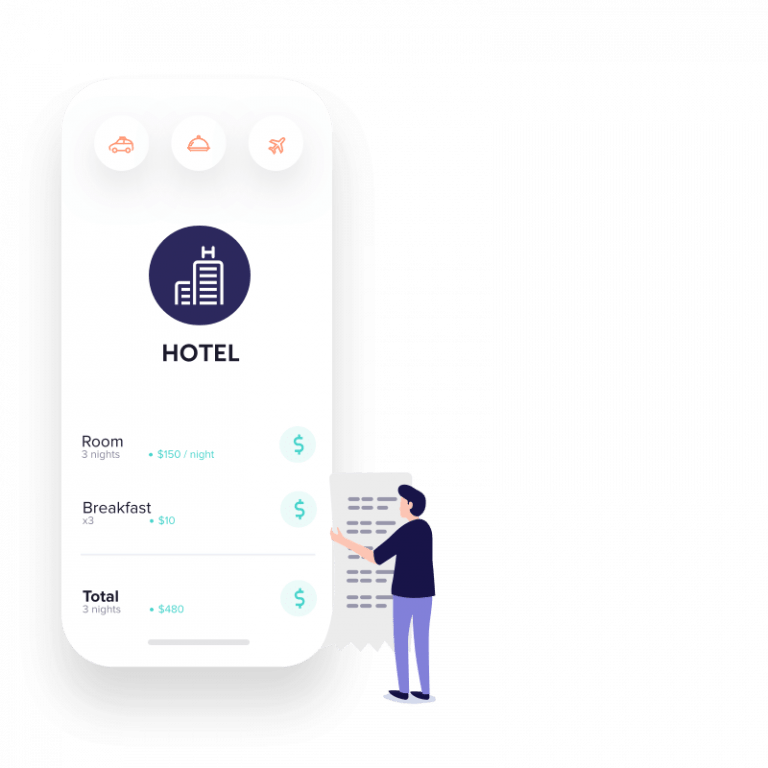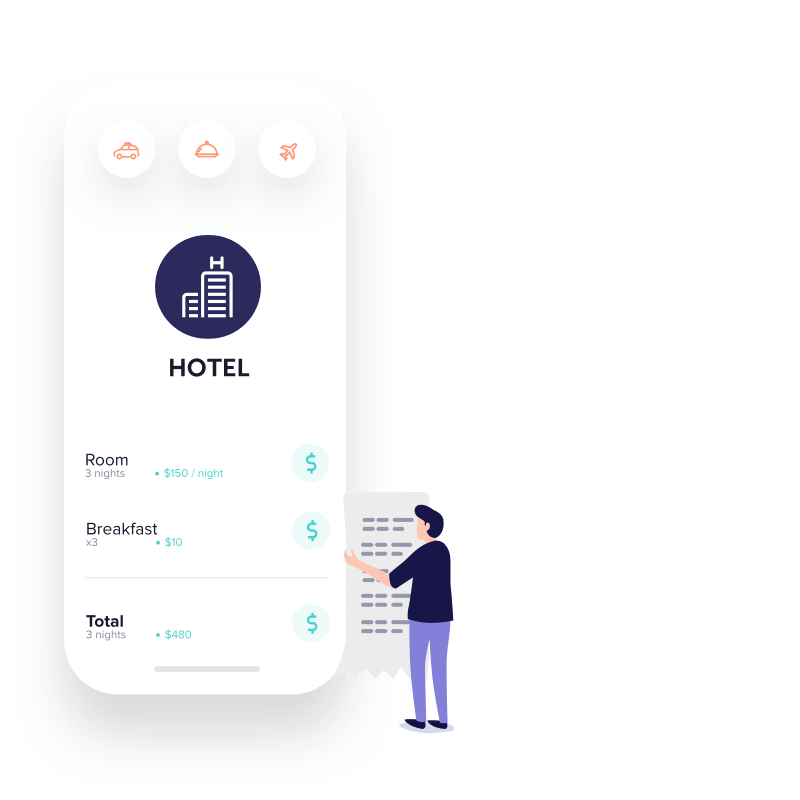 Create Your Own Rules
You can customise Rydoo to reflect existing hierarchies and approval chains, and automate Per Diems or regular expenses. We centralise all your expenses into one system, making it that much easier to keep track and discover actionable insights on manage spending. To find out more about how Rydoo can save your bank time and money simply get in touch.
Over 1 million professionals across 195 countries are using Rydoo.