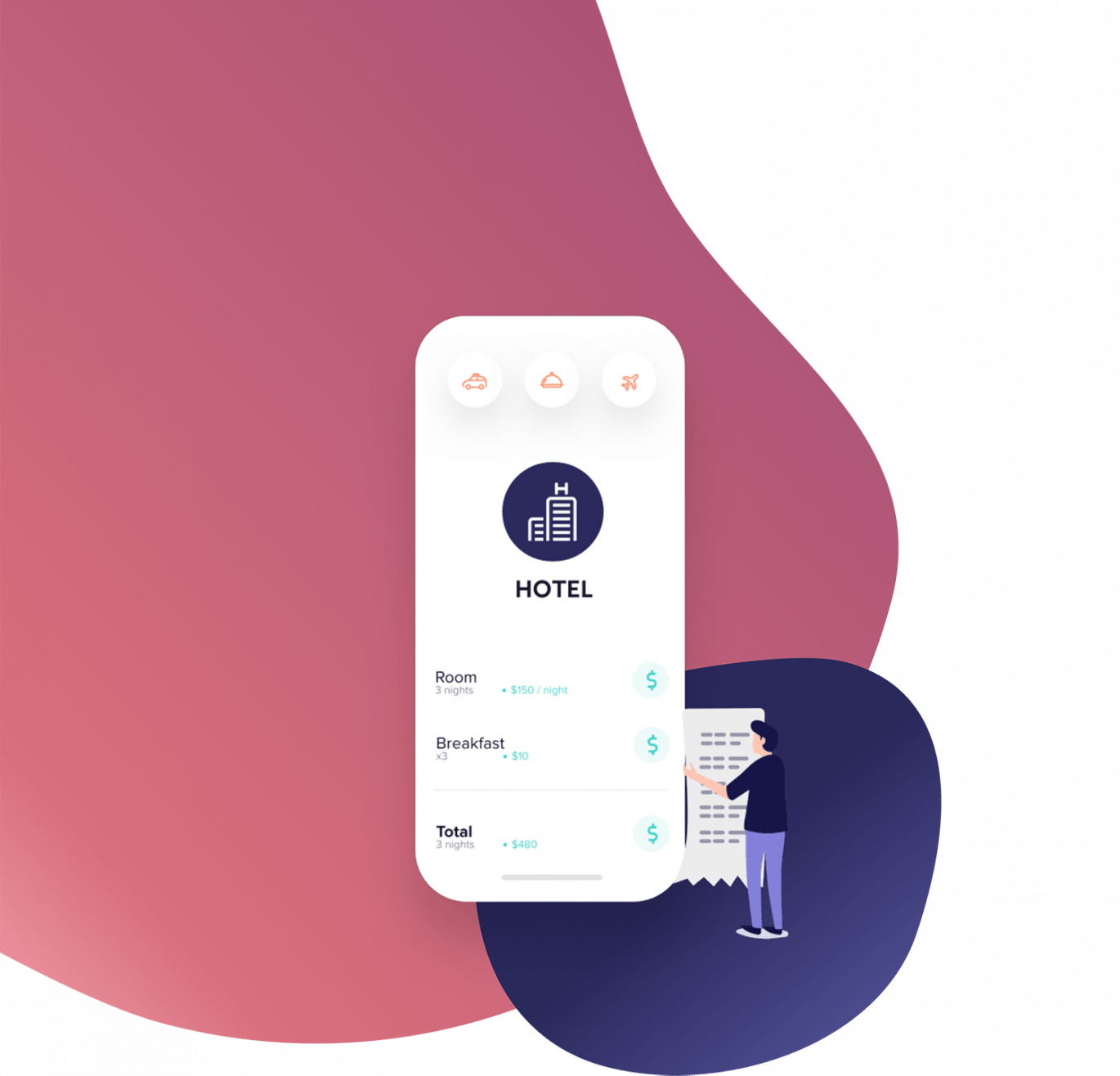 Business Expense App
Rydoo's business expense app is an elegant solution for the modern company. These days, we're busier than ever and continually striving for the optimal solutions for our businesses.
Old-school vs. real-time expensing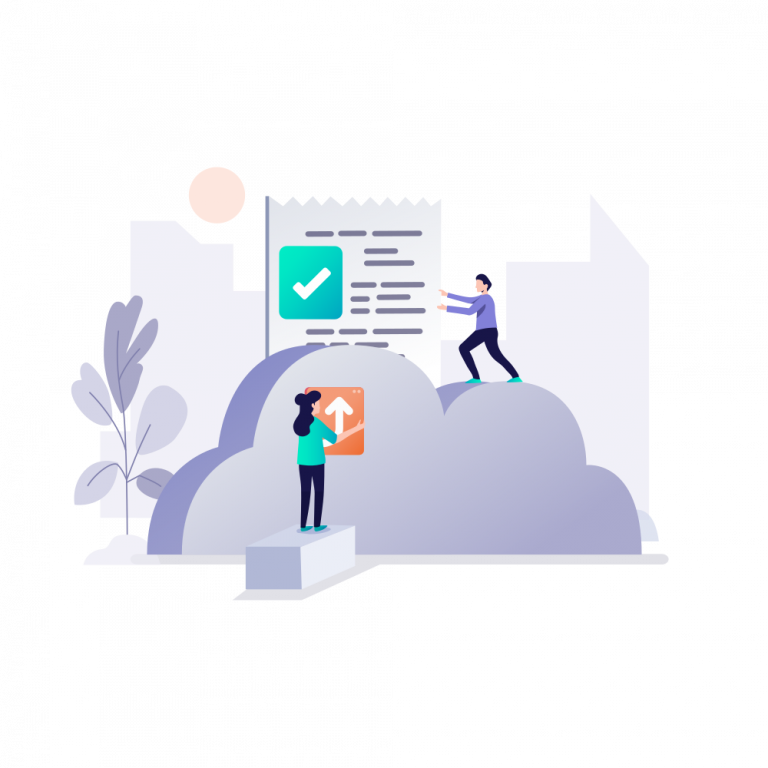 Integrate your company's spending rules
Rydoo offers a cost-effective, user friendly expense app that ensures your employees expenses are compliant with HMRC legislation along with your own company policies. The best part: everything is fully automated, saving you time and costly mistakes.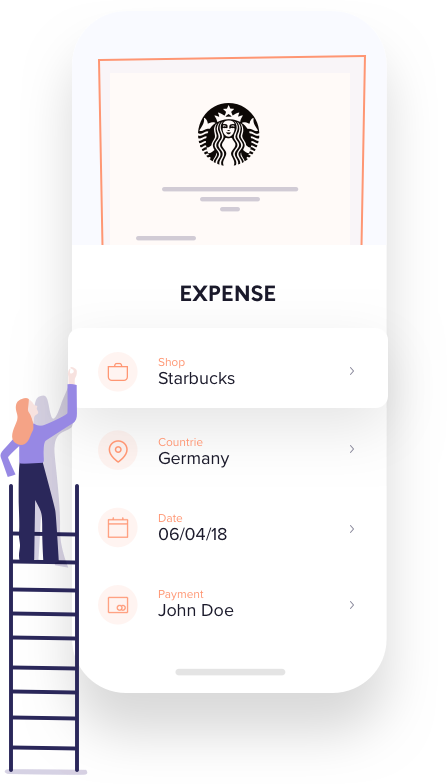 Business expense software for a modern company
Rydoo just makes sense: it's incredibly easy to use and to keep track of day to day expenses. Our automated receipt reader extracts all the necessary information such as time, the amount, the type of purchase and automatically populates the data within the Rydoo app. These are then ready to be sent for approval and the process of reimbursement can begin.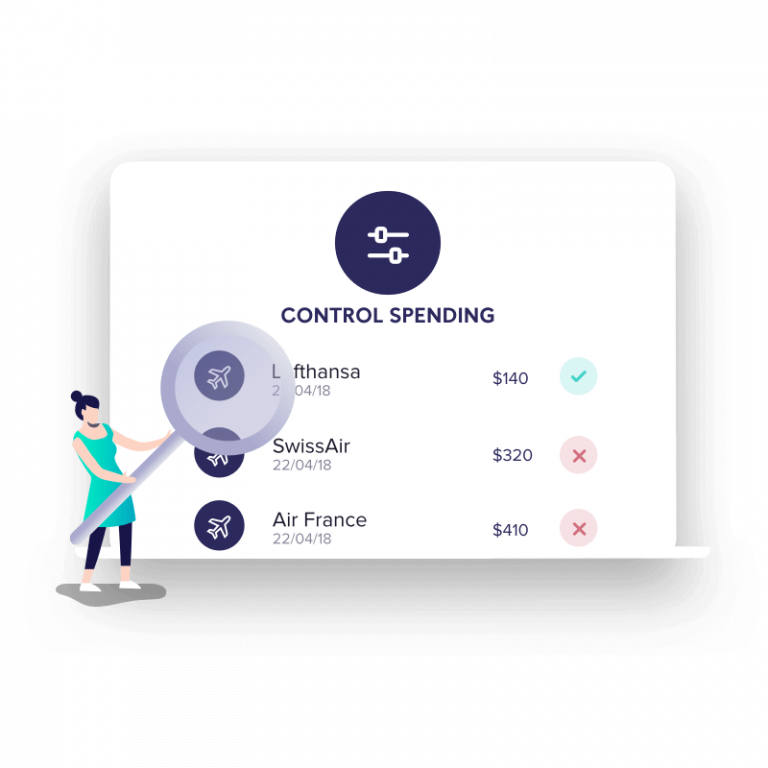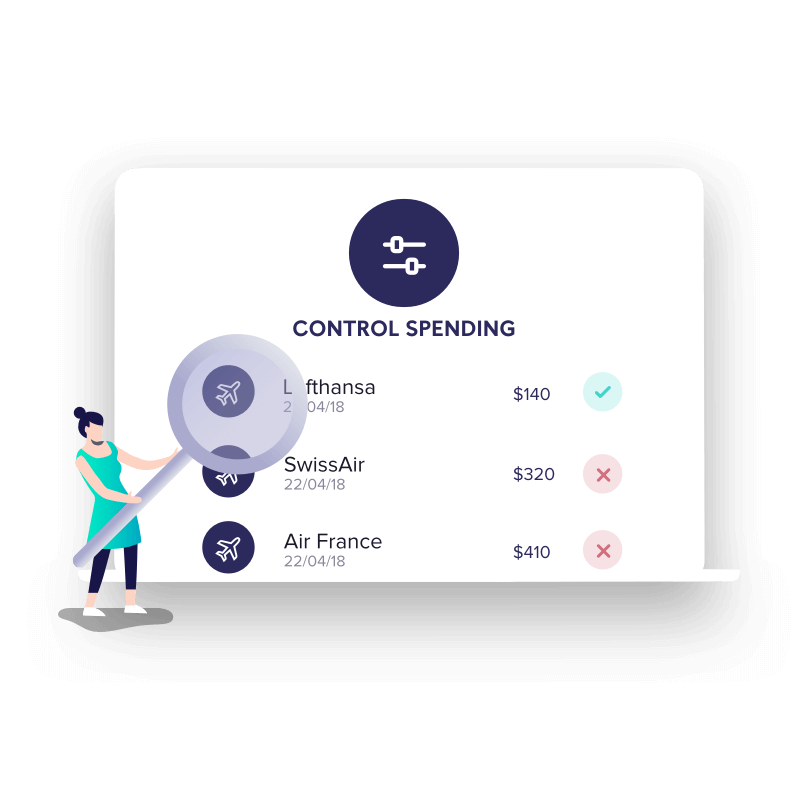 Claimable business expenses made easy
Sometimes it's difficult to be sure what is and isn't a claimable business expense. At Rydoo, we've done all the legwork and keep our system fully up to date with UK tax legislation. To top it all off, we automatically calculate the amount of VAT you can reclaim on each purchase. Start claiming back today with our 14-day free trial.
Available on multiple devices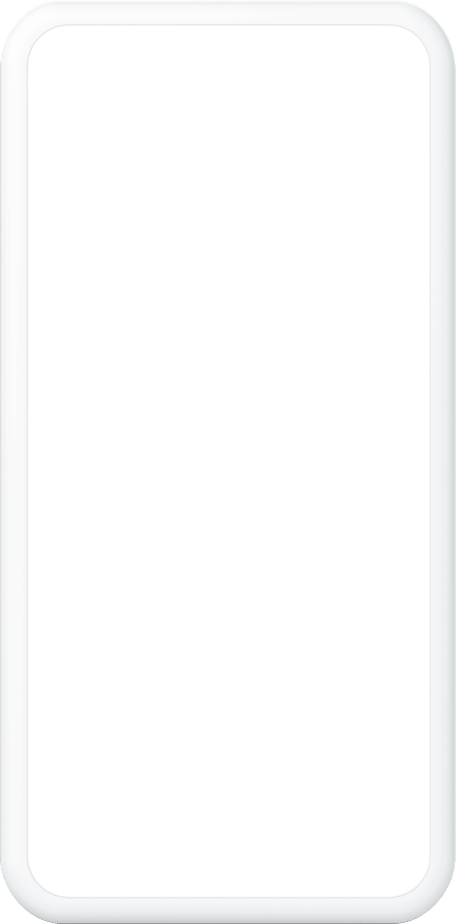 Over 1 million professionals worldwide are using Rydoo.