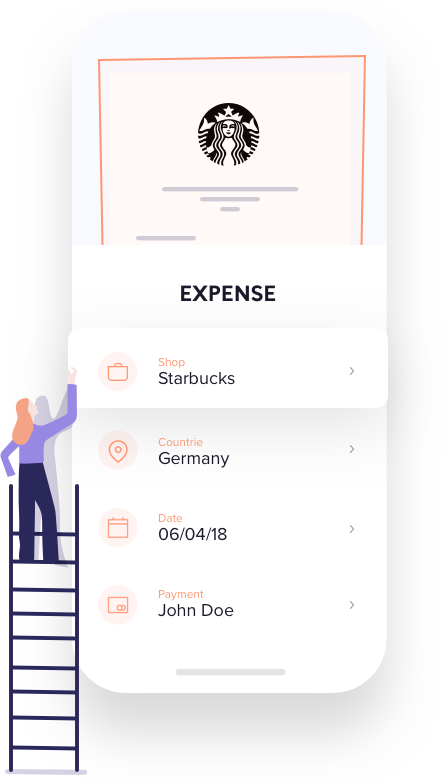 Business Travel Etiquette
Often employees find that they are unsure what is and isn't an approvable business expense, especially when travelling away from the office and away from the guidance of senior members of staff. Rydoo allows employees to implement requests in real time, without waiting to return to the office with a bunch of physical receipts. Employees get feedback in real time about what is acceptable to expense, and you get to easily keep track of the level of spending from all your employees.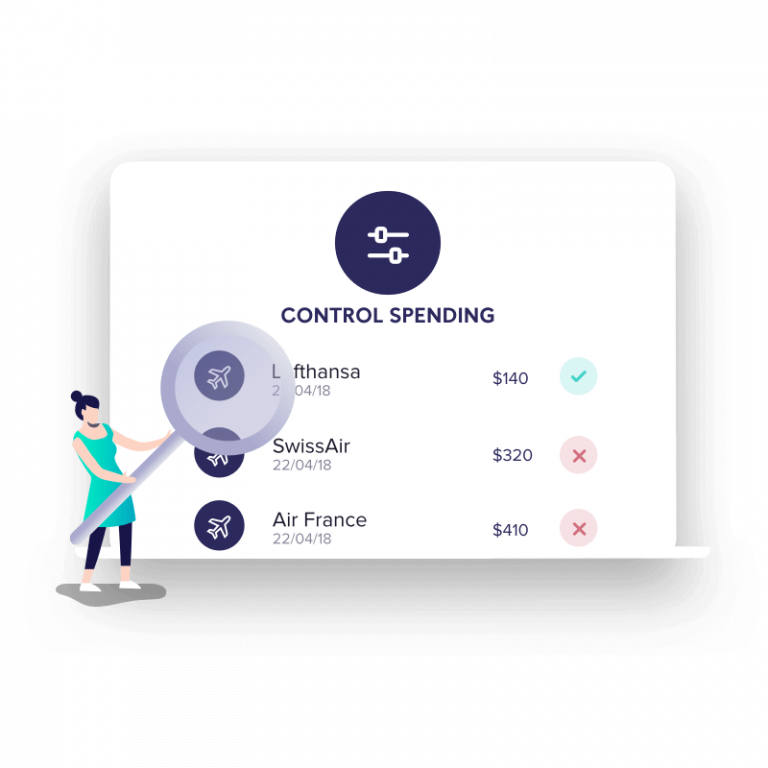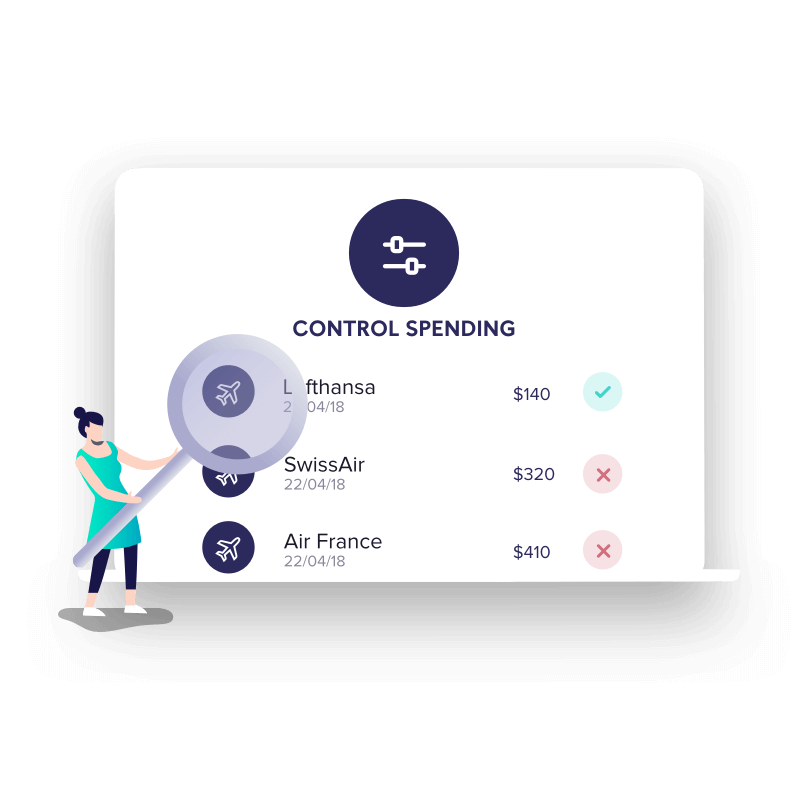 Business travel made simple
Rydoo can also automate expenses to save you time, and automatically reject expenses which don't meet company or HMRC requirements. With Rydoo, you can reclaim control of your company's expenses, and your employees feel reassured. Discover what Rydoo has to offer today with our 14-day free trial.