Consultancy
Business lunches and travelling to meet clients are part of the bread and butter of a consultancy company. Your job is to deliver your expert advice and help companies to grow – so it's frustrating to be wasting so much time and money processing receipts and filling out laborious expense reports.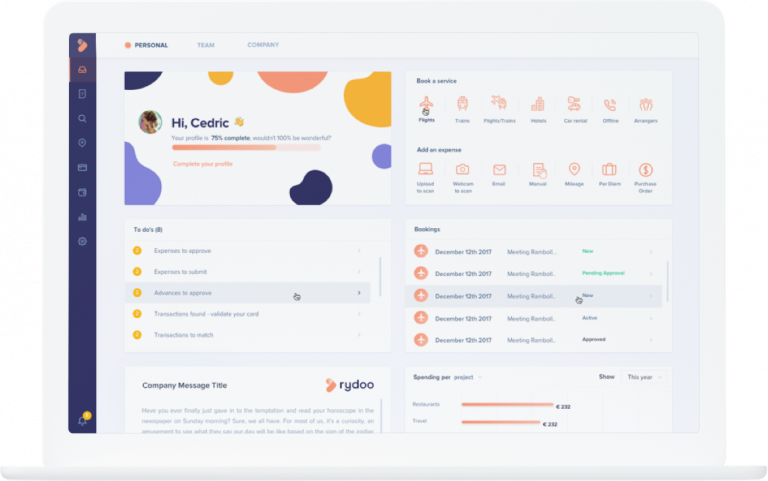 Save Time and Money
At Rydoo, we've developed a solution that promises to cut time wasted on expense admin by up to 75% – and to help you to keep track of company outgoings.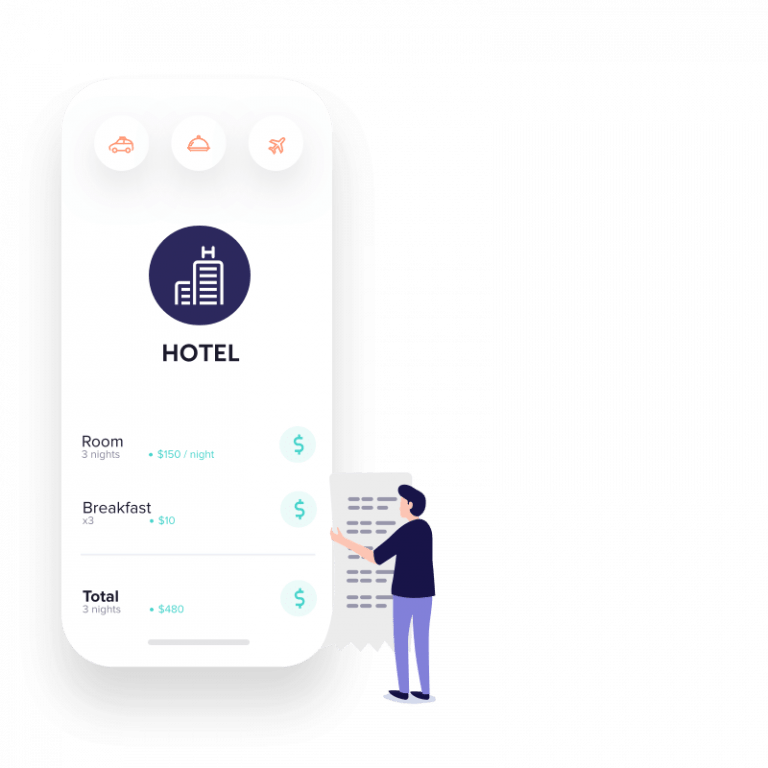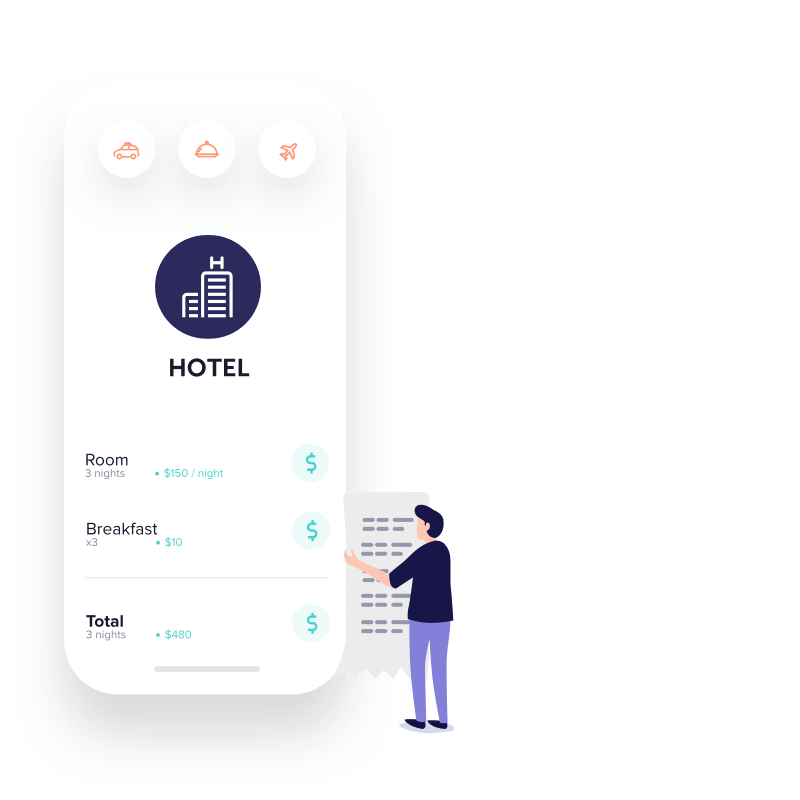 Integrate Current Company Policies and Customise Your Experience
Our expense and travel management services are efficient and elegant solutions to current outdated methods. We allow you to integrate current company rules, customise Per Diems, and to keep track of past and pending expense requests easily from our app.
You Rydoo wherever your business travels.