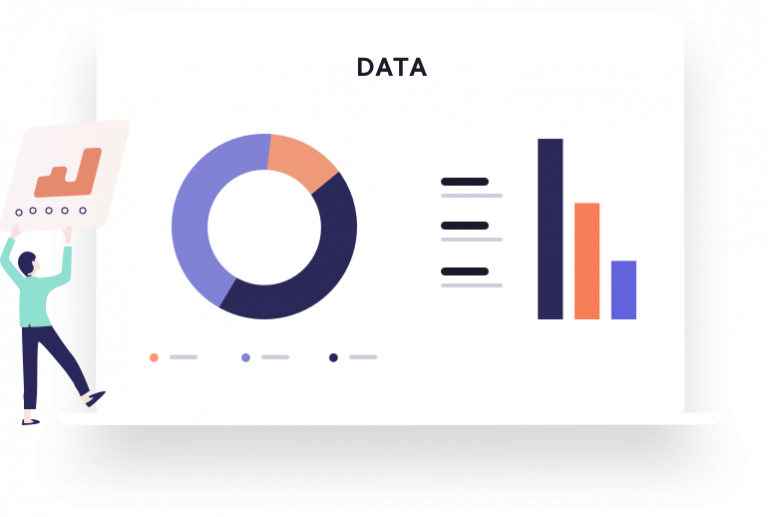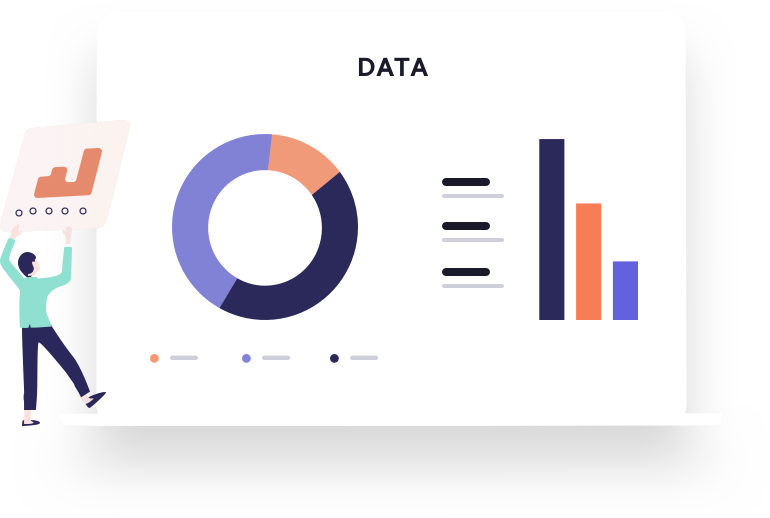 Keeping expense management simple
Understanding what is permitted, what's exempt, and whether any amount of VAT can be reclaimed on certain items are all everyday issues that we have the solution for.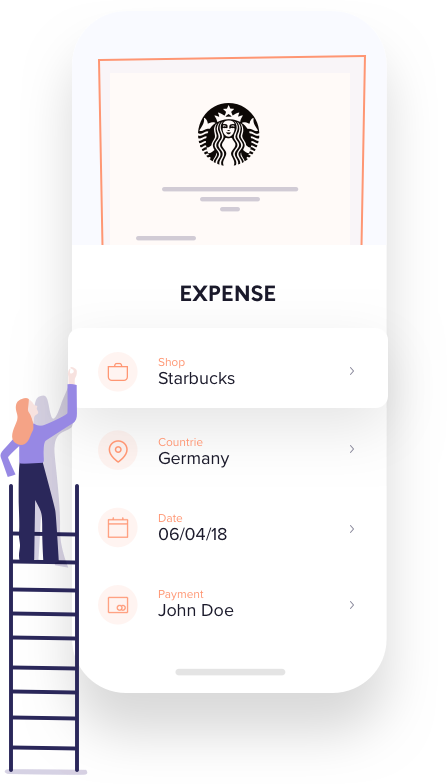 Allowable expenses for employees
Sometimes a simple Per Diem for minor sundries will suit an employee for their expense management needs, sometimes you may wonder if employee coffee receipts are really allowed. Rydoo is the only expense management programme to be fully in-line with HMRC regulations, and our automatic receipt reader app ensures that all receipts stay compliant. You can also enter your own company policies on employee expense management, that way nothing can go astray.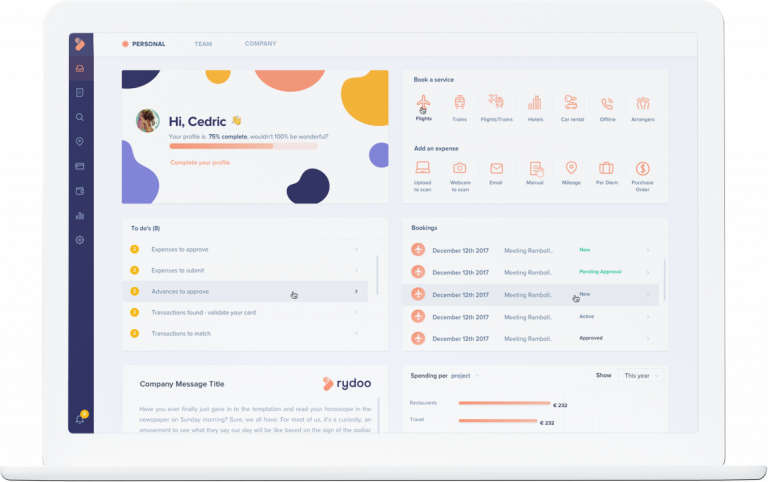 Employee expense management made easy
We're not like the other expense management apps. Our fully integrated system is the only one which covers all your bases in terms of tax reports and VAT reclaim. Rydoo saves you not only time but money on your employee expense management. Start saving today with our 14-day free trial.