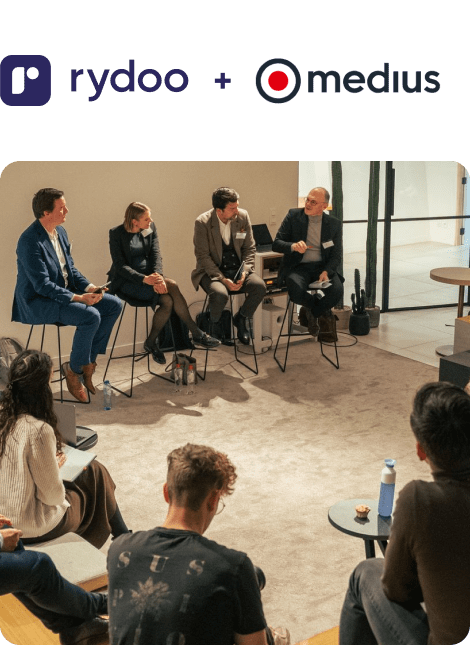 Live panel + Networking + Lunch
Future Proof Finance
Here's the aftermath of our latest event in Belgium
A day to remember
What a blast!
We gathered over 30 finance experts in an engaging networking moment and a dynamic panel discussion. During the panel, we discussed topics such as the finance trends we can expect and how to make the move from Processor to Process Manager with three lead finance experts from different industries and backgrounds.
We hope that you felt inspired, motivated, and empowered to continue building your professional network and achieve your business goals!
Highlights from the event
Thank you, and see you soon
Thank you to all of those who attended and to our panel speakers. Your presence and engagement made the event a tremendous success. Stay connected with us on social media for updates on future events and opportunities to expand your network and learn from other industry experts. We hope to see you soon!