Balancing employee needs and company goals is vital during economic uncertainty and competition for skilled employees. Prioritising your workforce creates resilient and agile workplaces, leading to sustainable business growth.
Join us for "How to Cut Costs While Putting Your People First," hosted by Rydoo and HiBob. This exclusive event promises to equip you with valuable insights into building a modern, irresistible, and innovative workplace that prioritises your people.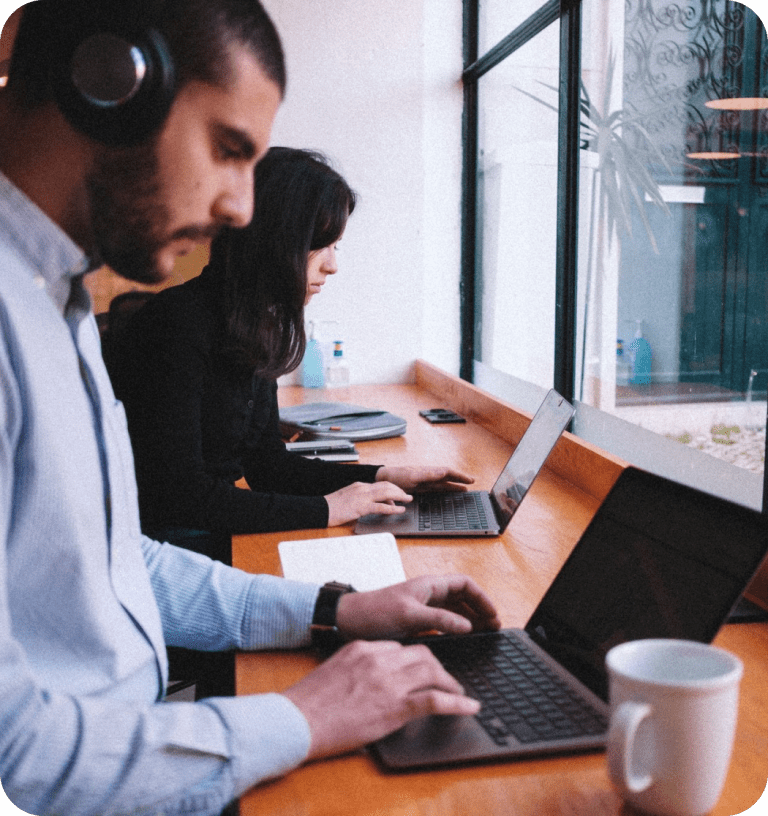 Our expert speakers will share various strategies to achieve this goal, including:
Hiring top talent efficiently – learn how to balance talent management with cost-saving measures;

Using employee data to get insights to improve performance and save costs;

Employee engagement and retention strategies – explore growth plans and performance reviews to reduce employee turnover and foster a positive workplace culture.