When we think about travel policies, we often think of large companies. Surely there's only a need to manage corporate travel when you have hundreds of people flying across the world? Well, not exactly.
You can't avoid implementing a decent travel policy in large-scale organizations — there are simply too many people and too much money involved. Yet, having an efficient travel program can also be incredibly helpful for growing companies. While it might seem like organizational overkill, there are some great reasons to consider it.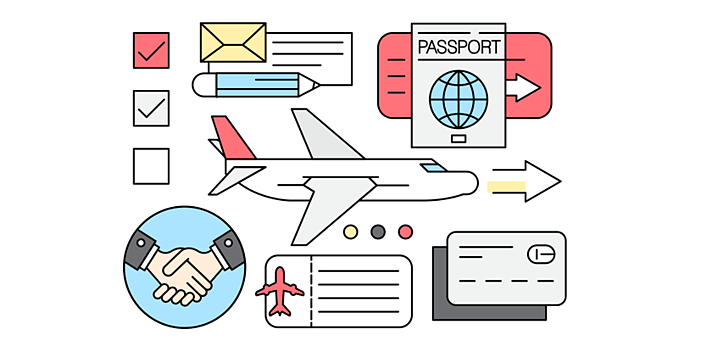 Travel as your USP
Most midsize companies don't enforce strict rules for business travel. It's not uncommon for people to book their own flights, pay for them with a private credit card and get them reimbursed later. There's no travel manager or central booking tool — they would simply cost too much for them to make sense.
At first sight, it seems impossible to get a good ROI on implementing a structured travel policy. But let's look at it from a different angle — you're creating a unique selling point for your company.
When attracting new talent and especially millennials, having a stellar travel policy supported by a user-friendly platform makes you stand out in the endless sea of job openings.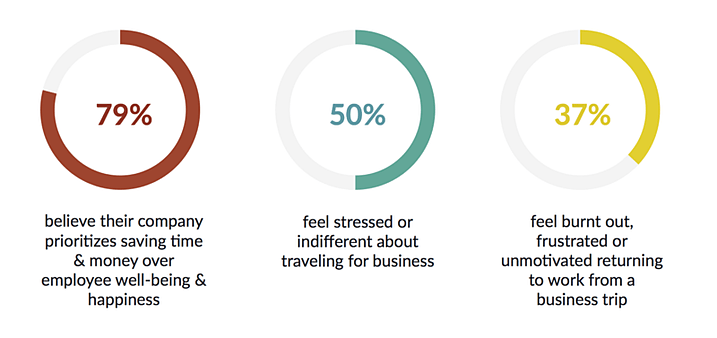 A recent research conducted by Mezi on business travellers shows that many companies fail to meet their employees expectations during business trips.
It's exactly because other same-sized companies don't think about corporate travel, that you can jump in and create an amazing employee benefit.
A travel policy for Millennials
Millennials are reshaping business travel. With the new "Bleisure" trend, they approach business trips as a lifestyle experience.
An attractive travel policy for this new generation starts with flexibility — lots of it. Employees should be free to book flight tickets for whatever time and day fits them best, not forcing them into waking up at 4 AM to catch an early-morning flight.
The same goes for unexpected changes — if there's a much better located hotel available at a higher price, they should be able to take it.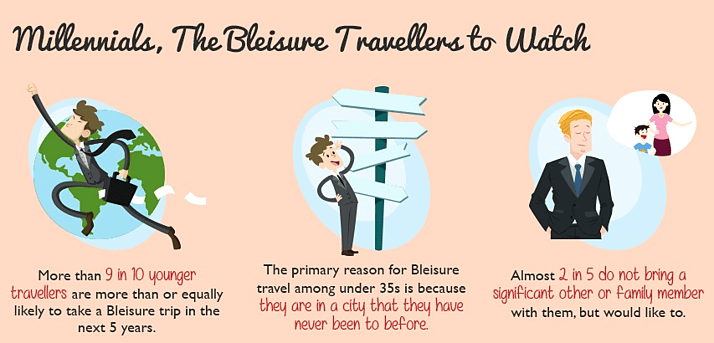 Naturally, there should also be ample time for relaxation — the possibility to combine a business trip with a couple of days of leisure on location makes perfect sense.  If you're going to take a job because of its travel policy, it better be amazing, right?
Of course, this doesn't mean all employees should fly business class — you would be hard pressed to get any kind of ROI on that. No, it's simply about taking care of your employees by giving them an extra perk.
One that's especially interesting to your company's road warriors, the chosen few that almost spend more time in the air than on the ground. When you're constantly on the move for business, a comfortable travel policy can make a world of difference.
More efficient booking
When your employees book their travel and accommodation, they tend to make bad decisions. Most people don't have the time or knowledge to look for the best deals, which could end up costing you a lot of money.
That's why implementing a corporate travel platform could be a great idea.
The system automatically picks out the best deals on flights and hotels, making it easy to stay cost-efficient. Meanwhile, you have full control over what you show to your employees.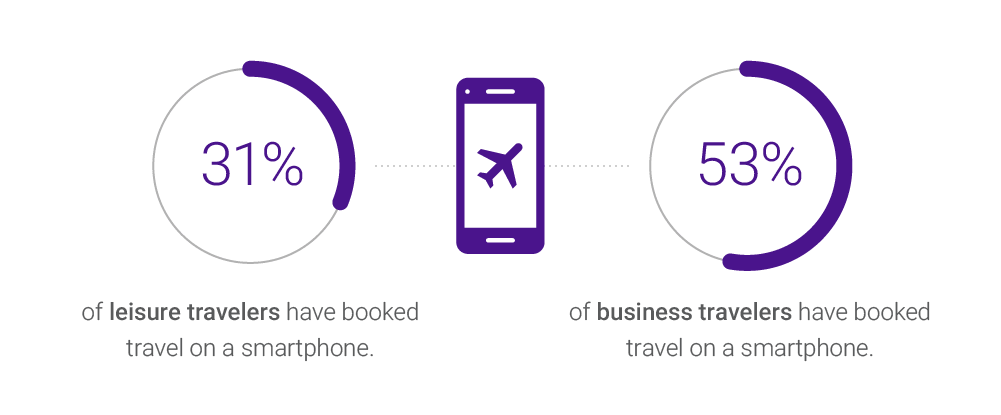 While offering a great travel booking platform provides the company with greater control, the tool chosen needs to be easy to use, mobile and offer great choices to improve the booking experience.
It means that all modes of transportation & accomodation can be booked from one central interface, instead of having to browse through multiple comparison websites. It's a much more efficient way to deal with corporate travel, saving your employees valuable time.
All in all, setting up a solid travel program can mean a lot for your company. It helps you save money while making your employees feel more valued and satisfied about their job, increasing talent retention.
It might require a small investment, but it is more than worth it.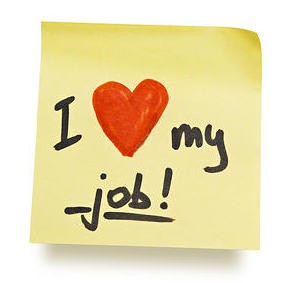 Start innovating now !
Team Rydoo
Subscribe to our Newsletter