If you enjoyed reading part 1- then you will definitely devour part 2. No chitchat, let's get right into it.
Technology is changing
The Impact of Blockchain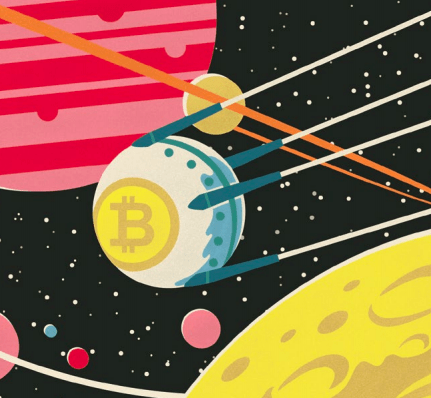 The invention of blockchain technology is possibly one of the most important innovations in recent years, and some companies are betting on its long-term effect.
It has the potential to disrupt lots of things in the travel industry, and a small company called Winding Tree is already thinking ahead by building a commission-free platform for flights and hotels.
Even though it's still early days, more and more businesses are willing to buy into the hype — not in the least because it might help them stay a step ahead of the competition.
Old Travel Enterprise Tech is Finally Being Updated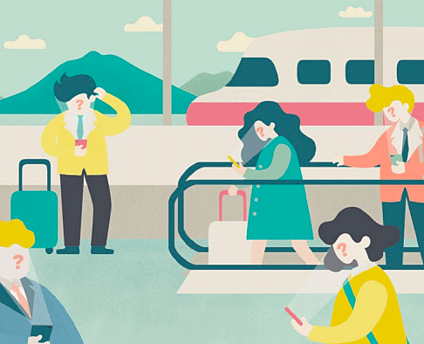 Companies that want to stay competitive can't afford to work with old software anymore — possible new hires will simply opt for a more innovative, efficient competitor.
Old software is a thing of the past. What was once innovative and efficient has now become obsolete, leaving companies behind as they struggle to keep up with modern trends.
The developers of back-end tools have made it their mission to make these products easier and more aesthetically pleasing.
One of the biggest suppliers of this kind of business software, Sabre, is updating over 125,000 of the travel agencies that use their tools to a new version that make it much easier to work with, including saved personal settings per agent and a much more responsive user interface.
With its new travel module MAYA, Rydoo is bringing the leisure experience to business travel.
Read about how MAYA is challenging the standards of corporate travel.
With a focus on usability and design, the results are a delightful experience for the travelers during their business journey & an increased adoption of travel platforms within companies. Of course, companies enjoy increased control over their business travels and a better overview of their traveler's locations.
Learn more about our digital expensing
Google is Renewing its Focus on Travel Tools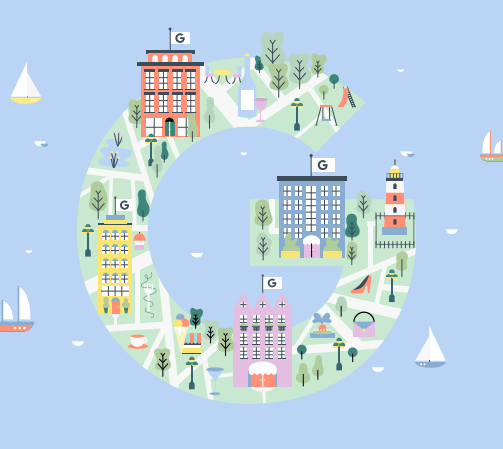 The Silicon Valley giant has taken an effective approach to build its suite of travel tools, which now includes Flights, Hotels, Maps, Trips, and Home. Instead of letting the ad sales division define its strategy, it's handing over control to product teams, which are gearing up for a big expansion in 2018.
With a new look and machine learning-powered intelligence for Google Flights, it seems like nothing can stop the company from creating the industry's best travel tools — except perhaps the European Union.
After being fined $2.7 billion in 2017 for unfairly promoting its own tools over competitors, it has to tread carefully.
Innovation in Mobile Devices is About to Change the Travel Industry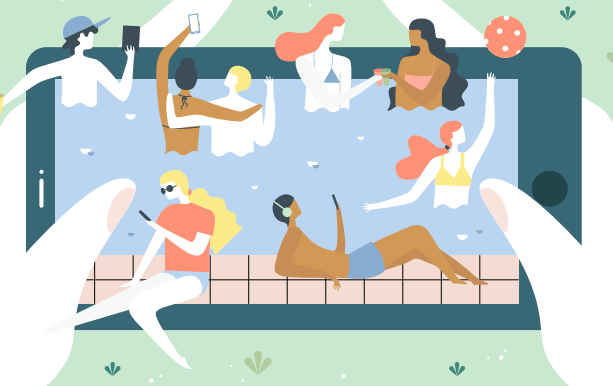 The near future is promising to bring us more than just gadgets and technologies, it's our smartphones that will be able to help make life easier. With artificial intelligence (AI), machine learning, location services & cloud data all combined together in one product; the smartphone — you'll soon have an edge on everything from checking emails or even meeting new people!
The possibilities are endless for the travel industry — think of mobile payments, opening hotel room locks, or personalized concierges.
Instead of helping travelers with problems when they arise, these tools will aim to anticipate their needs before they even crossed their minds.
The future of the business travel industry is about to get a whole lot more interesting. With the technology already readily available, it won't be long before some truly revolutionary service will pop up with new and exciting features that can change how we do things in this industry forever!
Hope you enjoyed this read.
Learn more about our expenses app
Make sure to read the full report over on the Skift website, which has lots more information about all of the topics listed above.
Team Rydoo