Now more than ever, the tax authorities around the world are clamping down on employee expenses and Belgium is no exception.
As a result, the tax authorities have issued two new sets of rules around employee expense reporting (Loi du 27 juin 2021) and payments for teleworking (Circular 2021 / C / 20) to help clarify the situation.
If you are to remain complaint it is important that you pay employees that work remotely correctly and that you use the new reporting methods for all employee expenses.
In this post we are looking at:
Employee expenses
There are two types of expenses that an employee may have to pay for; employer's own expenses and employees' expenses.
In the first case, the employee pays out for costs that should rightly be borne by the employer. So-called CPE (or Costs Proper to the Employer) are expenses that are directly related to carrying out business for the employer.
These could include the cost of printing, transport to a business meeting or paying for advertising and these are all tax-free.
In the second case, the employee has costs that are actually their own cost and not a result of doing business. For example, driving to and from work. These expenses are taxable income.
Methods of assessing payments
There are three ways to assess how you pay employees' expenses;
Receipts basis

Based on serious and consistent standards

Not based on serious and consistent standards
The receipts basis is probably the most understandable method and this is where the employer reimburses exactly the amount that the employee is able to prove with documentary evidence.
In essence, if the employee submits a €100 train ticket then they get paid €100.
The serious and consistent standards basis requires the employer to establish what is a reasonable amount to pay using either amounts that are already set or using investigations of their own.
In this case, the e employer will establish a standard payment and then that will be the amount paid, regardless of what the employee has incurred.
An amount paid not based on serious and consistent standards is a lump sum payment but that doesn't have any documentary support behind it. It would be fair to say that with increasing interest in the way that employers pay their staff, this is likely to come under a fair amount of pressure in the future and should be avoided wherever possible.
Stay on top of compliance rules in Belgium
What are 'serious criteria'
Unfortunately, the concept of serious criteria has never effectively been explained but there are some steps employers can take to identify these.
The first method of setting these would be to simply copy the lump-sum allowances that the government itself pays to its civil servants. A good example here is the lump sum payment that is made to government employees for using their own car on business.
The second method is for the employer to base their lump sum payments on evidence of current or past activity. A good example here would be when a service engineer travels to a customer's site on the same train once a month. If the employer can prove that every ticket cost the same then it would be reasonable to pay on that basis.
Alternatively, published tax rulings that give an acceptable amount to pay as a lump sum amount.
The final method of assessing expenses based on serious criteria would be to use legal sources like Circular letters e.g. the home office allowance that is provided for in the Circular Letter 2021/C/20 (see below)
Expenses - what are the changes?
Until January 2022, employers had an obligation to report expenses paid to employees but after that date, everything changes.
From January onwards, employers have to complete three boxes in the individual tax forms (281.10/281.20) showing the actual amount paid in each of the three methods.
These will need to be identified separately on payslips as;
Cost reimbursement on the basis of supporting documents
Lump-sum reimbursement based on serious and consistent standards
Lump-sum reimbursement not based on serious and consistent standards
There are changes too to the payments made for working from home.
This has become a hot topic with the changes to home-working due to COVID and now the tax treatment has been clarified in Circular 2021 / C / 20.
Employees that work from home will undoubtedly have more expenses as a result. They will need to heat their house for longer, their computers will use power and they may need to buy extra equipment to enable them to work remotely.
Expenses here fall into two categories; those covered by the fixed monthly lump sum and those not covered.
Each month, employers are allowed to pay employees a tax-free amount (currently €144.31) which is to cover;
use of the employee's home space
printer and computer consumables
office supplies (folders, notepads, pens, etc.)
the cost of extra utilities (water, electricity, heating)
equipment and home maintenance
extra insurance for business use
property taxes
refreshments (coffee, water, snacks, etc.)
This means that any of the above expenses can't be claimed separately if the employee has already received the monthly allowance.
However, the monthly allowance is designed to pay for the ongoing costs of working from home and not the costs of setting up a home office.
So the employer can provide or reimburse expense claims for;
a laptop
a second computer screen
a suitable office chair, office desk, desk cupboard, functional desk lamp (up to a reasonable amount)
printers and scanners
keyboard, mouse, foot mouse, trackpad or trackball
footrests or monitor risers
headphones and webcams
specific equipment needed by persons with disabilities to work with the computer
Employers can reimburse these costs up to a reasonable amount with no tax implications.
Note also that the company can pay more than the monthly allowance but any excess will be treated as taxable income.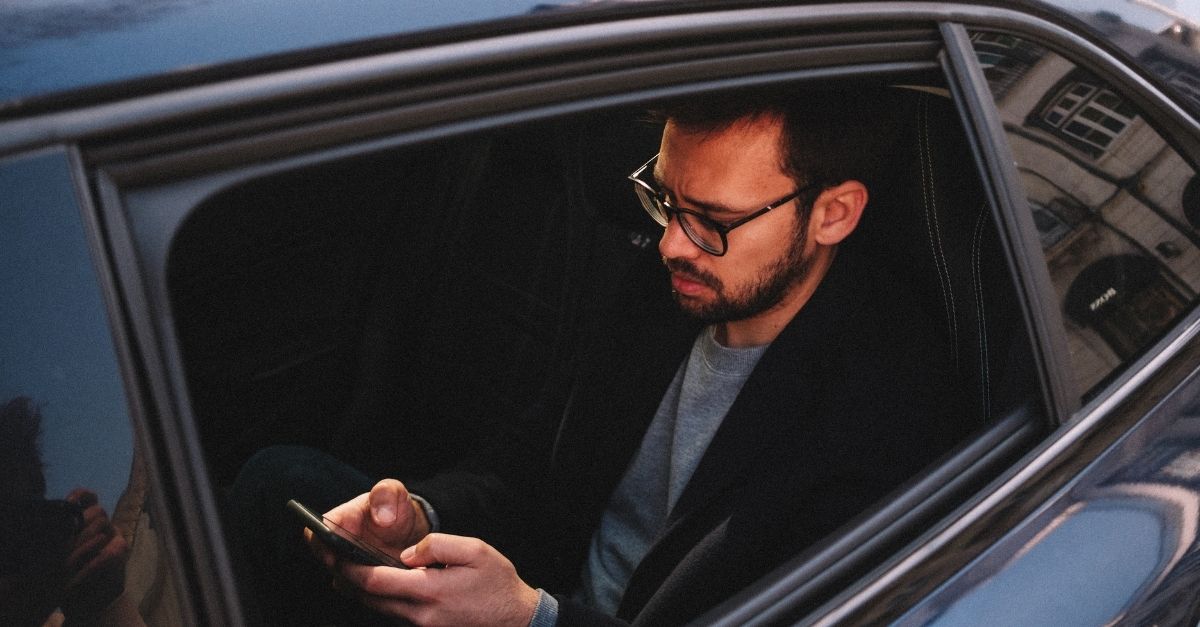 How to stay compliant with employee expenses
These changes are small, but they have a number of implications for the employer.
The most simple is that where the employer is paying the monthly allowance then this needs to be identified.
But remember that the expenses that are covered by this can't then be paid a second time so rules need to be in place to stop this.
Secondly, the employer needs to be able to pick out expenses that should be reimbursed and aren't covered by the monthly allowance.
Where they are using the reimbursement of actual costs method, the employer will need to have a reliable, efficient and auditable method of collecting and paying these.
Possibly the most difficult change is that employers who are using the based on serious and consistent standards method will have to be able to prove that they are using either a nationwide standard or that they have analysed historic company costs to come up with the lump sum payment.
It is clear that this is just a start of a new focus on employee expenses to clamp down on disguised salaries and means that companies need to have systems and processes in place that help them to comply rather than prove to be a hindrance.
Rydoo is the perfect option for companies that need an effective expenses management system to manage their analysis and reporting.
We constantly update our system based on new legislation in each country so you can be sure that you'll always be compliant.
Rydoo Compliance Centre
Check our Compliance Centre. We are always producing new, useful resources to help all employers stay ahead of the game when it comes to expenses.
And if you'd like to find out more about the super Rydoo solution then get in touch and we'll give you a free, no-obligation demo.