Retail
Keep track of your employee's expenses with Rydoo: an elegant solution to travel and expense management. Working in retail is already stressful and complicated enough without having to take time out to process expenses and receipts. At Rydoo, we make expense management easier, leaving your team free to spend their time doing what they do best.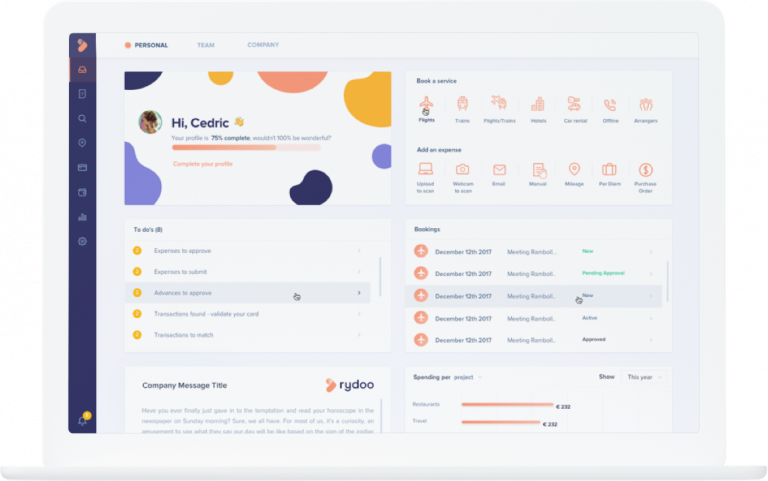 Regain Control With Our Fully Customisable Platform
Automate your expense process with Rydoo, implement existing company compliance protocols and organise your team in a way that reflects your current company hierarchy. Approval chains become seamless and transparent. We keep track of uploaded receipts and we make sure they follow your rules.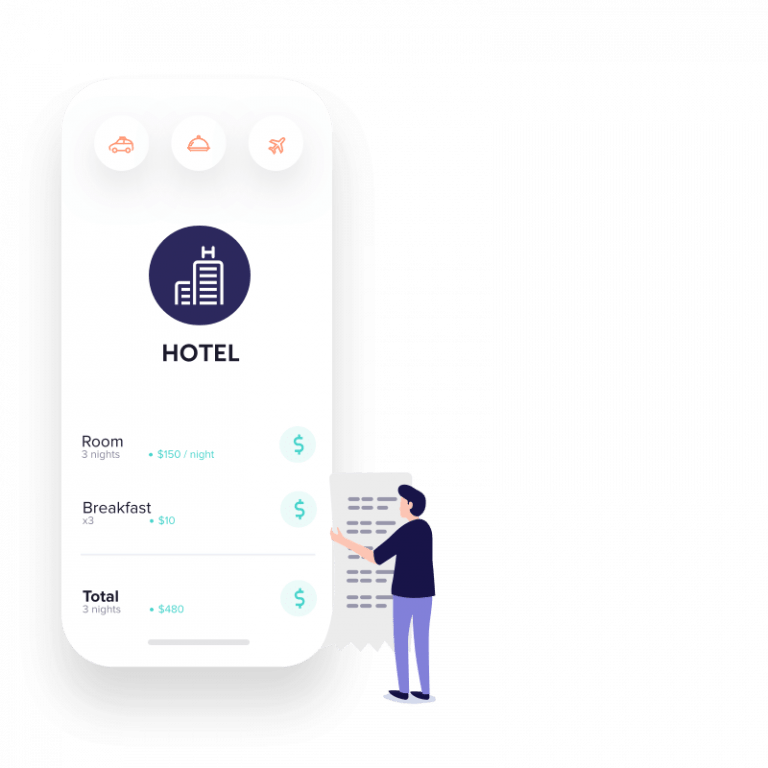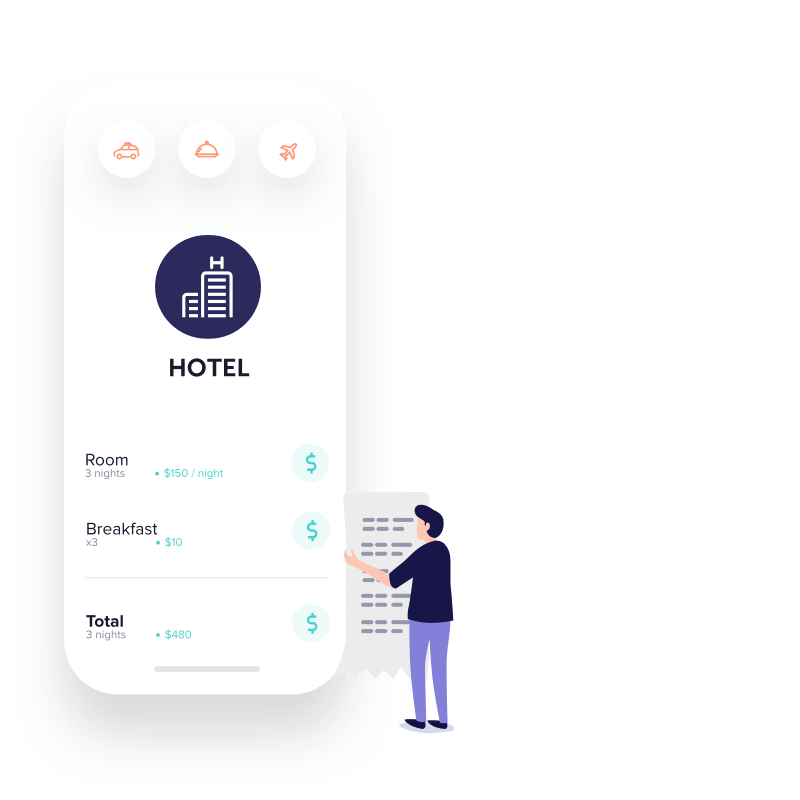 Go Paperless With Our Mobile App
With our intuitive app, employees can quickly upload and approve receipts, without needing to sit down for hours filling out expense reports. To discover how Rydoo can help your business drop us a line or find out for yourself with our 14-day free trial.
Over 1 million professionals across 195 countries are using Rydoo.