Tech
The technology sector is fast paced, exciting and obsessed with innovation – so why are you and your teammates still coming up against lengthy, laborious and admin-heavy delays when it comes to processing expenses? At Rydoo, we believe it doesn't need to be complicated – so we've created an elegant solution that will save your company time, money and headaches.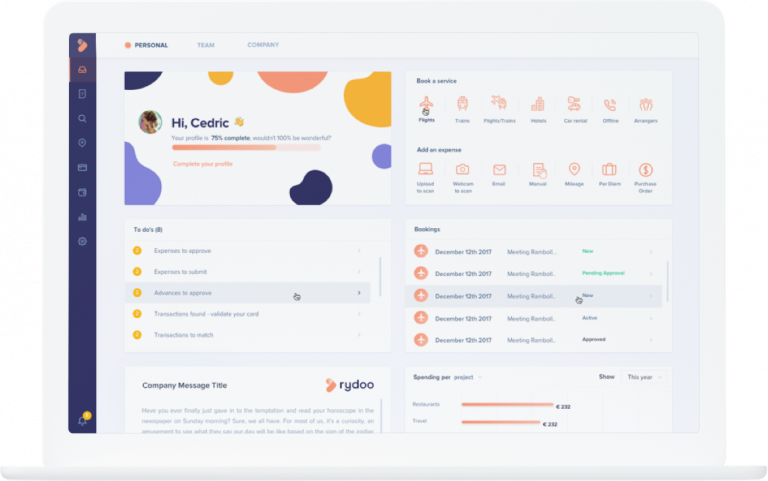 Book Flights and Accommodation
Rydoo is an online travel and expense management system that takes care of all the annoying parts of processing team expenses, from booking flights and hotels, to reimbursing business dinners and team meetings.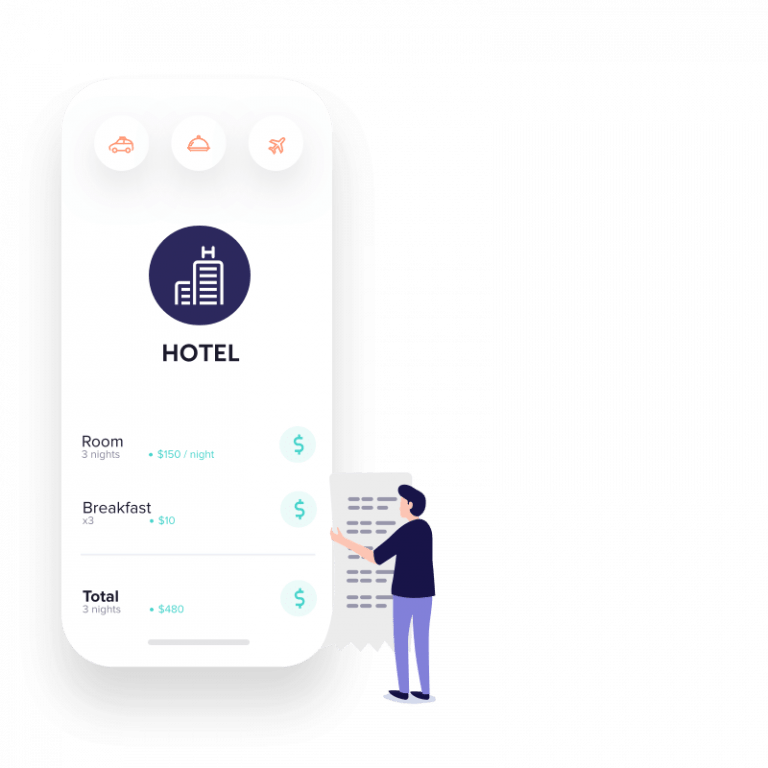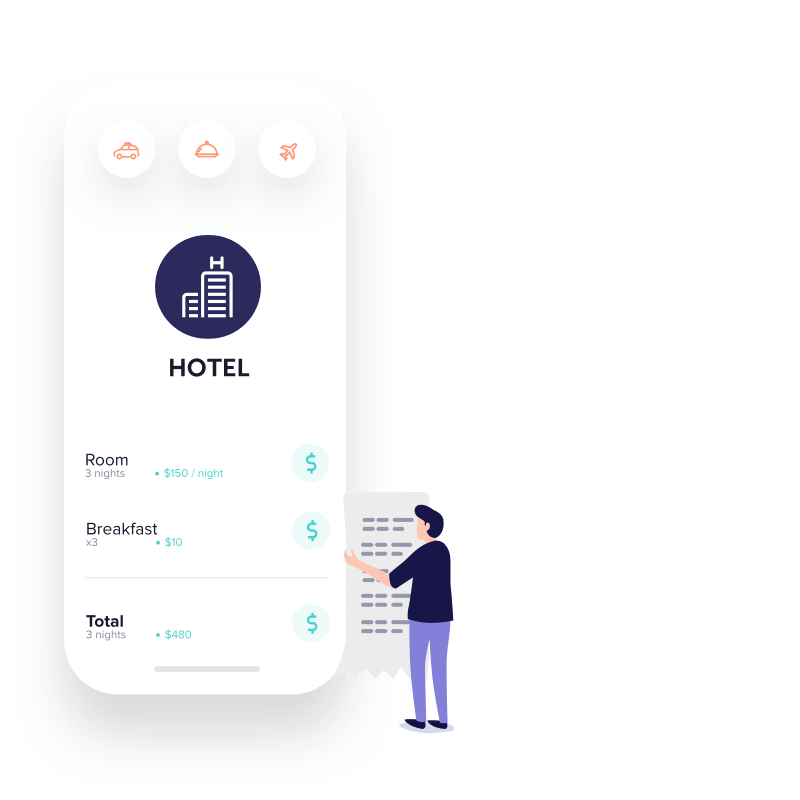 Integrate with Your Existing Systems and Favourite Apps
Team members can integrate Rydoo with their favourite apps such as Slack and Uber to automate expense flows, and you can also connect your company's existing financial systems to ensure a seamless data flow between the software.
You Rydoo wherever your business travels.