Telco
Processing expenses doesn't need to mean wasting time or money. Rydoo offers an elegant solution for Telco companies and employees whose resources are better spent elsewhere.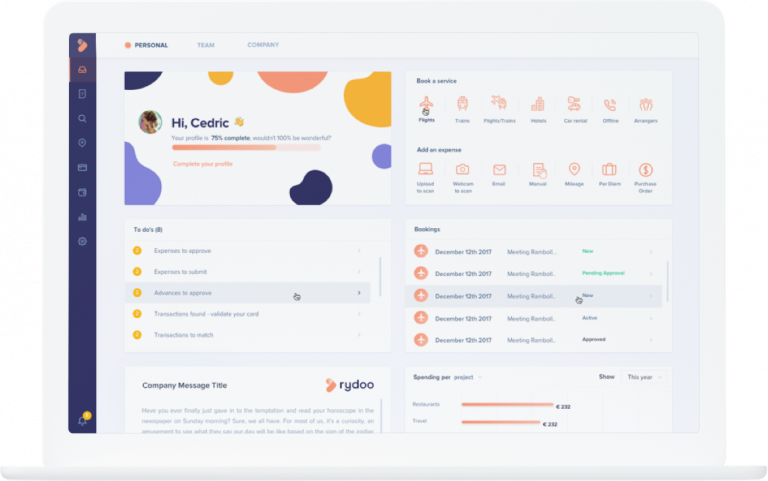 Fully Automated and Integrated Mobile Platform
Our fully automated and integrated expense system makes it easy to upload, process and reimburse receipts while keeping everyone in process fully informed. This is crucial in understanding your companies spending habits, and in taking back control of spending. We do the hard work, and at the end of the month we generate a comprehensive overview of every detail.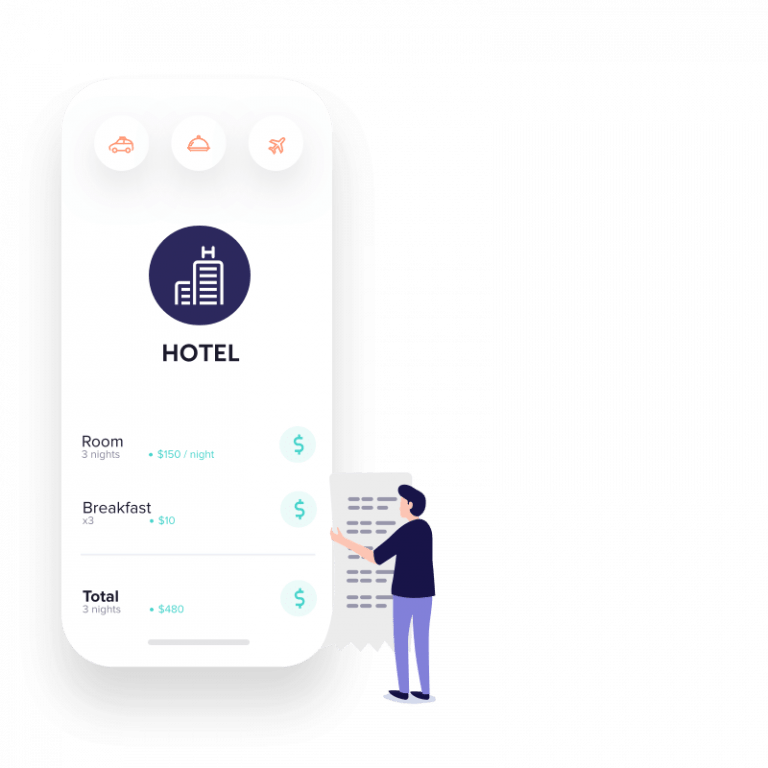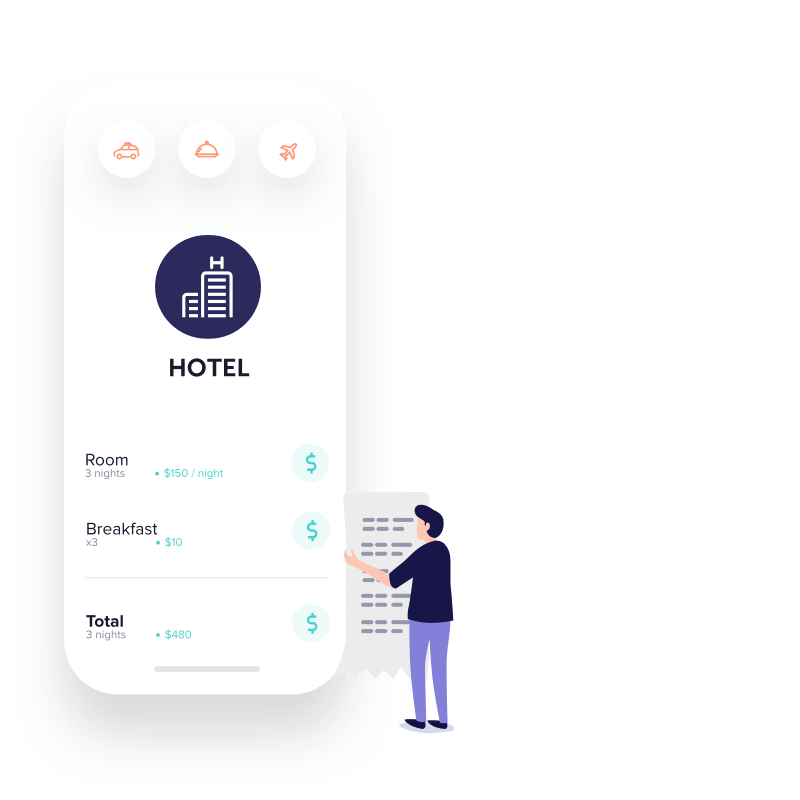 Easily Keep Track of Company Spending
In a time where transparency is more important than ever for companies, Rydoo makes it easy to stay informed and up to date, without needing to waste employee time creating incomprehensible expense sheets.  Find out how your Telco company can benefit from Rydoo by dropping us a line or see for yourself using our 14-day free trial. We'll be on hand to help if you have any issues with our chat bots.
You Rydoo wherever your business travels.