Travel
At Rydoo, we understand keeping track of travel and expenses from one country to another can be difficult to navigate. Different currencies and their rapidly changing exchange rate can make accounting an administrative nightmare.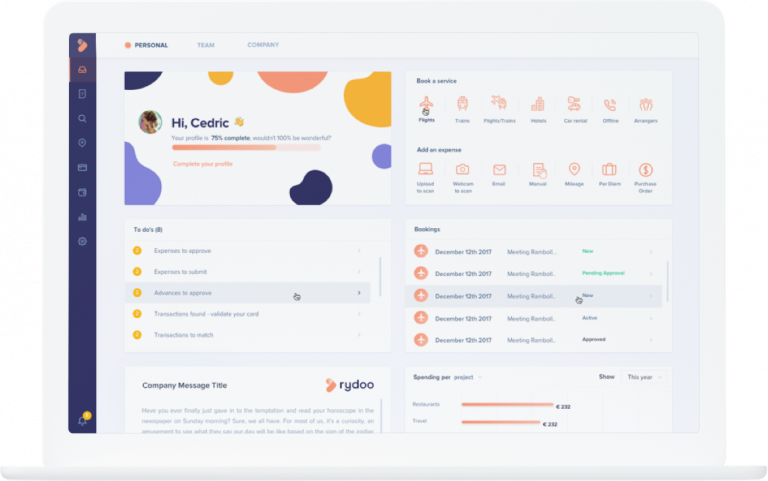 Save Time and Hassle
With Rydoo, our OCR scanners extract all the relevant information from uploaded receipts, including date of purchase and currency used and our system calculates the exact exchange rate for you. It really is that easy.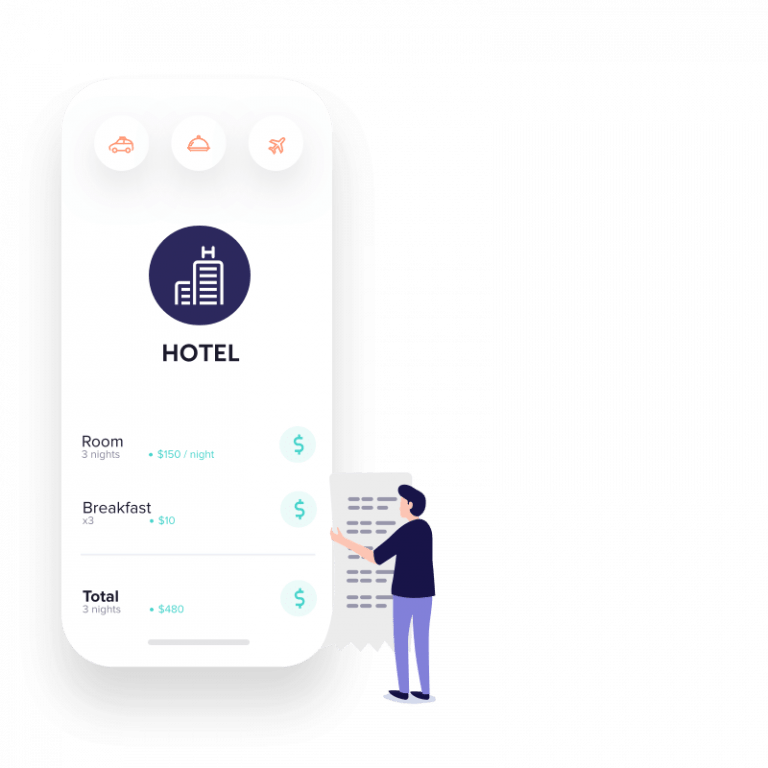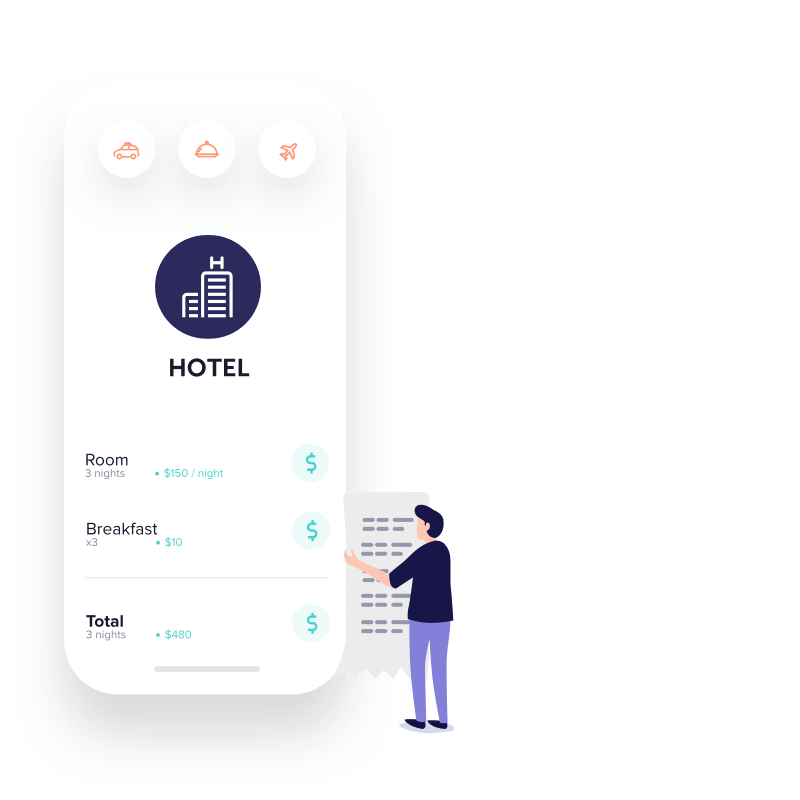 Worldwide Coverage and Fully Integrated
Currently operational in over 60 countries, Rydoo is easy to use and simply cuts down on mundane, time consuming tasks. We are integrated with Google Maps to accurately calculate mileage, and it's possible to connect to other apps such as Uber and Lyft to seamlessly manage your expense flow. To find out more about how Rydoo can help those working in the travel industry, simply get in touch or try it for yourself with our 14-day free trial.
Over 1 million professionals across 195 countries are using Rydoo.