Integrate Rydoo with Cash Back VAT Reclaim
Expense management is no fun, but with the right tools you can takethe hassle out, increase visibility and get some of your money back.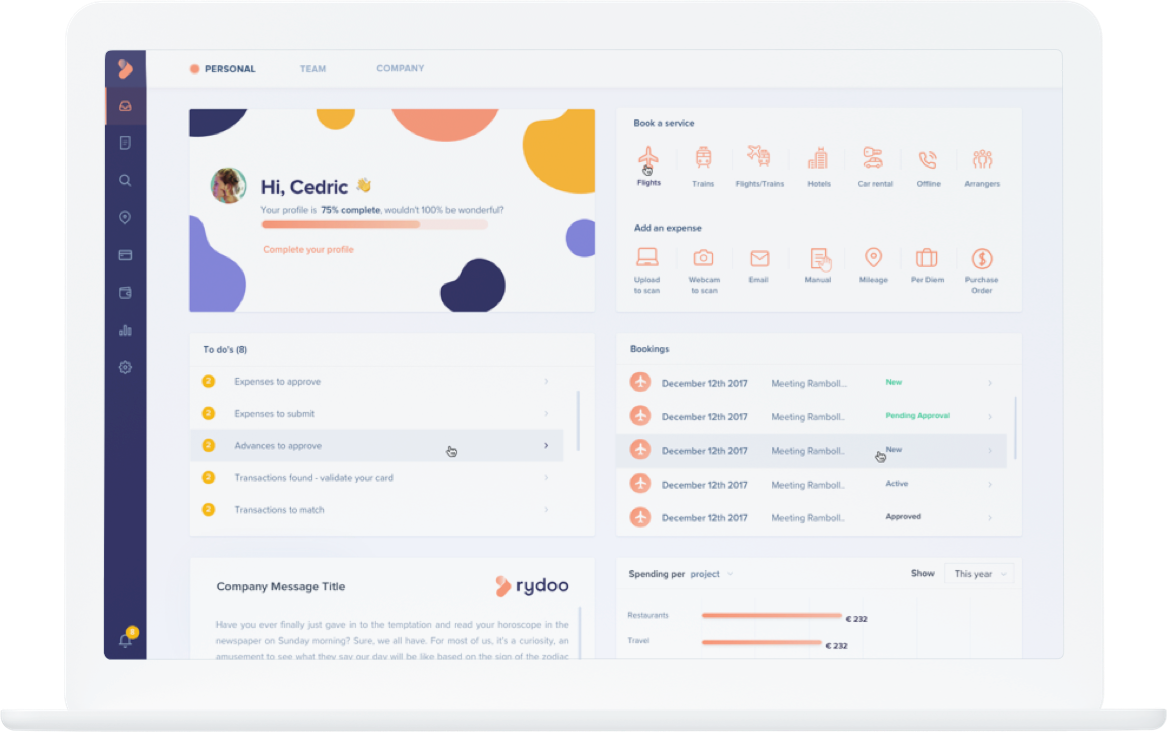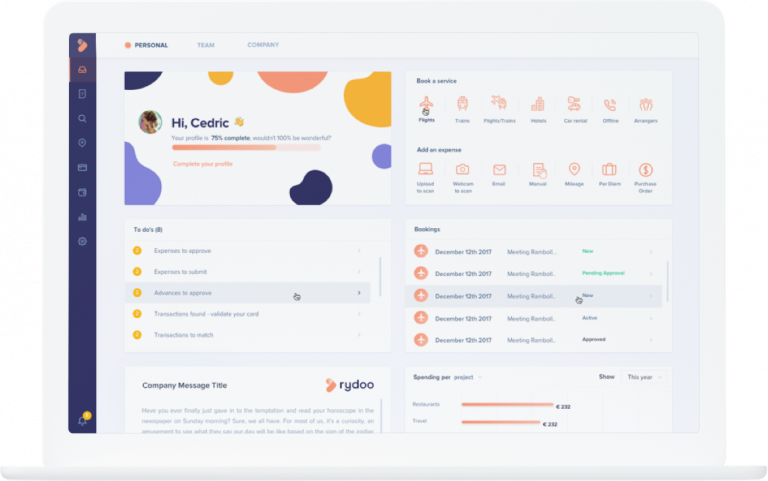 Why real-time expenses?
Because it saves you up to 70% on your expense processing costs every year and automates compliance checks.
Manual or outdated expense management processes does not only cost your company money, it creates frustrated employees that have to deal with valueless manual tasks and put your company at risk for fraud and errors.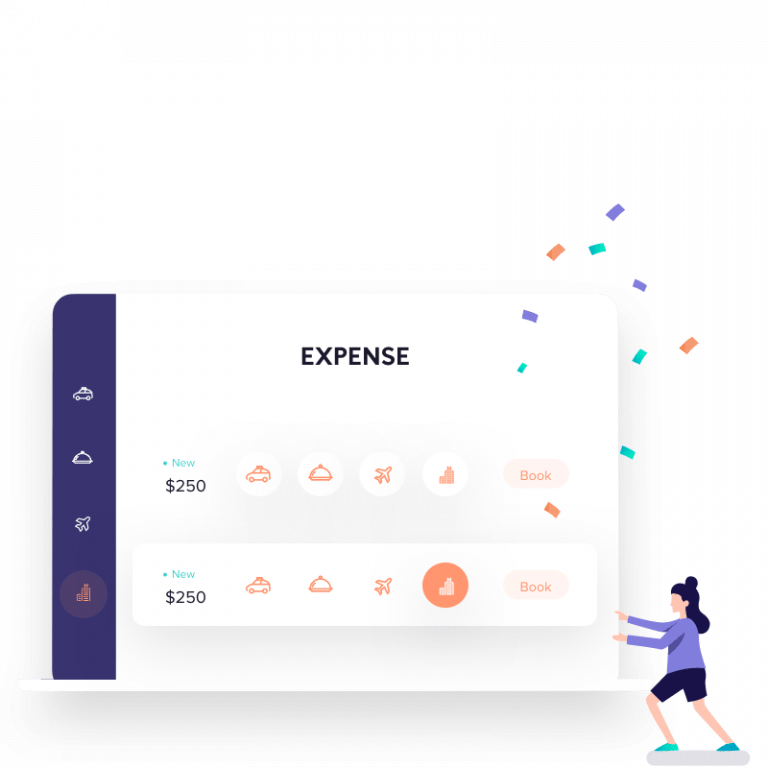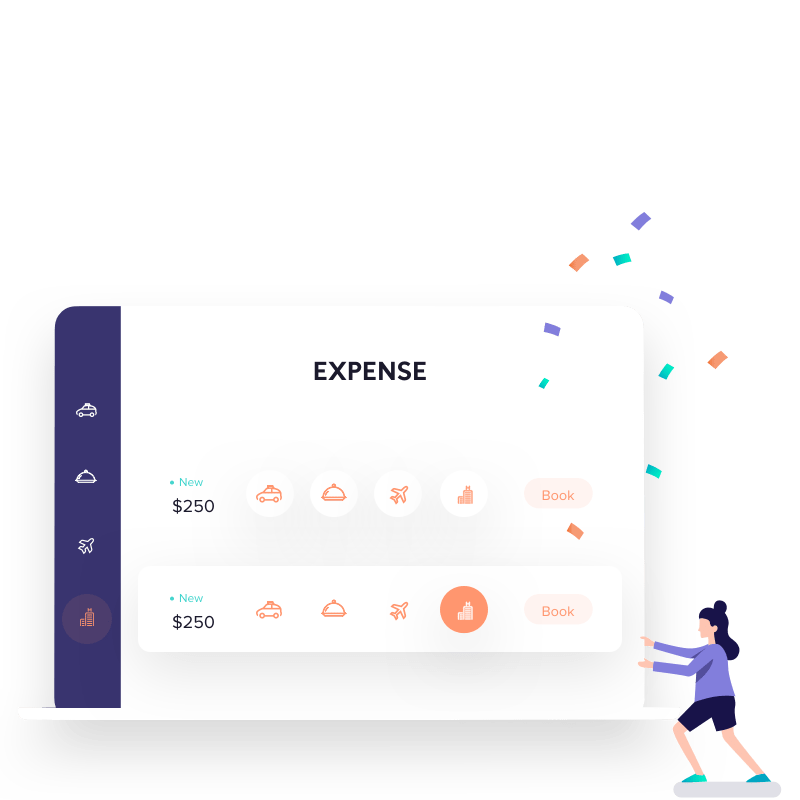 Why reclaim VAT on expenses?
Every year, 20 billion euros of unclaimed VAT are left on the table. Don't you want your slice of the VAT back?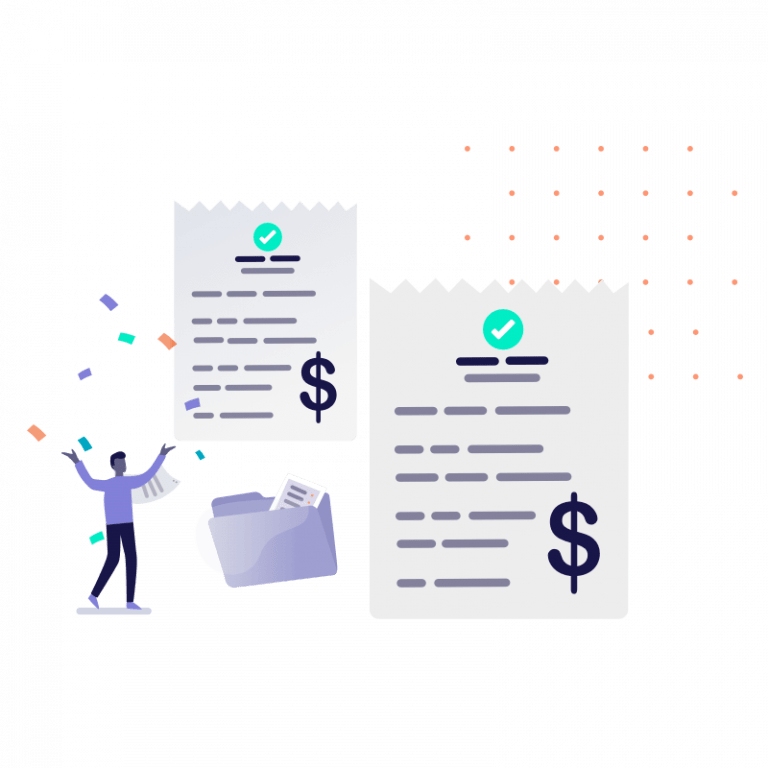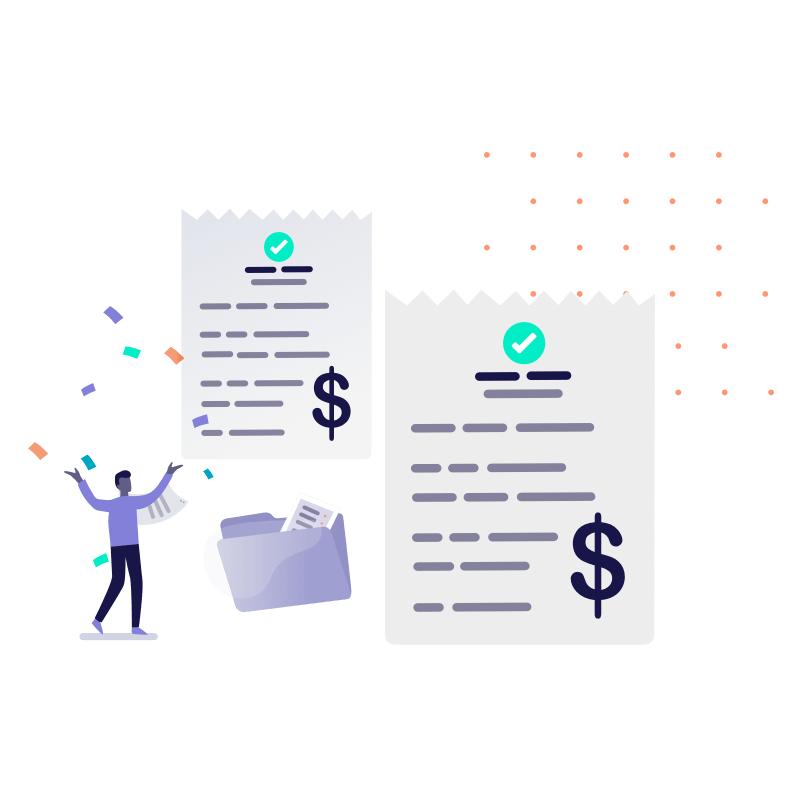 Get more VAT back
Cash Back VAT Reclaim has recovered more than €1 billion in VAT expenses for clients around the world and can help you get up to 40% more VAT back thanks to innovative technology and human intelligence.
500K+ professionals in 60 landen werken met Rydoo.