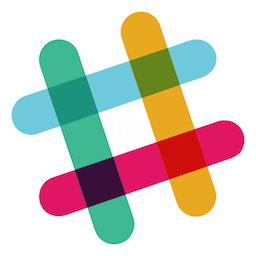 Connect Rydoo to Slack
Boost your productivity and save even more time by integrating
Rydoo with Slack – a match made in real-time heaven. Approve, reject
and upload your expenses directly from Slack with our fantastic new
integration that marries real-time messaging with real-time expense
management.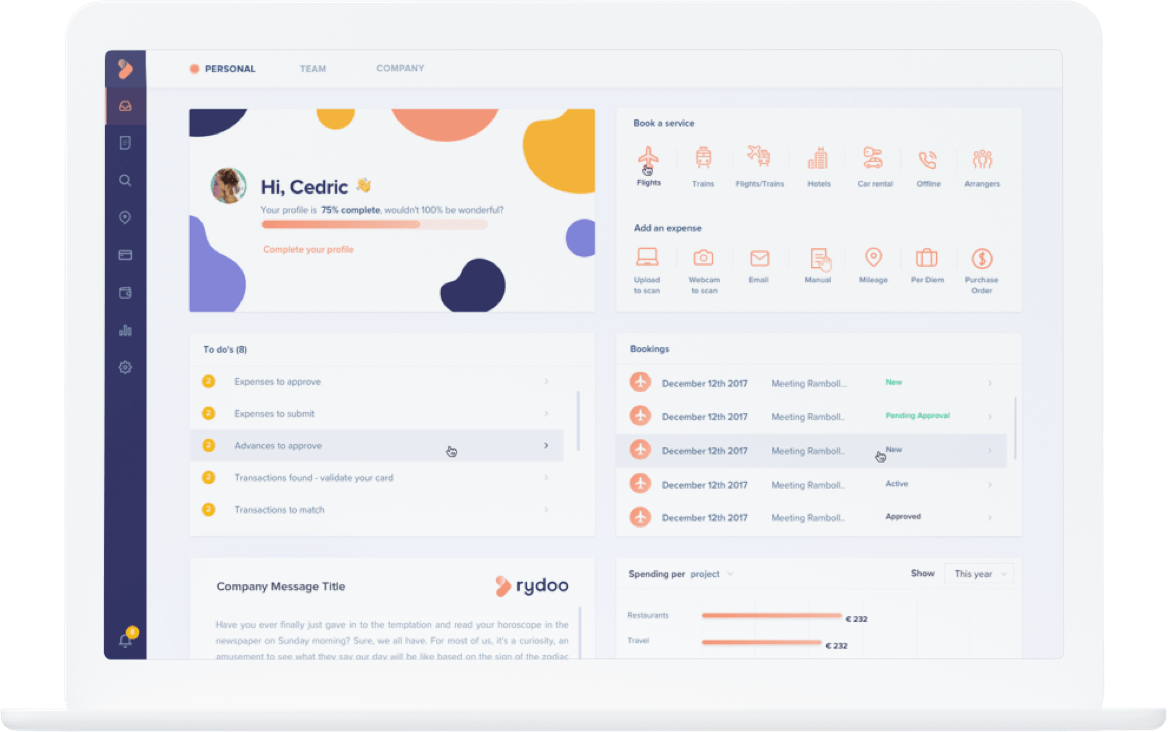 Rydoo commits to changing the way people work.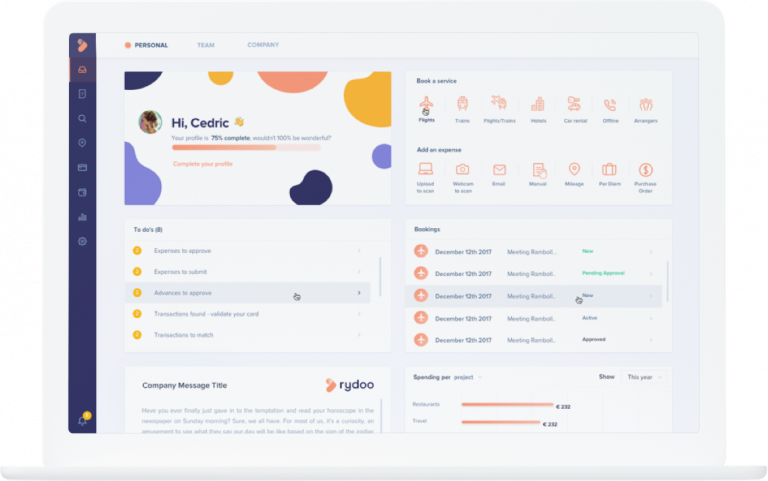 Where Work & Expenses Happen
Just like Slack, we're on a mission to improve your productivity and give you the time you need to get things done.
That's why you can simply drop your receipts into your Slack channel wherever you are to let our smart bots upload them to your Rydoo account for you.
Just connect your Rydoo account to Slack today.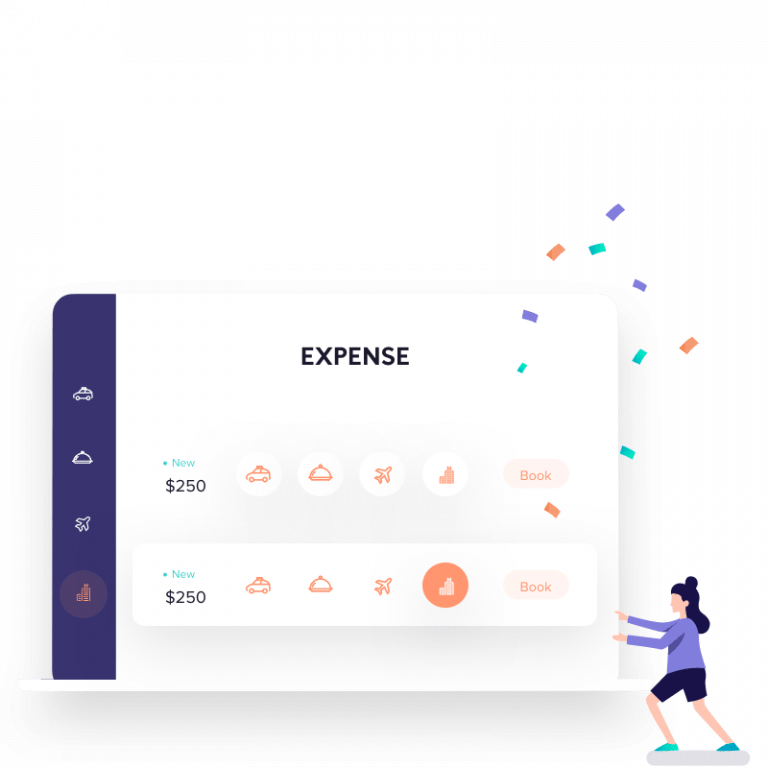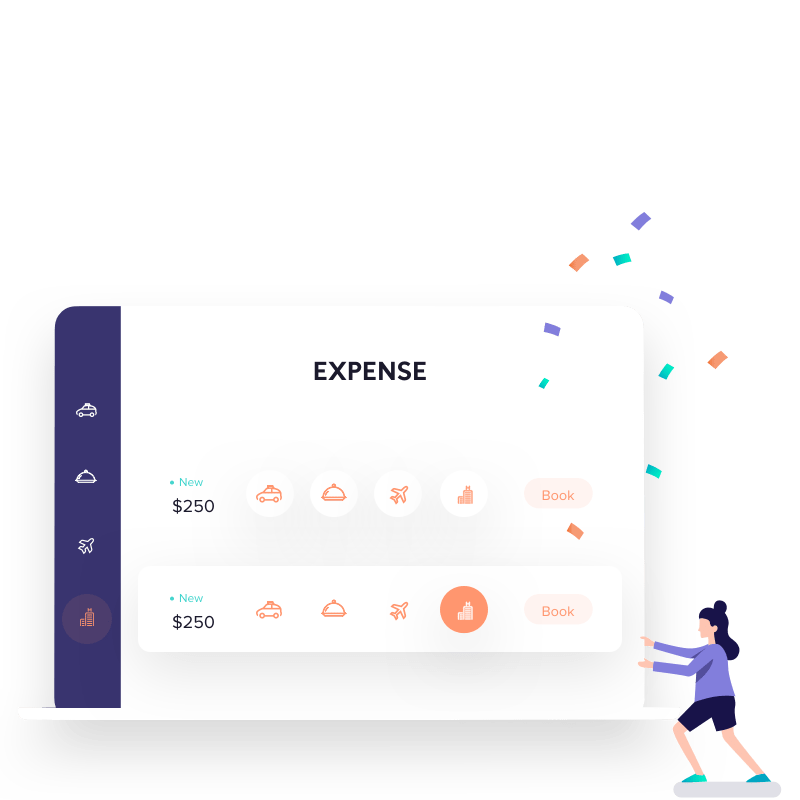 Be a Superstar Approver
Be the favourite of your team and save even more time by approving or rejecting expenses on the go directly in your Slack channel.
Simply tap the 'approve' or 'reject' button underneath the expense to update your team member straight away.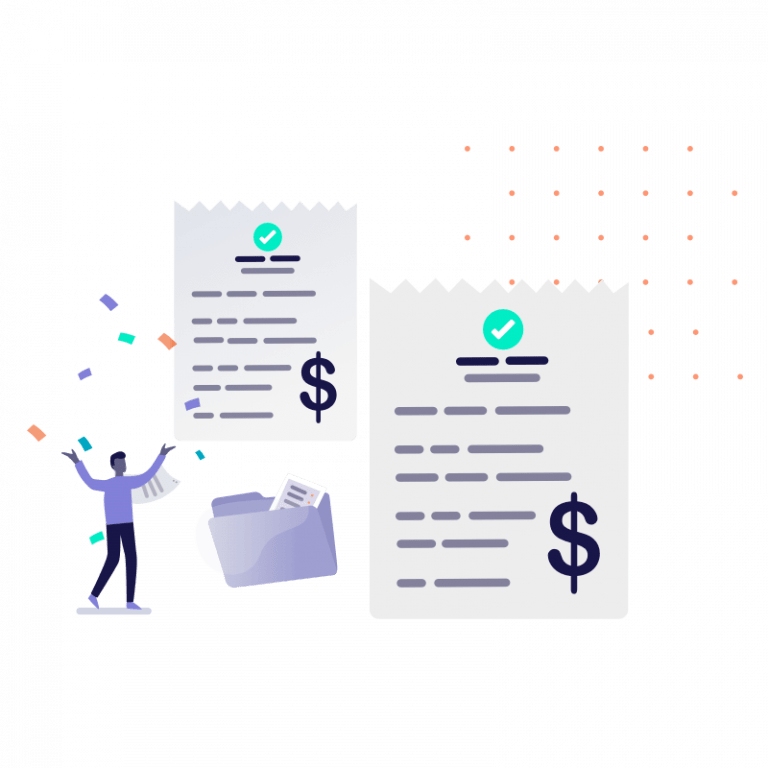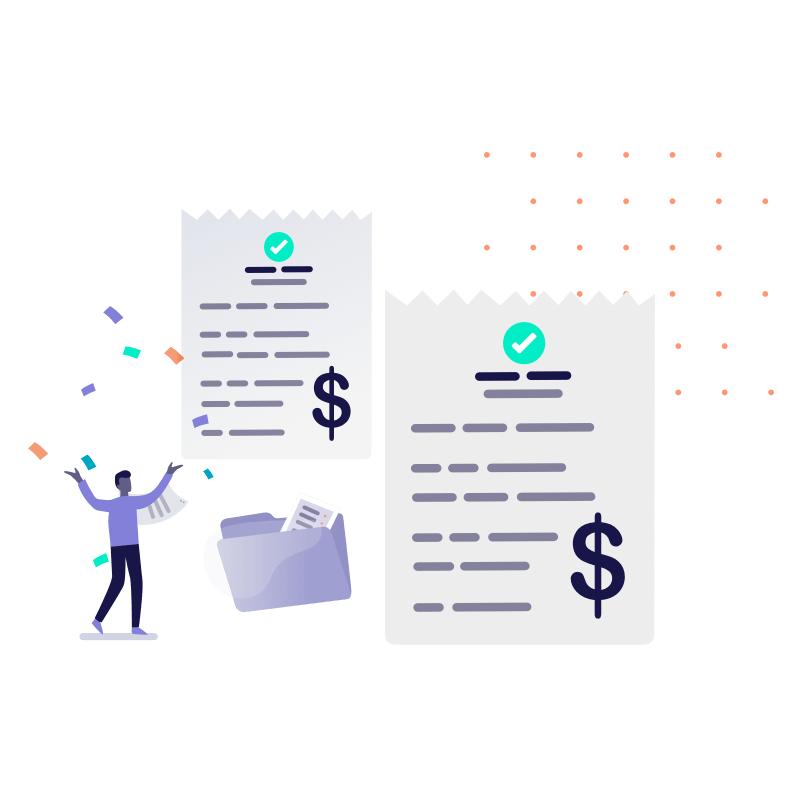 Build Your Team
Save your whole team's time and streamline their expenses by inviting them to add Rydoo to their Slack. Simply say 'Invite' followed by their name or email and our bots will invite them instantly.
500K+ professionals across 60 countries are using Rydoo.