Take control of your business expenses
Streamline your finance team's tasks and make your employees' lives easier with this intuitive business expense software. Rydoo allows you to go paperless, replace the manual compliance process, spot overspending, and make better decisions.
Trusted by 1M+ professionals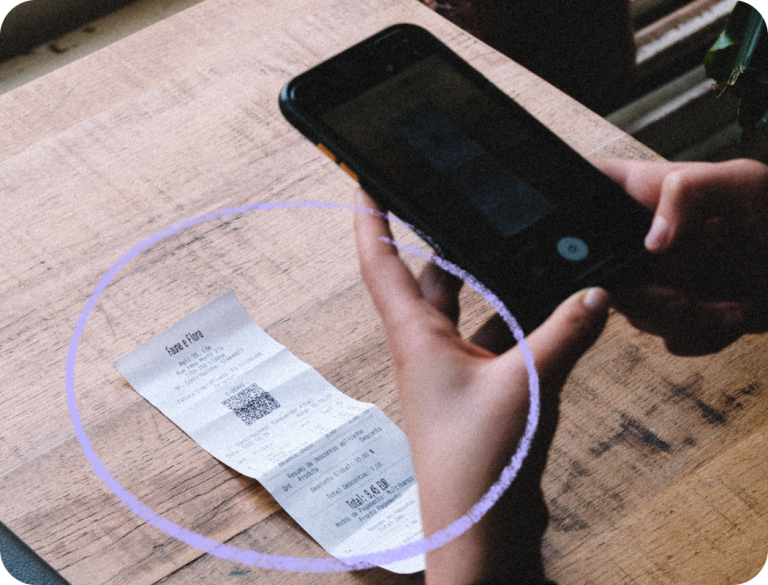 All your business expenses in one place
Snap a picture of your receipt when you receive it and upload it to our business expense tracker app. Have you not received a paper receipt? No problem at all. Just forward your electronic receipt with your business email, and the expense will appear. Seamlessly integrates with your favourite apps so you can access receipts anywhere.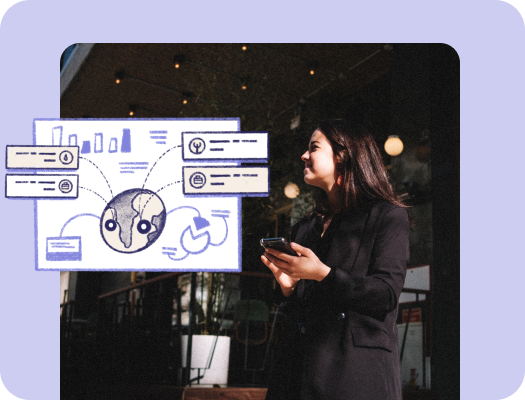 Simplify compliance management
It's easy to comply with local laws and regulations with Rydoo. No matter what those baffling per diems, UK mileage rules, German 3-month regulations, or French carte grise are to you. We aim to make submitting expenses easy for your employees while effectively detecting policy violations.
Identify new cost-savings
Give your finance team the power to steer your company's spending in the right direction by arming them with all the insights they need to do so. We offer the best expense software to help you identify where your company is spending too much and where the bottlenecks are through our easy-to-use dashboards.
We get awesome results for our customers

Built to connect
Connect your team's existing tools to get more work done.