Receipt Scanner
Say goodbye to crumpled receipts attached to spreadsheets. Let your employees scan their receipts as they incur them with our mobile app. Our technology will extract all key data, such as the date, merchant, amount and currency and transform it into searchable and useable data.
When scanning receipts becomes a breeze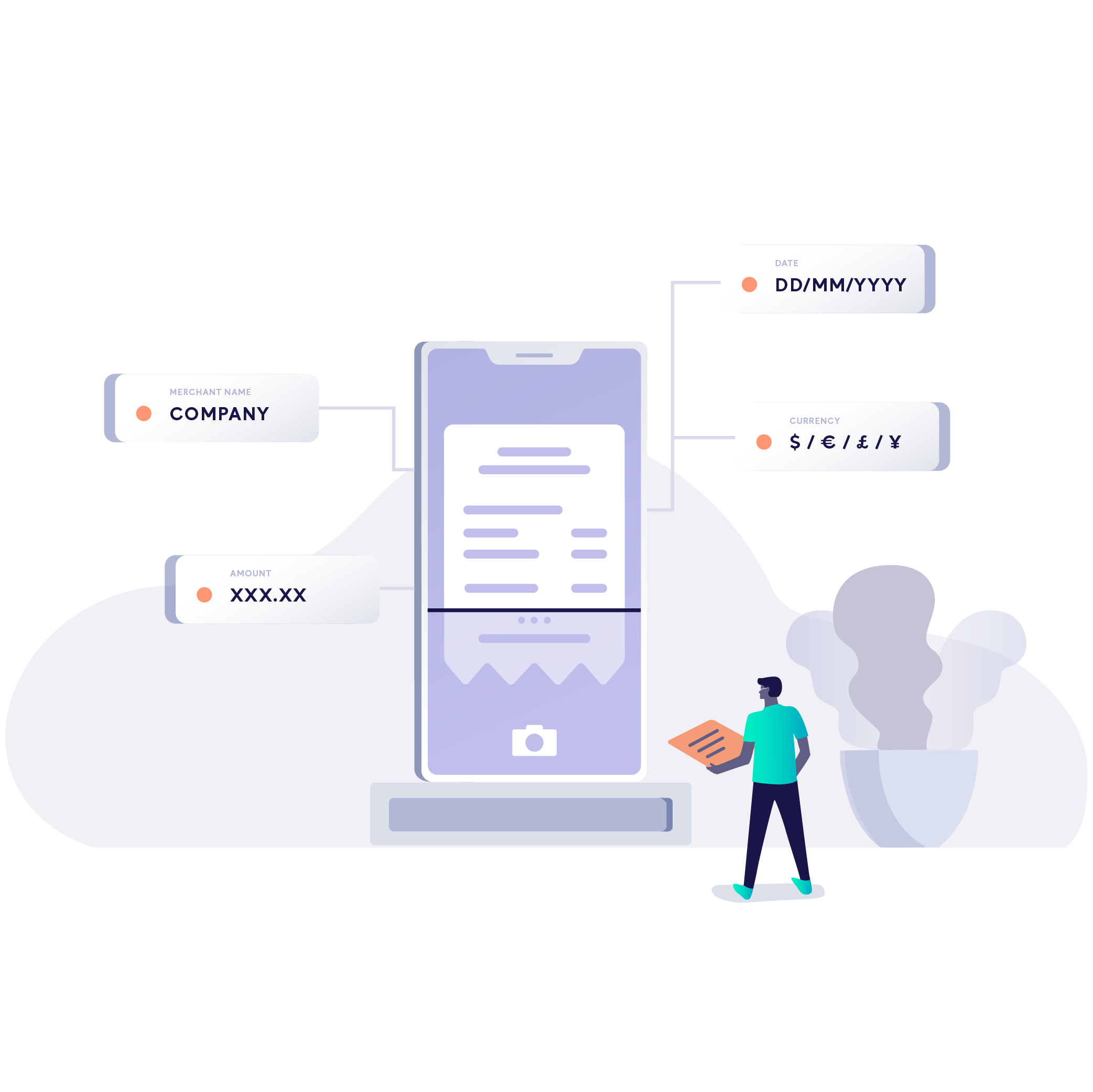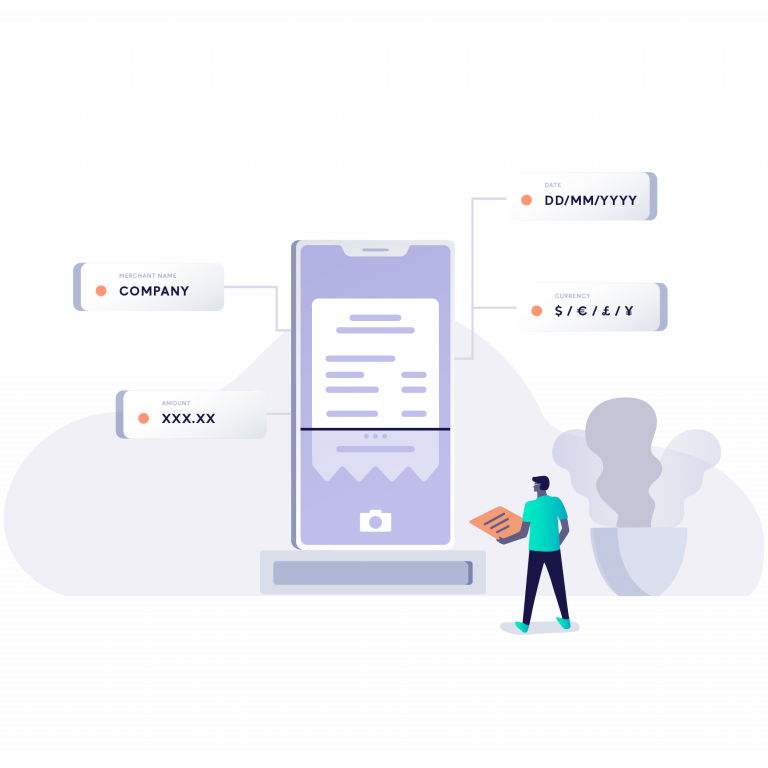 State-of-the-art technology
With its embedded artificial intelligence and machine learning, our Optical Character Recognition (OCR) technology is continuously improving, to remain of the highest possible quality. Simply hold your phone over the receipt and click, our technology does all the rest.
Quick, Single or Multi-page receipt scanning
You need to scan in multiple pages for one single expense? Or you want to scan a pile of receipts at once and only submit the expenses later? Don't worry. Opt for quick, single or multi-page scanning and submit your expenses in no time.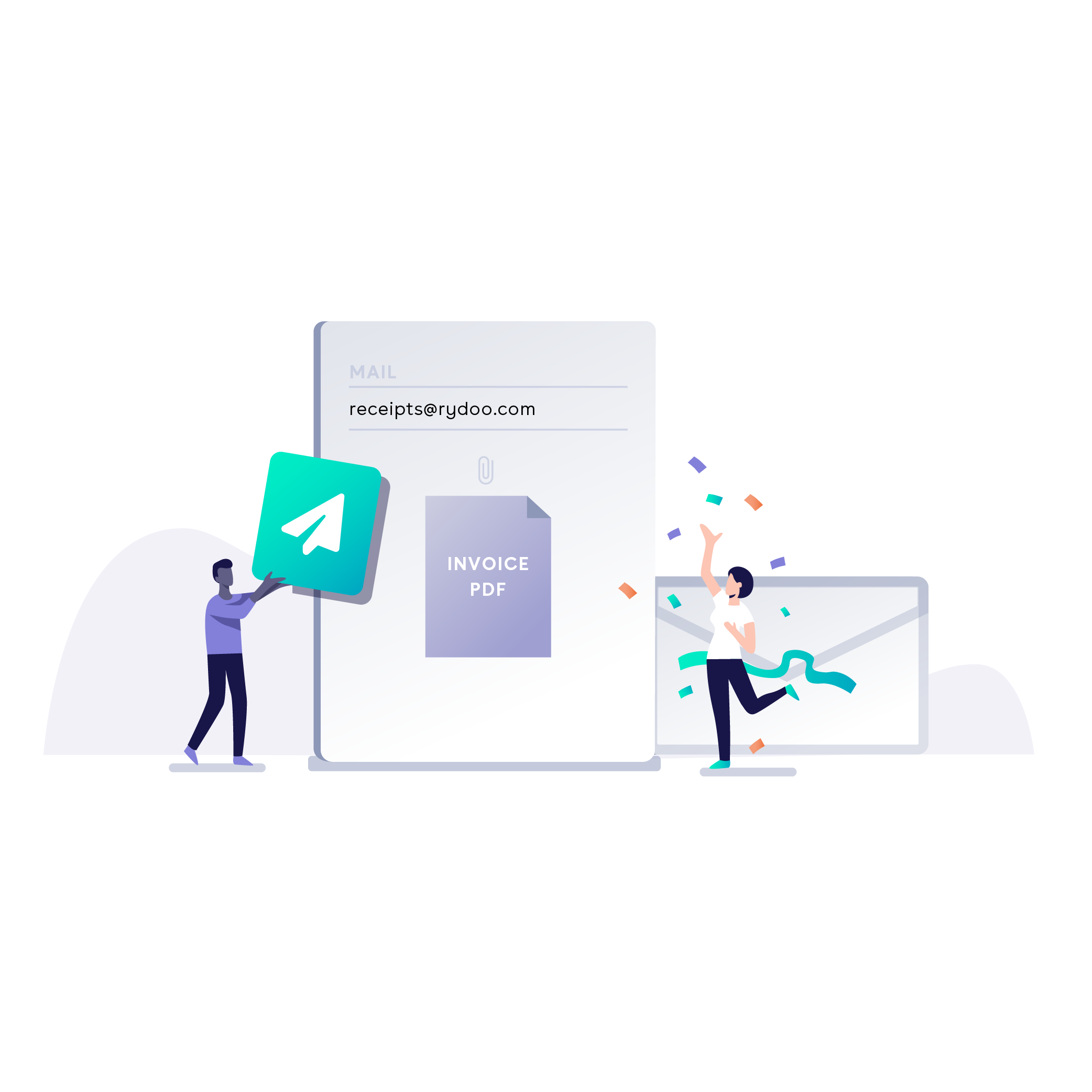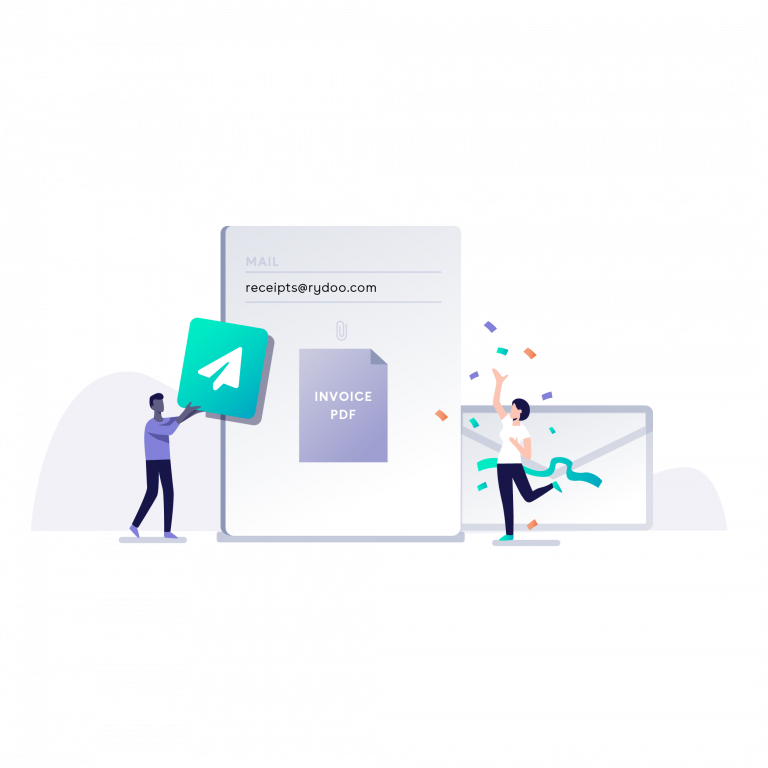 Same treatment for electronic receipts
Didn't get a paper receipt? Great news! Rydoo's OCR works just the same for electronic receipts. Simply forward your electronic receipt with your work e-mail and see your expense magically appear in your app. Go paperless!
Cassiano S. - CFO
Endeavor Brasil
What caught everyone's attention is the software's ability to recognise the receipts. It works 99.9% of the time and they love it. It has our budget structure. The cost structures are there. The approval works very well. We just love it.
Jens S - Consultant
Innogy
We compared Rydoo with Concur, Zoho, Expensify and others on a number of criteria. The choice was very clear-cut. We chose Rydoo because of its innovation power, its great optical character recognition ("OCR") technology, the very intuitive user interface and of course its competitive pricing.
500K+ professionals across 60 countries are using Rydoo.