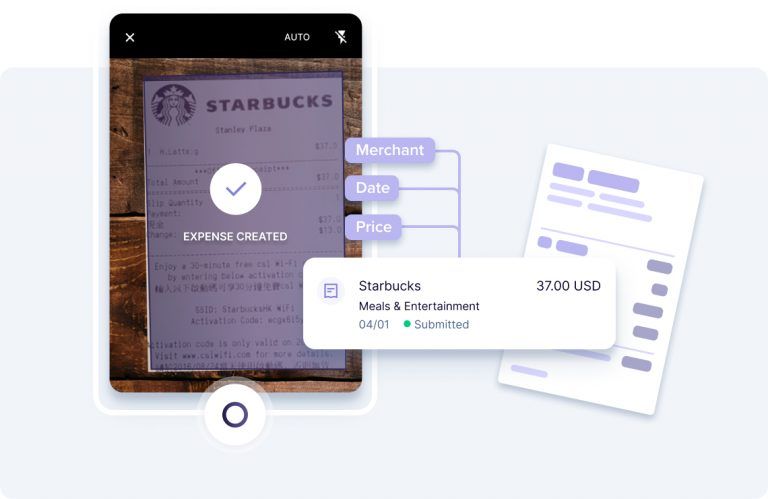 Never lose a receipt again
Snap pictures of your receipts when you get them. Our technology reads them in seconds and stores them safely for years. Retrieve your receipt whenever you need it.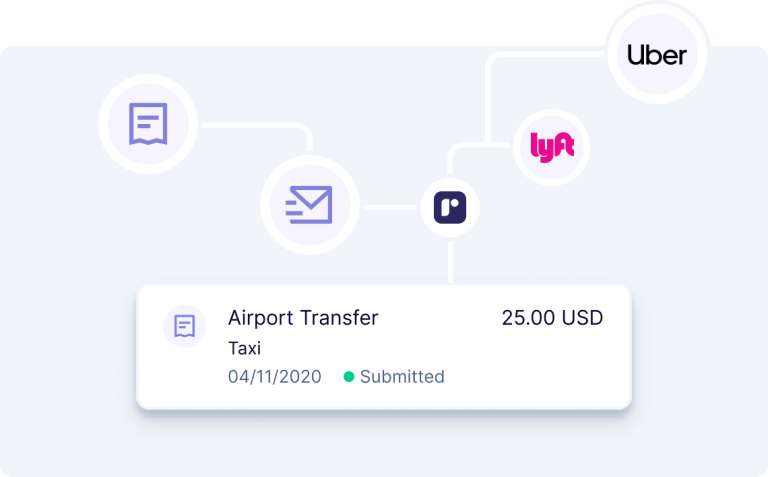 Centralise all your receipts in one app
Didn't get a paper receipt? No problem. Simply forward your electronic receipt with your business email and see the expense appear in the app. Rydoo also seamlessly integrates with many of your favourite apps so you have all the necessary receipts in one place.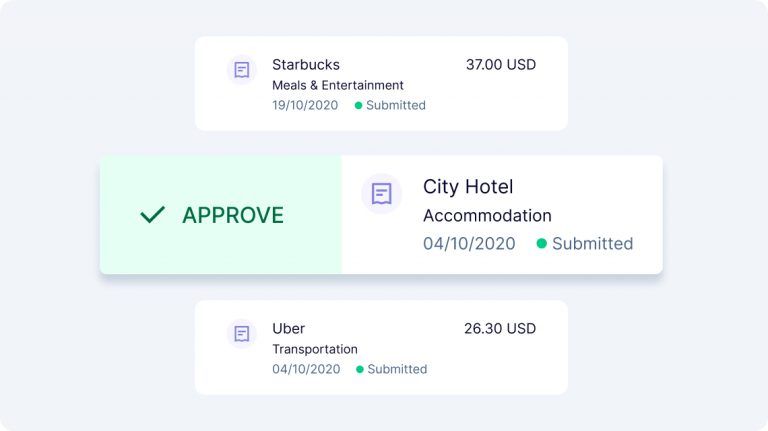 Approve on the go
Approve or reject expenses any time, any place. Don't let expense claims get stuck in an endless loop. Shorter reimbursement cycles and instant feedback result in happier employees.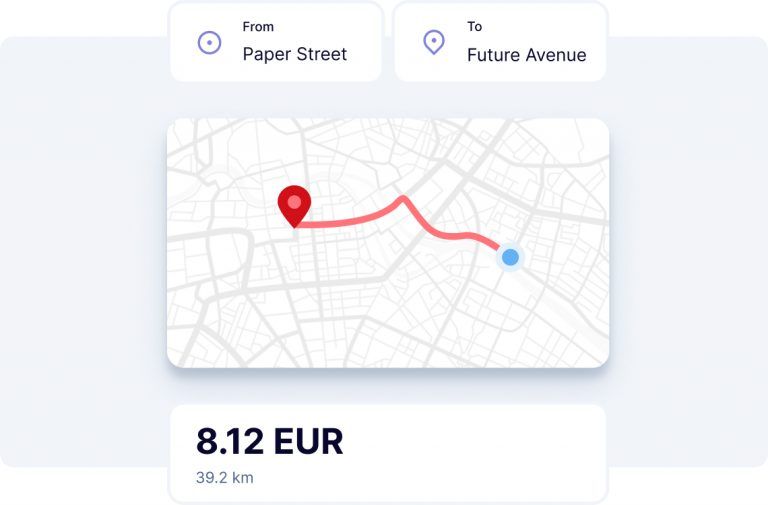 Add mileage expenses from your phone
Enter the destination, and we calculate the driving distance and total expense amount for you. Log all the miles during your business trips and get reimbursed correctly in no time.
Submit your per diems on the go
You fill in the dates of your stay, we'll create the per diems. Deduct complementary meals or extras from your total allowance and submit per diem expenses straight from our app.