Unparalleled control
Maintain control over employee expenses like never before by setting custom workflows and pre-defined limits for each virtual or physical card.
Rydoo Cards adapts to the unique needs of your business so you can empower your team and still ensure that budgets and policies are respected.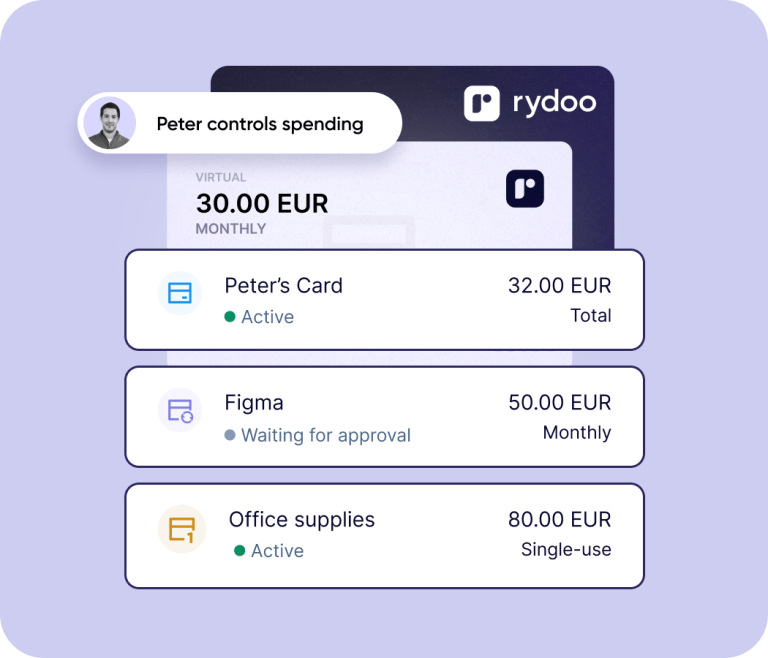 Real-time visibility
Stay ahead of the game with real-time transaction data. Expenses are created as they happen, giving you instant visibility over employee spending.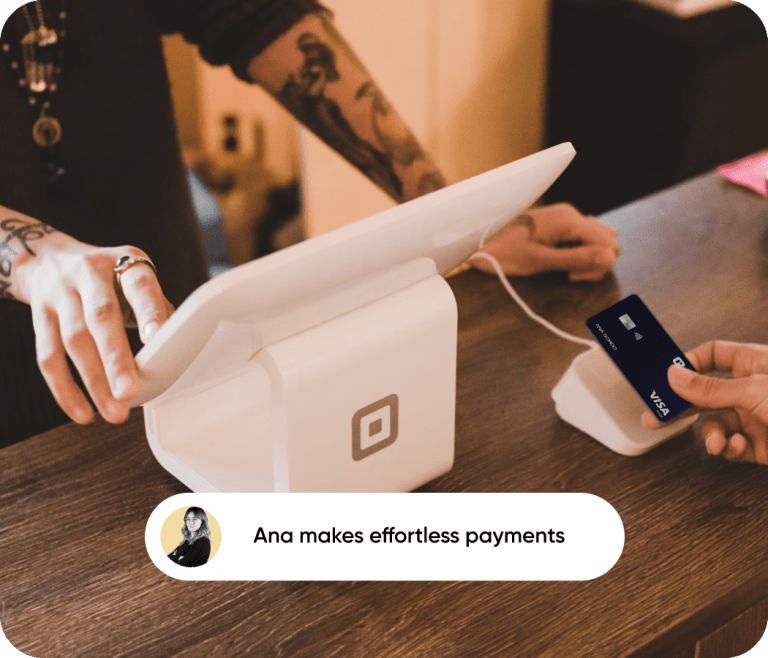 Teams love cards
With Rydoo Cards, employees can focus on what truly matters – growing your business – without worrying about out-of-pocket expenses, filling complex reports, or waiting for reimbursements.