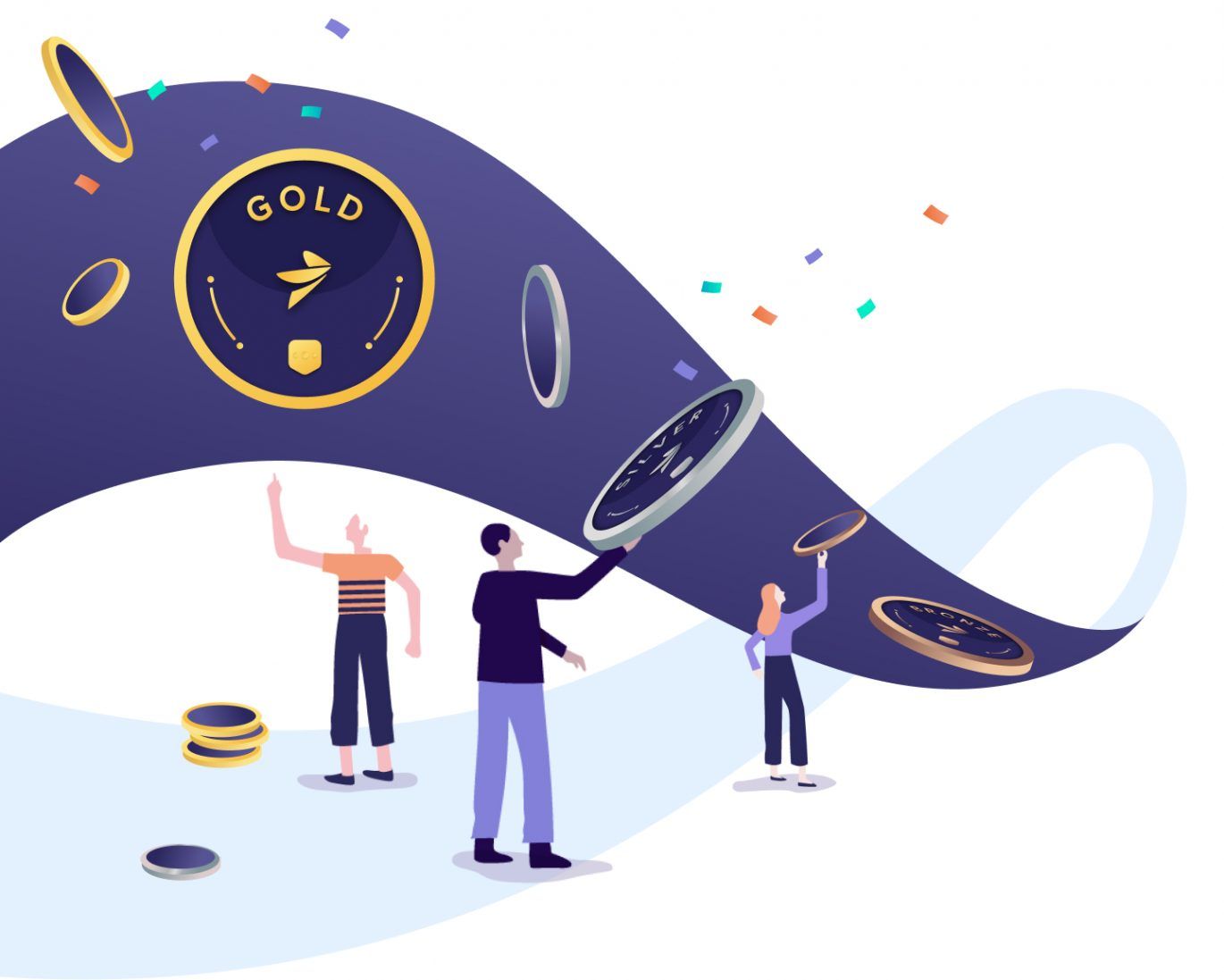 Partner with Rydoo
Businesses want smooth solutions for everyday problems. Rydoo sets the standard for 100% paperless and 100% mobile travel and expense management.
Who we've partnered up with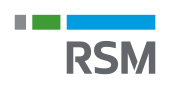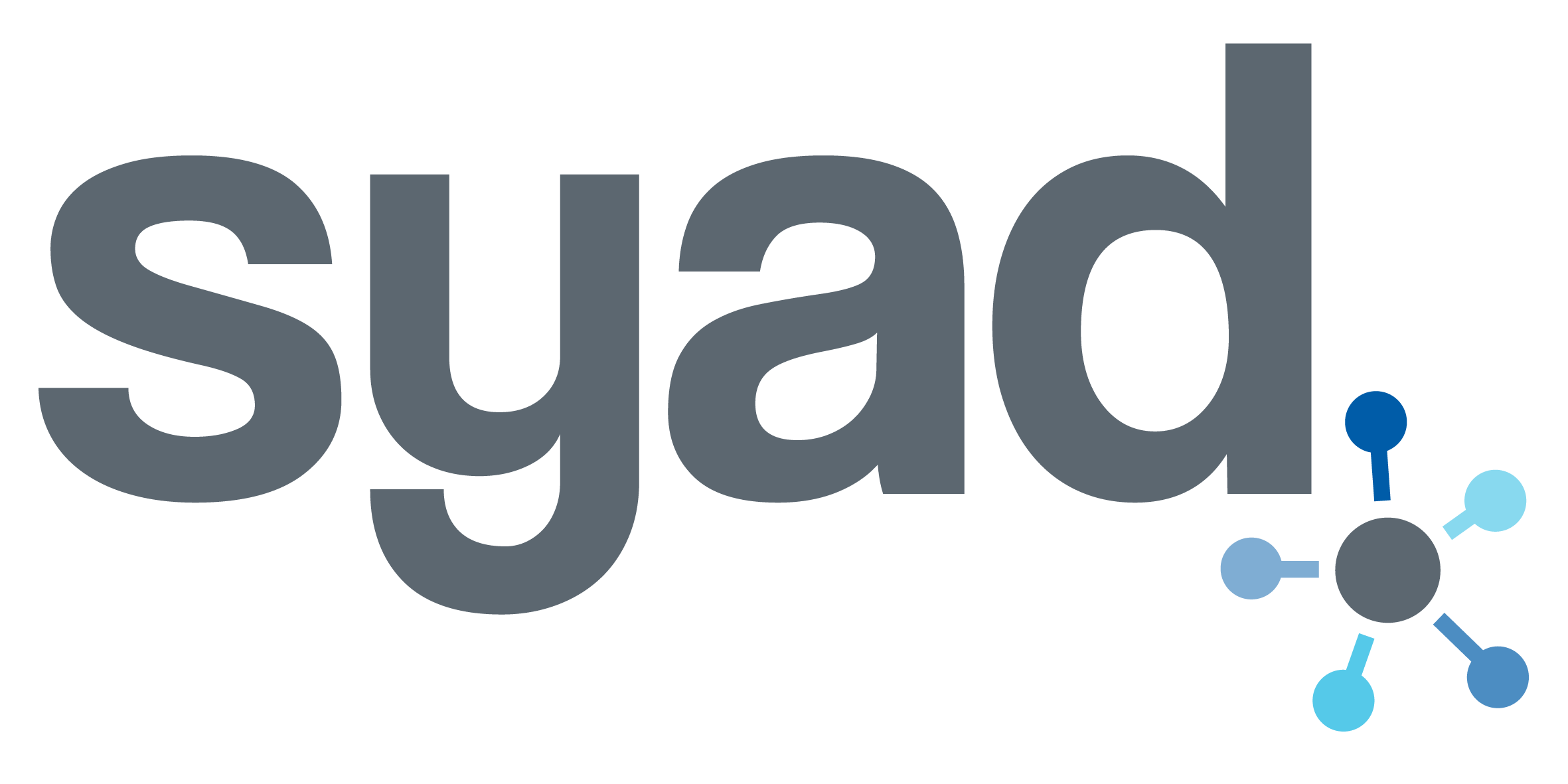 Drive cloud innovation for your customers

Rydoo runs on Azure, and works seamlessly with all major accounting and ERP packages, including Microsoft Dynamics, SAP and Oracle. Integrated policy management, approval flows and reporting offer significant benefits for your customers.

We reward great partnerships! Work with our dedicated Partner Specialists, leverage our marketing expertise and materials, and follow trainings when it suits you best. We will work the leads with you, and together, we will make your customers happy. Rydoo offers up to 45% commissions for established partners, with yearly recurring incomes. We take good care of our partners!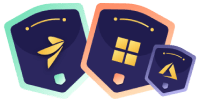 We are a Microsoft co-sell partner
Microsoft awards Co-sell status to a select number of SaaS vendors on its
Azure platform,and only when commercial and technical conditions are met.
What makes Rydoo different?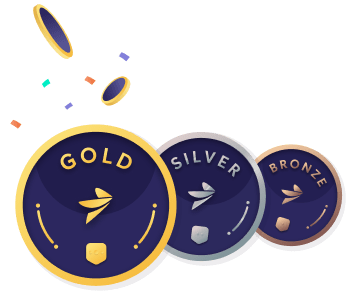 Rydoo makes employees happy and finance teams efficient. A user-friendly mobile app reduces Travel & Expense management to a few clicks, while deep integration with business (ERP, accounting) software and automated processes account for 87% productivity gains.
And it's easy! Customers see a +93% employee adoption rate in the first month, thanks to the intuitive interface, ease of use, and integration with travel apps like Uber, Lyft, Slack and many more.
You will also find us here