Finance and Accounting
Digitize and automate reimbursements and business cards transactions for a faster, stronger, and more reliable user experience.
Travel
Automate and optimize your business travel hassle-free. Reduce the time spent managing business travel by automatically syncing your bookends with Rydoo and our travel partners. Save time and enhance the user experience!
Human resources tools
Save time and keep all employees' data up-to-date on Rydoo without the manual hassle. Users are automatically created or updated in Rydoo after adding them to your HR systems.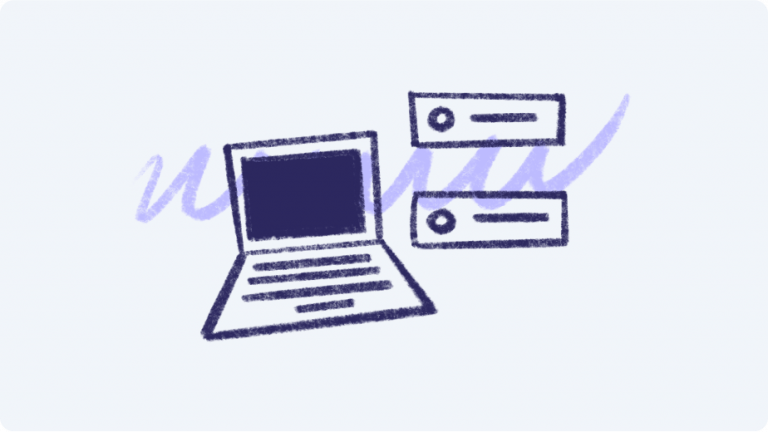 VAT Recovery solutions
Let's all agree – VAT recovery is a headache ! Well, it doesn't have to be thanks to our VAT recovery partners. Unlock hidden VAT savings with a seamless process from receipt upload to VAT refund. Find refunds to increase cash flow for your business, including past expenses.