Take Expense Management easy
With Rydoo, managing expenses is a breeze. All you've got to do is get the app. The rest is a glide, for everyone.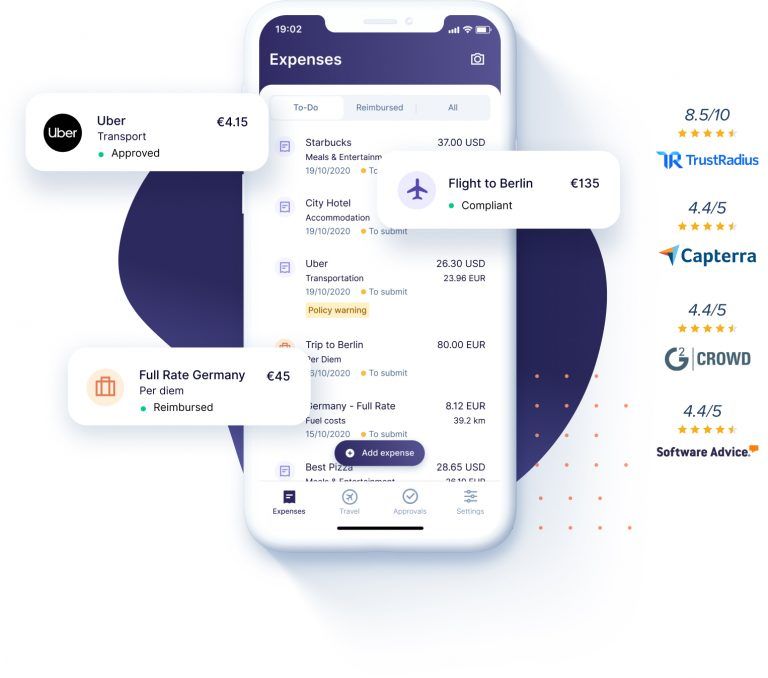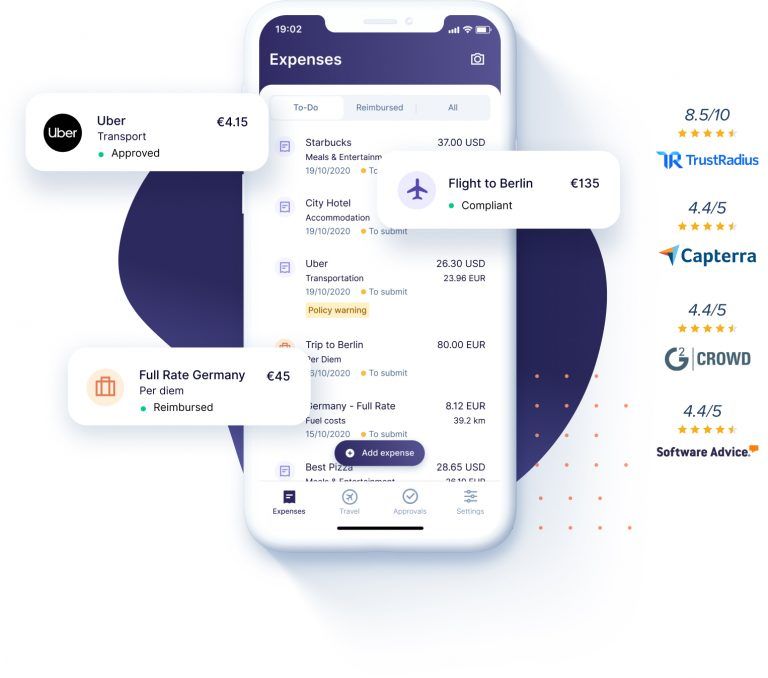 Bringing happiness to everyone on the team
For Employees
Throw your expense receipts away

Stay on top of the paper wave, by scanning your expense receipts on the go. Our scanner reads out all relevant data of your ticket automatically, so all you have to do is submit your claim digitally and throw your receipt in the bin.

Get reimbursed faster

Submit your expense claims in real time and be in time for your company's next reimbursement cycle. With Rydoo's dashboard, tracking the status of your expenses becomes a breeze. Whatever happens, you'll be in the know.

Book trips and manage expenses all in one go

What if you could book business trips and submit expense reimbursement claims in one and the same app? Assign expenses to the corresponding trip to get full control over your spending.

One booking platform for all your travel needs

Book flights, hotels, trains and cars in compliance with your company travel policy, in one and the same app. Prefer to sit on the aisle? Just save your trip preferences in a template and find yourself the best options.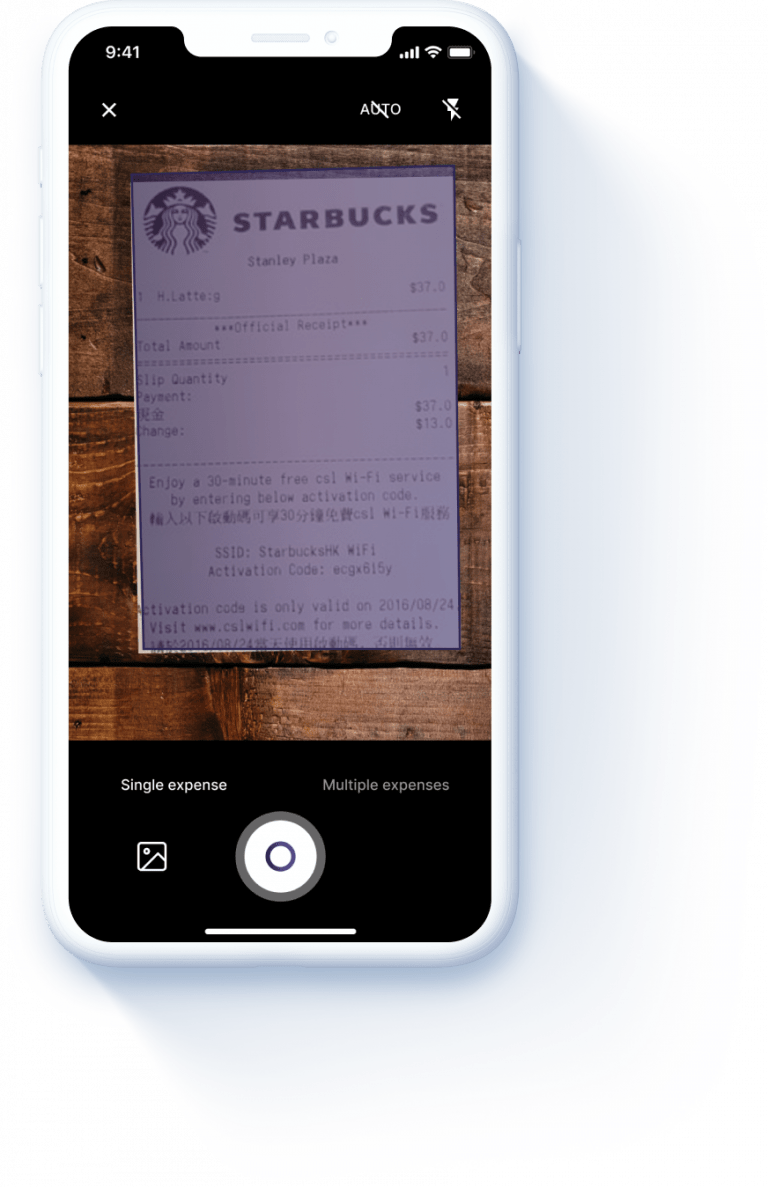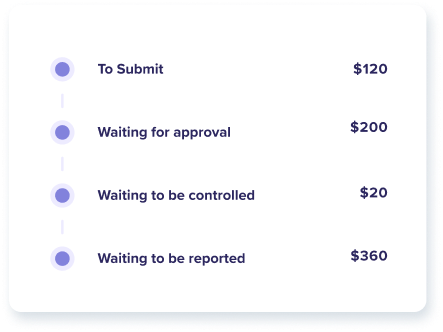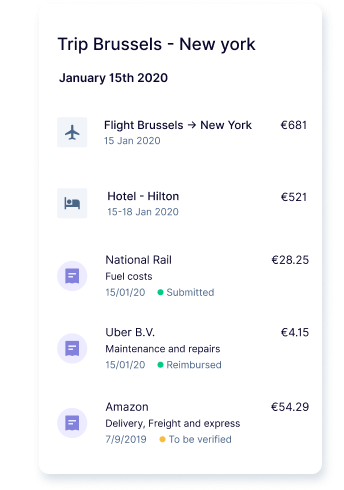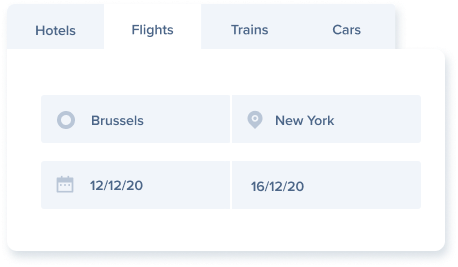 For Managers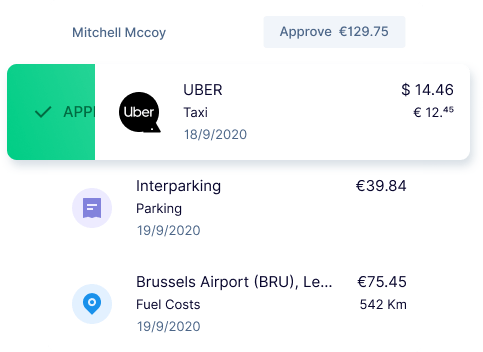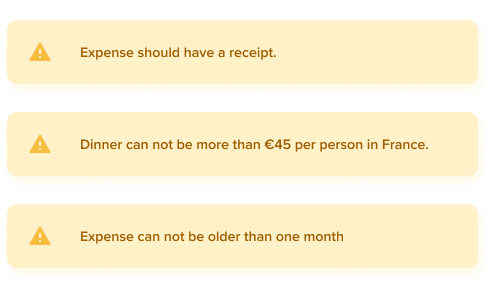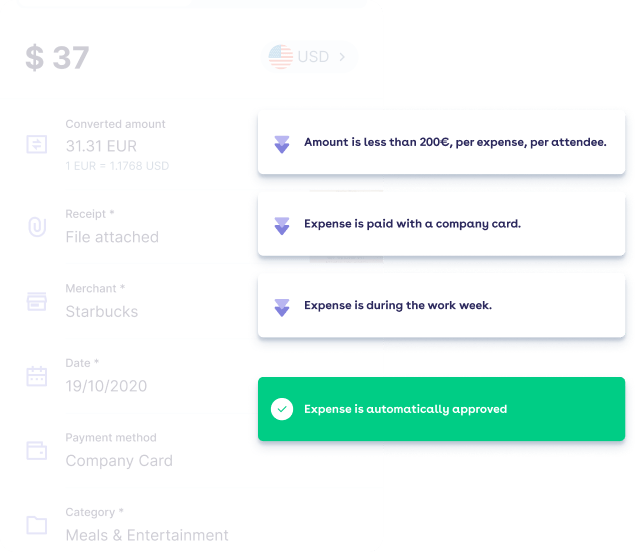 Approve expenses & trips in real time

Stop blocking work hours merely for approving expenses or trips. Real-time expensing allows you to regain control over your work planning, as you choose when and where to check incoming expenses.

Increase compliance with your company's policy

Say goodbye to out-of-policy bookings or expenses. With Rydoo you can create automatic rules and warnings to increase compliance and reduce errors and fraud. Sit back and remain in complete control of your company's spend.

Focus on the expenses that matter

Even with a digital expense tool, approving or rejecting expenses can still take up more time than necessary. Automate your approvals to reduce your approver's workload without losing grip over your company spend.
For Finance Teams
Get the full picture

Get all the insights you need to steer your company spend in the right direction. Create your own reports per project, per branch or per employee and take smarter decisions.

Optimize your T&E policy based on data

The difference between a good and a great T&E policy? Data. With the right insights, you spot the biggest costs with the blink of an eye. So you can start optimizing and stop any leaks.

Negotiate your supplier rates based on data

Find the favorite suppliers of your employees and negotiate your rates based on data. Optimize costs while guaranteeing your travelers' autonomy.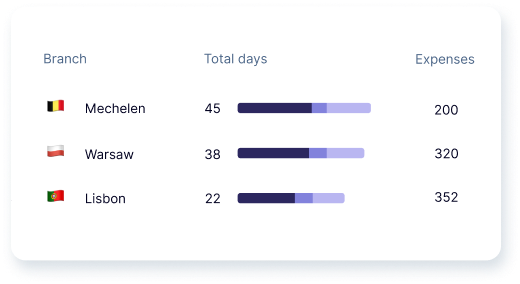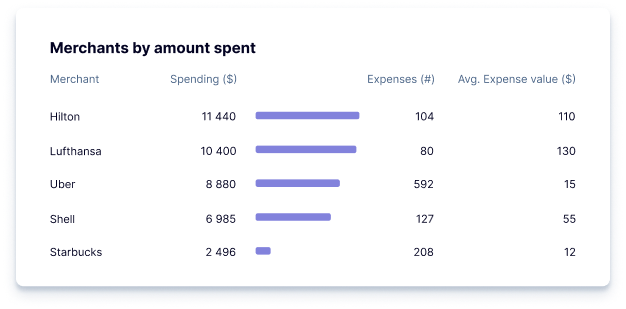 We integrate with all your favorite tools

What our customers are saying
Our team is here to help and support you
More than 9 languages
Meet our Customer Success Unicorns! They speak more than 9 languages and they will be by your side to get the best out of the Rydoo platform.
Fast onboarding
Are you part of a mid-sized company that is up for a fast onboarding? Our Unicorns can make that happen together with you. For larger companies, our project experts will create the perfect onboarding plan, together with you.
Experts in controlling
Let our experts double check your expenses and save even more valuable time for your employees. Seven days a week, without any exceptions.