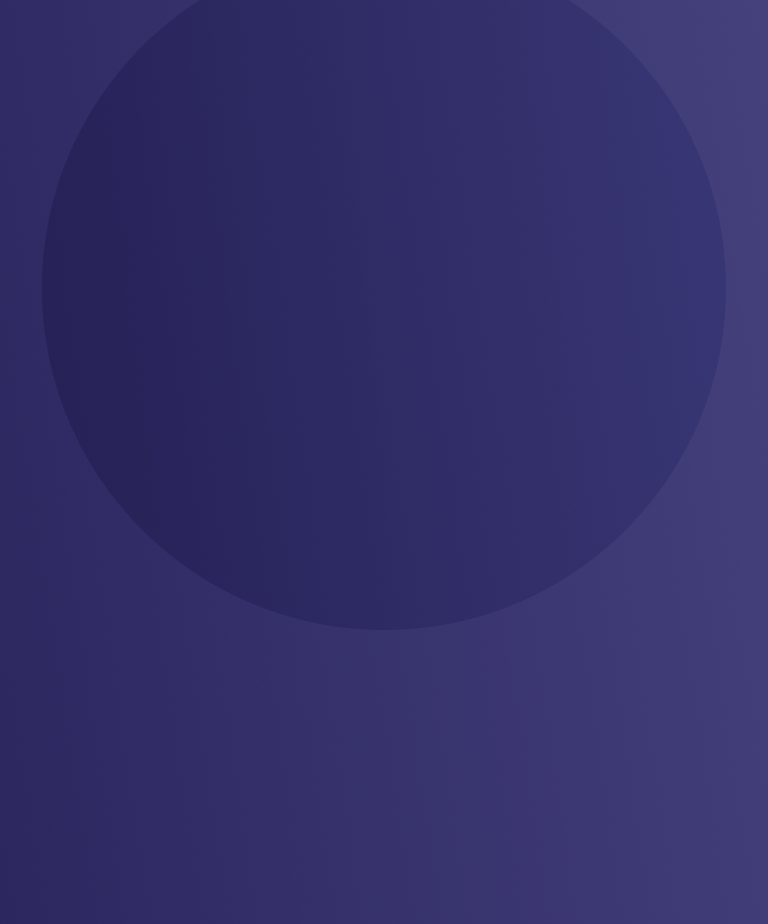 OUR PRODUCT
Expense claims made
ridiculously easy.
Rydoo lets you automate your entire expense management process,
from submission of claims to their reimbursement. Priceless, right?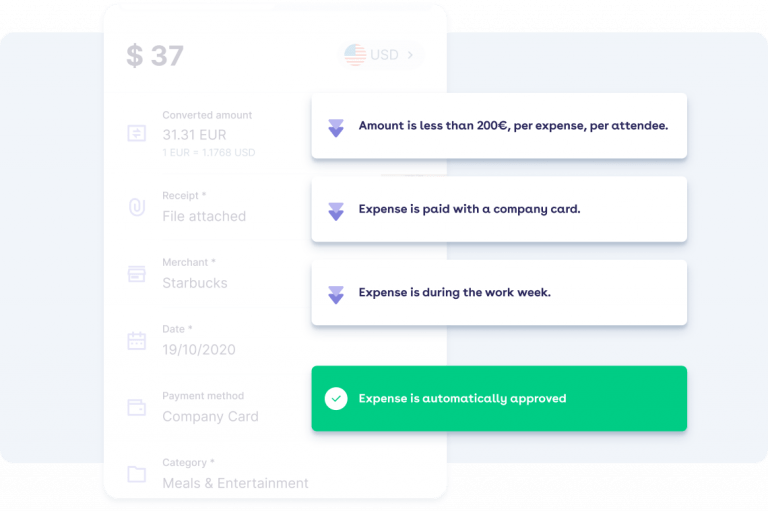 Policies
Set your own spending limits, create warnings for out-of-policy expenses and automate expense approvals. Policies let you reduce your approver's workload without losing grip on incoming claims.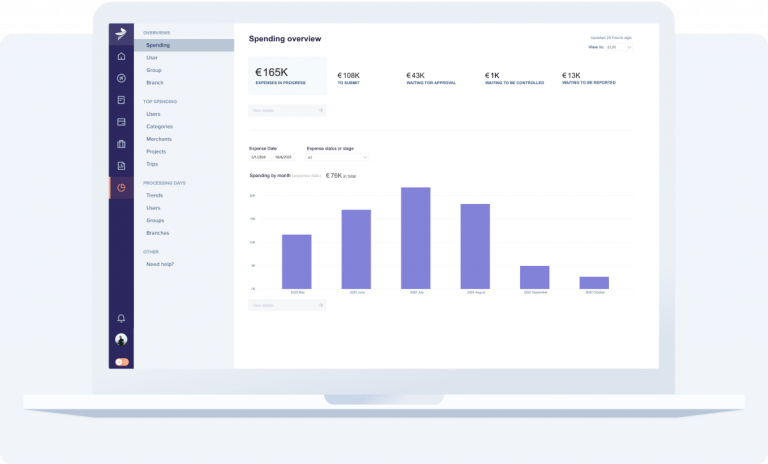 Insights
Understand where your company is overspending, where the bottlenecks are situated or which partnership opportunities are waiting to be exploited. Insights deliver you all data you need to steer your company spend in the right direction.
Built-in local compliance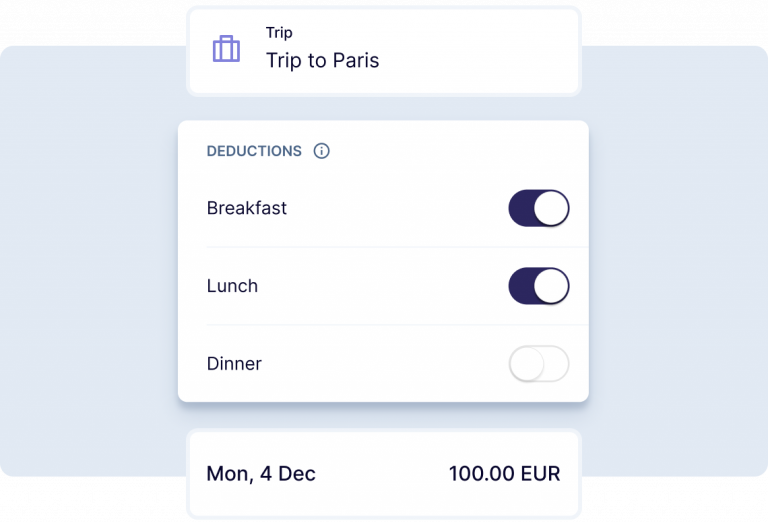 Per Diems
Set your custom daily allowance rates or simply upload your jurisdiction's default ones and see them pop up automatically for your travellers. Per Diem take into account particularities of over twenty jurisdictions and reduces manual workload to just a few clicks.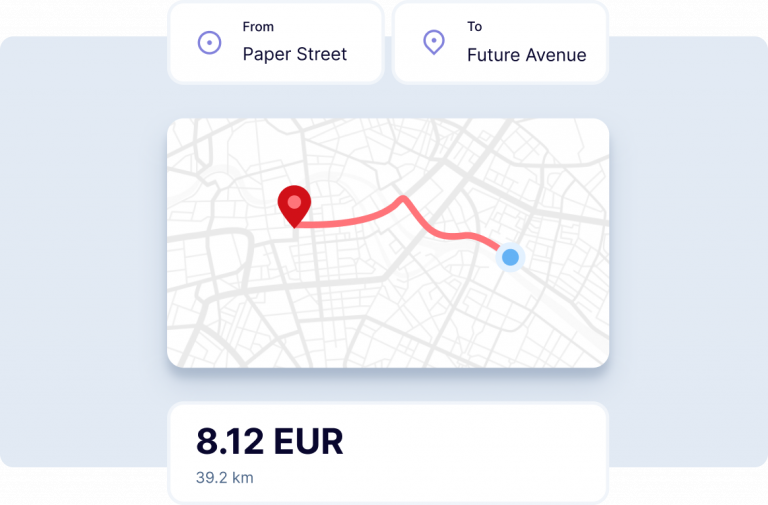 Mileages
Upload your company's mileage rates and see them appear as your travellers drive. Mileages let your employees create their trip through our integrated map service and calculates the total driving distance and expense amount immediately.
Handle expenses in real time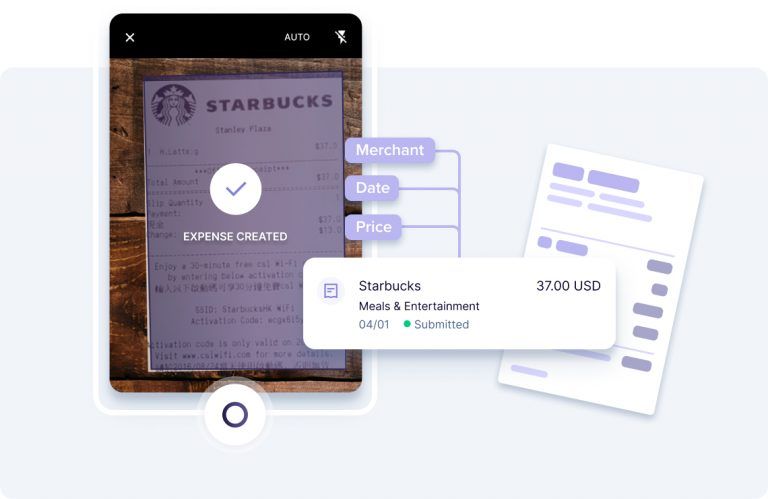 Easy Scan
Let your employees scan their receipts as they incur them with our mobile app. Easy Scan's technology will extract all key data, such as the date, merchant, amount and currency and transform it into searchable and useable data.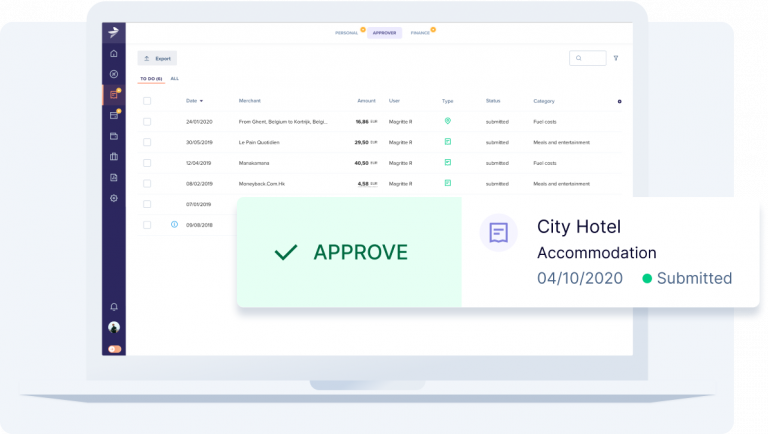 Line by line
Stop blocking work hours merely to approve or check a stack of expense reports. Line-by-line expensing allows you to regain control over your work planning, as you choose when and where to check incoming expenses. You're right, that means no more end-of-the-month peaks.
We integrate with all your favourite work tools


What our users are saying
Automate your expense management
And make expensing easy for your employees & finance team