The last two years can fairly be described as tumultuous and the way that we work has been massively affected, perhaps forever.
Each year we run our "State of expense management" survey and this gives us an interesting insight into the changes that are taking place in finance departments around the UK, France, and DACH region (Germany, Austria, and Switzerland).
The 2022 edition, produced in conjunction with third-party consultancy Firefly in collaboration with 4media group, blends responses collected from over 400 senior finance leaders with data from our own systems.
The aim is to understand what companies are doing to cope with the challenges of the COVID recovery and the move to digitisation across sectors and this year's edition has certainly been eye-opening.
In this post, we wanted to give you a brief summary of the findings but you can download the full report here.
The UK leads the digitisation race
Over the last decade, the move toward working in the cloud has gathered pace, however, working from home and isolation through COVID meant that the process accelerated massively.
Our survey shows that in the UK, 77% of firms have either completely digitised their finance functions or completed projects to get most of their major functions into the cloud.
This compares to 61% in Germany, 48% in France and only 38% in Switzerland.
We think that with 51% of companies saying they are maintaining work-from-home orders in the UK, remote working has been a major driver for digitisation.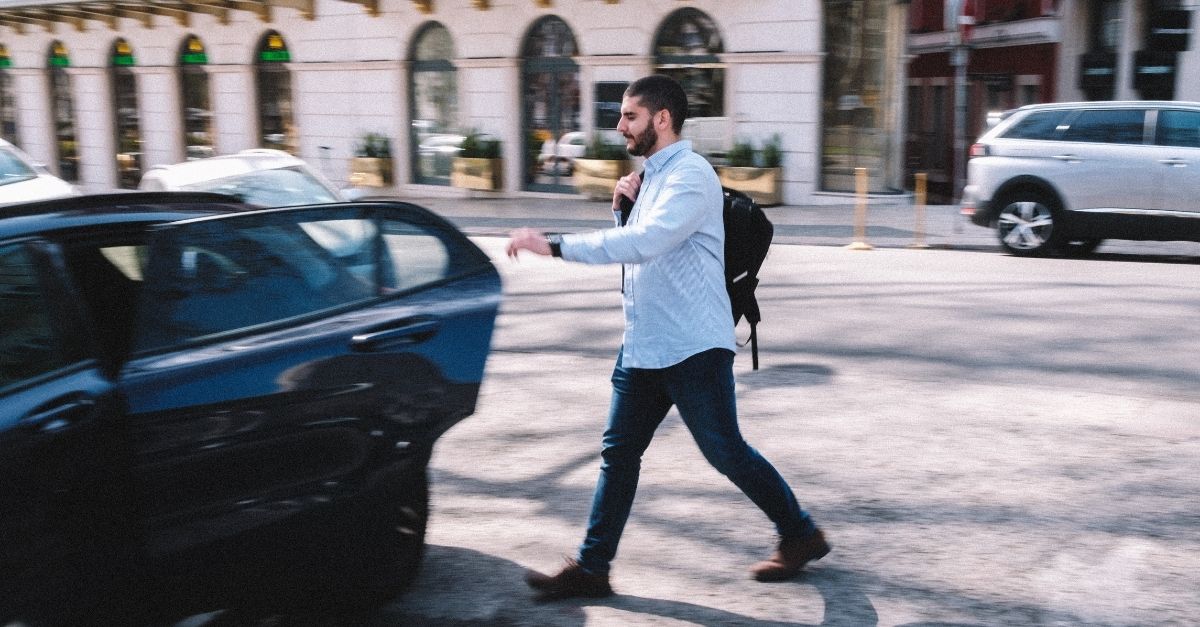 Barriers for digitisation
The cloud has so many advantages and can lead to major cost savings and better service for staff and suppliers alike, so why don't companies adopt SaaS software as standard?
There are a wide variety of reasons why companies don't digitise their systems and the split is fairly even although we are seeing some regional variations.
In the UK, IT security tops the polls with 47% of businesses saying that this was stopping the adoption of new software.
However, the biggest barrier to digitisation in Austria and Germany was the time taken to replace legacy systems and implement new ones.
Budget issues have also appeared in our survey and this is not surprising given the cash flow stresses many companies suffered during the lockdown.
Say hello to the paperless office
The paperless office has always been a dream of finance teams but our survey shows that companies are getting closer each year.
In this year's survey, we see that 65% of companies now scan receipts as a method of record-keeping and 40% of these don't retain paper copies.
There is a possible answer as to why we have seen such an increase and that is in the difficulty of getting receipts to a central office location when the staff member is working exclusively from home.
We may be seeing the results of a change in policy to make administration more streamlined or companies may simply be taking advantage of the opportunity to use digitisation wherever possible.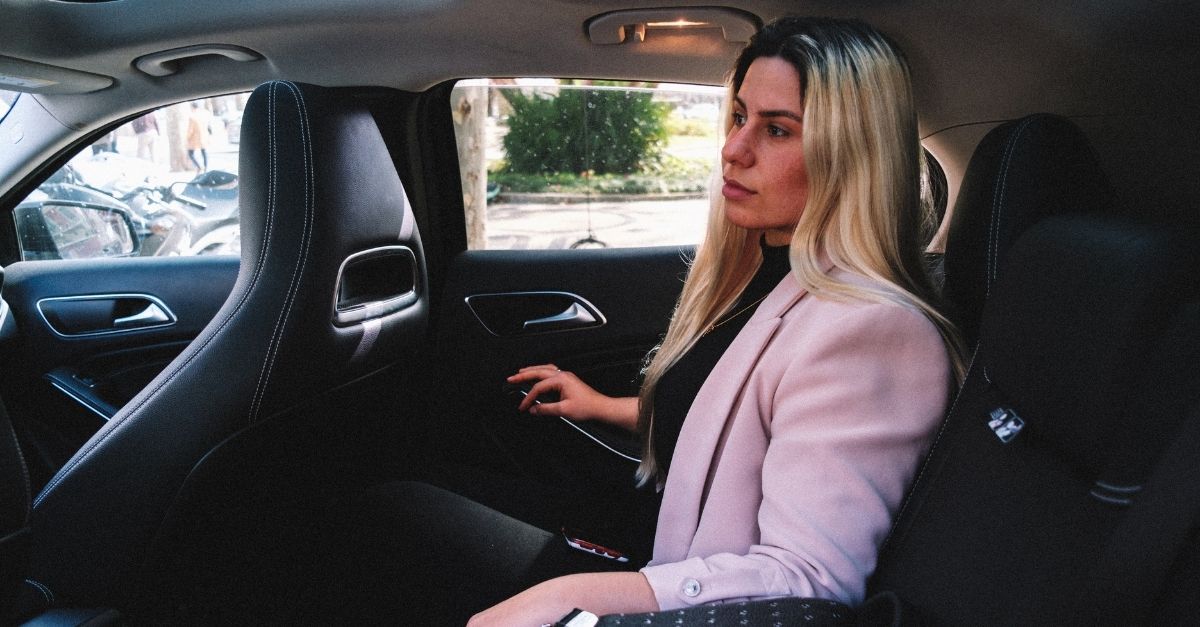 People are still important
One of the additional reasons for not adopting digital systems is that companies say they can't find the right people to help them with the project.
This is a theme that has appeared in many countries over the last few months as shortages of skilled workers have hampered growth.
People are seen as very important in businesses and our survey shows that as companies adopt digital systems, they also bring in employees with different skill sets to work in their remodelled departments.
77% of respondents said they had welcomed people with new skill sets to fulfil changing roles and with new skills came increased headcounts.
Our latest numbers show that 39% of companies are increasing the size of their finance teams, up from 30% in 2020. In addition, the percentage of businesses decreasing the size of their team has fallen from 53% to 33%.
This suggests that the contraction we saw as a result of lockdown has slowed significantly and that companies are now looking to replace people they lost and make a fundamental change in the mix of skills.
What are we building
So what are people spending money on?
Well as you would expect we saw very little in the way of travel expenses during lockdown and people were also paying out much less for food and subsistence.
Our data shows that people are now moving around more and these two categories have seen a heartening revival.
What was particularly interesting was that the drop in the number of expenses claims was less severe in the second lockdown compared to the first.
This suggests that businesses have worked out new ways to work and employees were feeling better about meeting in person.
When we look closer at the data we can see at the start of each lockdown period a sharp increase in IT equipment expenses, showing people gearing up for working from home.
Air travel is an interesting case. In some months the percentage of all expenses claims that were for air travel fell almost to zero as you would expect. However, in June and July 2021 we saw a massive increase which made it by far the largest category before falling back again in August.
It seems to us that the challenges aren't over for the airline sector and that understanding why people are travelling will prove key to the recovery.
Timing is everything (or nothing)
It is interesting to see how different countries submit their expense claims.
One of the good points is that expense claims are split very evenly across the whole week in most areas, meaning that employees are able to put in claims as they go along rather than waiting to enter them on a specific day.
If you are Austrian or British then you are much less likely to submit an expenses claim during the weekend than if you are German or French.
Speedy reimbursements
Taking a long time to repay your team for their outlay on business expenses can be a real hit to morale.
So it is heartening to see that time to reimbursement has more than halved over the last two years. In September 2019 it was taking 60 days on average for staff to get their money, by August 2022 this had reduced massively to 23 days (based on data from Rydoo customers).
This is one of the biggest benefits for the staff members concerned but we'd also argue that having slick systems that reduce manual inputs means that it is much better for the company.
Sticking to the rules
Expense violations are a constant source of stress for managers and there are some interesting points in this year's survey.
Homeworking makes expensing far easier and, quite possibly, more accurate and our data suggests that where people are on the road, they are much more likely to make errors in their claims.
We also see a higher proportion of policy violations in France than in any other country.
The percentage of claims that went against company policy was only 2.4% and the good news is that this is down from 4.2% in the last survey.
However, when you compare this to the UK at just 0.02% (the next worst country), you can see that it is much higher.
Does this mean that the French are a less law-abiding country than the UK?
We don't think so. Remember that the UK has a much higher percentage of digitisation in its finance teams and we think that the greater use of automation means that errors are less likely.
We also see the French making a larger number of smaller claims, rather than making fewer large claims. This possibly suggests that if team members save up their receipts and lodge them all in one go they are less likely to make mistakes.
Summary: digitisation is producing dividends
The theme that shines through strongly in our State of expenses 2022 report is that companies that digitise are now seeing real benefits.
We see companies with digital systems drastically reducing the time to reimbursement meaning that their people are getting paid quicker which improves morale and suggests that the finance teams are having to do less manual work.
We haven't seen the paperless office appear universally but we are certainly making progress and we think that this movement is likely to continue.
We have also seen that despite all the benefits, there is still strong resistance to change, particularly where people have too much choice or think that the project will take too long.
We have also seen that activity is starting to get back to more normal levels, although there is still strong support for home working and the aviation sector may be facing some tough times.