Real-time expense management app
Rydoo takes away all tensions and stress with employee expenses. Using our OCR technology, you are able to scan expenses quickly, approve or reject them, and stay compliant at all times.
Trusted by 1M+ professionals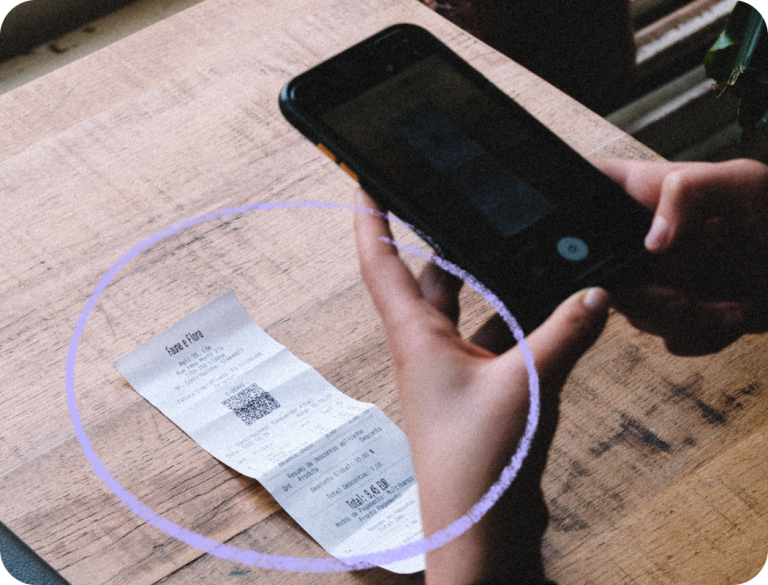 Get rid of lost receipts by going paperless
Whenever you get a receipt, snap a picture of it. With our technology, they can be read in seconds and stored safely for years. Need to scan multiple pages for one single expense? Don't worry, the Rydoo expense app offers both.
Get approval on the go
Expenses can be approved or rejected at any time and from anywhere. Ensure your expense claims don't get stuck in a never-ending loop. Happier employees are a result of shorter reimbursement cycles and instant feedback.
Easily add mileage & per diem expenses
Our mobile app lets you fill in your stay dates, and we'll calculate your per diems for you. Submit your per diem expenses directly after deducting complimentary meals and extras from your total allowance. Our expense app can also calculate mileage expenses for you, so you don't have to worry about it.
We get awesome results for our customers
What our users are saying