​​Flights, taxi rides, hotel bookings and  client meetings that often involve meals. This was my reality for the better part of 15 years — from 1999 to 2015 —, when I worked in consulting companies. For each of them, I would get a paper receipt that I had to save so I could go through the very tiring and frustrating process of filling out an expense management  report (some times digital, but more often than not through endless Excel files), send it to Finance and wait weeks or months to get a reimbursement. And this is just the short version of how I used to deal with expense management at the time.
It became not only a frustration but something that actually cut down on my billing hours — that is to say, on projects for my clients — which also meant less time with my family. And I could clearly see the frustration I felt was the same I saw on my colleagues' faces.
These pain points are felt not only by consultants themselves, but also by the organisations they work for, as the consulting industry processes one of the highest numbers of expenses when compared to other sectors, and dealing with so much employee spending makes these companies face a lot of challenges when it comes to management. Global compliance, the struggle to slip and allocate expenses to specific projects and VAT reclaim are some of the issues the finance teams at these companies face.
Having experienced some of these frustrations first-hand, I felt compelled to come up with a solution that could help consulting companies eliminate some of these roadblocks that were preventing consultants and partners from focusing on their projects and other pressing issues that could, eventually, benefit the business and help it grow.
Managing expenses became not only a frustration but something that actually cut down on my billing hours — that is to say, on projects for my clients — which also meant less time with my family.
That's how the idea to create Rydoo came to be. Myself and the team wanted to develop a digital solution that would help ease these pain points companies were still struggling with, and help them navigate through the ever changing and often challenging world of expense management . For that, we took the knowledge we had from my own consulting experience and developed a software that's able to address these frustrations for both the end users and the organisation.
Step by step, Rydoo became the solution that companies such as Deloitte have chosen to use, given the knowledge we've acquired and the fact that our product easily adapts to meet the expectations of this demanding and ever changing market.
In turn, having the trust of these companies has provided Rydoo with various insights that allowed the software to evolve and adjust to the same demands and expectations of the consulting world. Today, the company has over 1 million active users worldwide and amongst them are some leading consulting companies around the globe. This knowledge has also led experts at Rydoo to be able to tackle 10 of the most common issues consulting companies face, by developing software features that can make the expense management process easier for their finance teams.
From the issue of billing expenses to managing travelling and per diem, here's how Rydoo can solve 10 expense management challenges consulting companies are still facing.
Real-time expense management, wherever you are
Consultants often have the need to travel to meet clients at their offices, and that means not only leaving the office but sometimes leaving their city and even their country. That leads to a significantly higher number of expenses when compared to other industries.
For that, consultants need to be equipped with a mobile and paperless solution that enables them to submit their expenses on the go and in real-time. By using Rydoo, consultants don't need to hoard paper receipts and finance teams never face the issue of losing paper trails. The process is simplified and completely digitised thanks to Rydoo's OCR technology and mobile app.
The same technology also allows for expenses to be submitted without having to fill out a report (being it a paper or digital expense report) and in a matter of seconds, instead of it taking weeks or months. So imagine you have a dinner with a client, you pay for it, submit a receipt, add all the relevant information about why the dinner took place and who was at the table, and your manager can approve it in minutes, because they'll easily recall why that expense took place, rather than having to go through endless "memory files" in their brain to figure it out.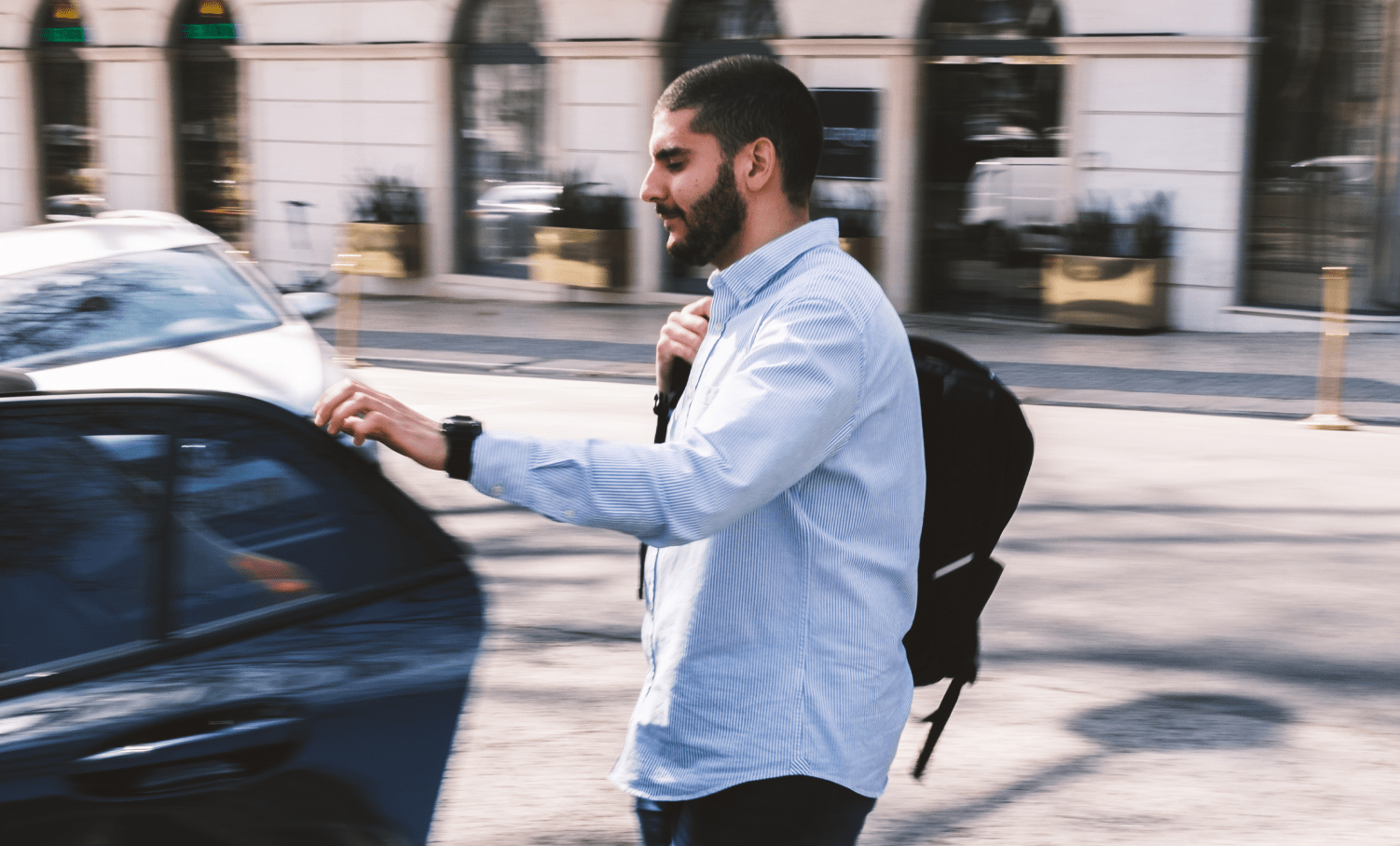 Quick and accurate billing
Most of the expenses consulting companies incur need to be billed to the customers, and they often face the challenge of tracking all of these expenses and making sure everything is billed accordingly. Rydoo offers a solution to simplify this process by allowing consultants to process expenses and generate an invoice with all the relevant expense justifications for a specific client.
This way, consultants can easily distinguish between billable and non-billable charges, allowing them to expedite submissions. Billable items are instantly processed, enabling consultants to invoice their clients promptly and accurately, leading to faster payment.
Splitting expenses made easier
We've established that consultants travel a lot, but they often travel to a specific location to visit different clients. So, in a situation where you need to pay for a flight, train ticket or hotel, you might have trouble with allocating those expenses to different projects, which is essential to maintain financial transparency and accountability.
Rydoo allows consulting companies to streamline this process, by quickly and easily splitting and allocating expenses to the appropriate clients or projects, whenever you submit them to the app. This not only simplifies the expense reporting process but also helps ensure accurate and fair cost distribution.
Different projects, different approvers
If you're a consultant, you're likely to create expenses on a project basis, and different projects are often managed by different people, meaning that each expense might need to be approved by a different person, based on the project you attribute it to.
With Rydoo, you can assign expenses to the correct project code and set up approvers on a project-by-project basis. Consultants no longer have to worry about who approves what, making it easier and more efficient to manage their expenses. This way, all expenses are accurately attributed and approved, while project managers can easily keep track of project expenses and approve them faster — leading to shorter reimbursement periods.
Consultants need to be equipped with a mobile and paperless solution that enables them to submit their expenses on the go and in real-time.
Instant control to stay under budget
Whenever consultants start a new project, they can usually anticipate the expenses they'll incur along the way, and these are usually included on the project's fees. For that, and in order to stay under budget, they need to be able to stay in control over every spend at all times. This ensures that appropriate actions can be taken if expenses start to exceed the budget.
By allowing consultants to expense on the go, Rydoo gives them full control over all spending. No more waiting for an end of month report and outdated Excel files. With Rydoo, consultants can simply capture receipts and send them for review and approval. The approver can then review all expenses, regroup them however he sees fit — whether it's by client, project, category, date, trip, etc. —, before approving and rejecting some of them. This solution provides them with full flexibility and ensures that all expenses are accounted for at all times.
Delegating tasks to save time
If you're a partner at a consulting company, you probably have a lot on your plate. You're usually managing multiple clients with different demands, so you likely need to delegate some of the admin tasks in order to achieve maximum results. But it's not always that simple, especially when it involves expenses.
By opting for a digital expense management software such as Rydoo, partners can delegate their expense management tasks to their assistants through the multi-user functionality. This feature allows third-parties to manage expenses on behalf of partners, categorise expenses, track receipts, and monitor budgets. If you have multi-user needs, Rydoo has specific functionalities that enables you to manage everything on your own, customise user access levels, and collaborate with others while maintaining full control over your expenses.
With Rydoo, consulting companies no longer have to deal with end of month reports and outdated Excel files. Consultants can simply capture receipts and send them for review and approval.
Empower teams and stay in control with corporate cards
Consultants have a lot of expenses, and they might not always want to pay them out of pocket and wait for reimbursements that can take weeks or months. So they often pay with corporate cards. Rydoo reconciles data from their corporate cards with receipts or invoices, and automates the expense creation process, eliminating the need for consultants to manually create expenses and keep receipts, streamlining the process of tracking expenses and making it easier for project managers to monitor project expenses.
And if your  company wants to stay one step ahead, Rydoo has a smart corporate card feature, Rydoo Cards, that offers virtual and physical cards for one-time, recurring and ongoing card spend. This solution helps gain even more control over spending thanks to real-time transaction data and it empowers teams by allowing them to focus on more significant tasks, instead of worrying about out-of-pocket expenses, filing expense reports or reconciling card statements.
Stay globally compliant at all times
Travelling is a given when you work in consulting companies, as consultants often need to travel to meet clients. And it's not always easy to stay up to date with all the local rules and legislations that can change in a matter of months. Rydoo works with clients in over 132 countries today, so the team has gathered all the knowledge to offer a solution that can work on a global level and simplify this process by staying compliant with all the regulations for mileage and per diem for you.
The software automatically calculates reimbursement amounts based on current regulations, eliminating the need for consultants to manually track and calculate their expenses. The built-in compliance features are equipped with country-specific rules and regulations, making it easy to comply with local laws. Rydoo also provides real-time updates on regulatory changes, ensuring that consultants stay up-to-date with the latest regulations, reducing errors and providing peace of mind for finance departments.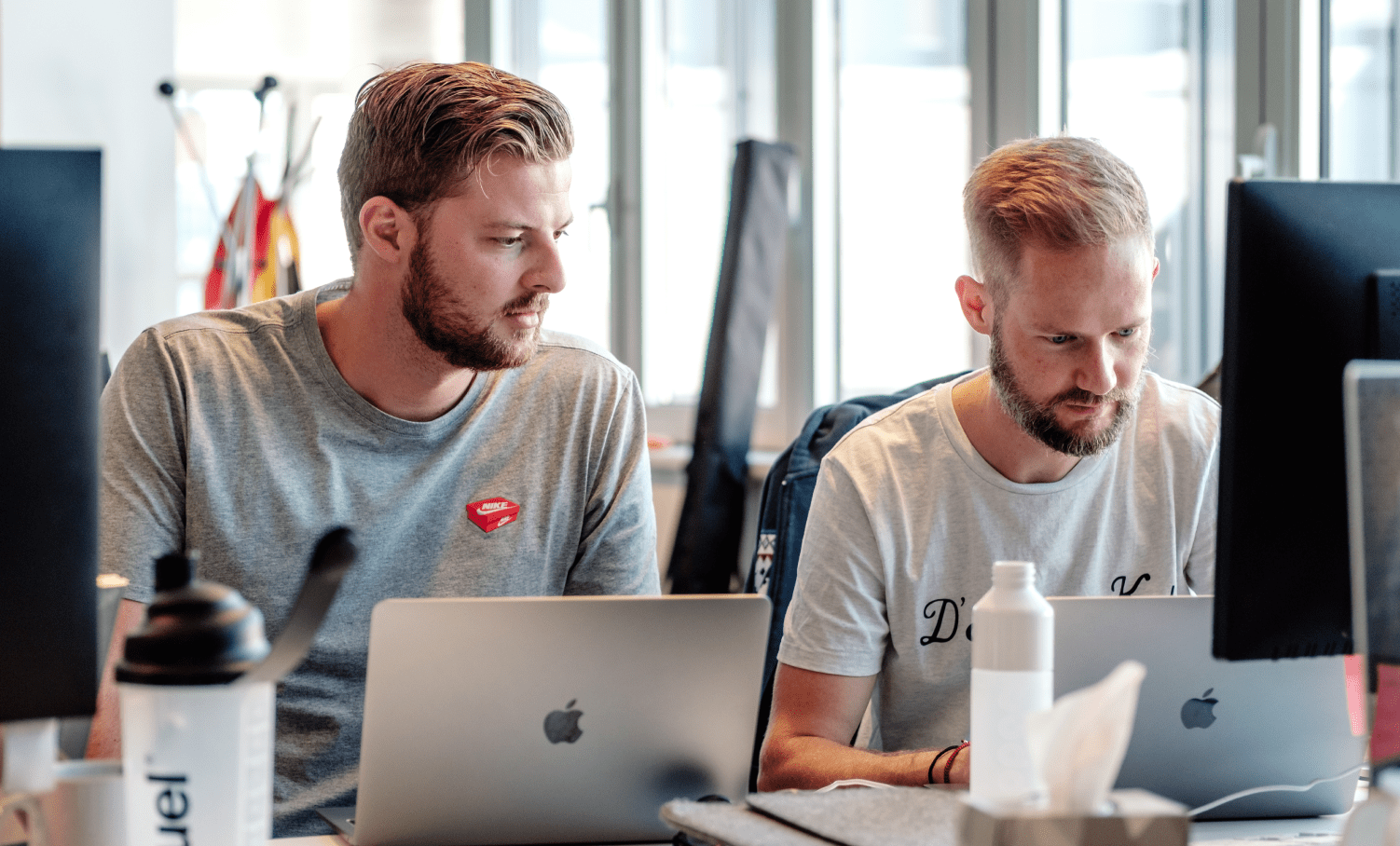 More control = more predictability
Staying in control and monitoring spending to predict budgets and create more accurate forecasts is not always easy for consulting companies. Teams often fail to abide by internal policies and it might lead to serious infringements such as fraud. It also prevents finance teams from making clear estimations on budgets.
Rydoo's software provides consulting companies with the tools they need to monitor spending trends, create accurate forecasts, and stay in control of their budget. By automating the expense process, Finance teams can easily identify infringements, ensuring that everyone abides by the company's policies. They also gain more time to focus on strategic tasks.
Making employees happier and retain talent
The war on talent is real, and retention has been a hot topic over the last few years, especially after the pandemic and with more and more companies switching to hybrid and remote work. Consulting companies need to stay on top of their game and future-proof their organisations by using reliable and modern tools, and digitising their expense management process is one way to make employees happier and, thus, retaining more talent.
Choosing to use a software such as Rydoo, a modern and innovative solution, helps free up consultants time to focus on other tasks and make them, overall, more productive and engaged with their jobs, improving their employee experience.
Having been a part of this industry for so long and after dealing with these issues for over over a decade made me realise that it was possible to do it differently. And that led me to get together with a group of amazing people and launch Rydoo, so we could help remove all these pain points for both the end users, consultants, controllers and CFO's.
Who knew that, after working in consultancy for so long, I would be the one offering consultants a solution that would make their jobs so much easier. The moment we signed our first ever consulting client will always be very dear to my heart, as I could then see how our team and the software we developed would actually be helping others so they wouldn't have to deal with all the issues I had to in the past. This was, in the end, Rydoo's "raison d'être", and I couldn't have been more proud of all we've accomplished and will still conquer in the future together.