As digitalisation spreads, an increasing number of firms are integrating cutting-edge technology. These tools store numerous types of data.
Companies must consequently use caution when selecting new tools. When contemplating new technology, it's essential to take a step back and discover and assess any cyber threats to your system.
Hackers or cybercriminals can take information by utilizing hacking, malware, social engineering, or other similar approaches. Systems store information like employee names and information, company credit card information, transaction statements, business activities, and financial history.
With such critical business data available, your company need to make sure your expense management tool security is enough.
Why using tool security testing services
The Security testing services safeguard your application from the rising number of cyber threats in today's technological environment.
 

Evaluate the controls' efficacy and encrypt the application.

 

Create protective layers for your application and ensure it works accordingly

 

Maintain data integrity by preventing unauthorized access.

Ensure that regulatory standards and regulations are followed.
Below are measures you can follow to ensure the security of your new tool.
Ensure the tool security of your company's hardware
While most data breaches occur due to hackers attacking remotely, physical access to equipment to collect data is nevertheless common. Therefore, it is critical to secure your organization's hardware. In addition, you should be aware that the loss or theft of these devices might result in serious difficulties.
Protecting devices with strong passwords is a fundamental strategy. You should also secure access with a strong password to your expense management software.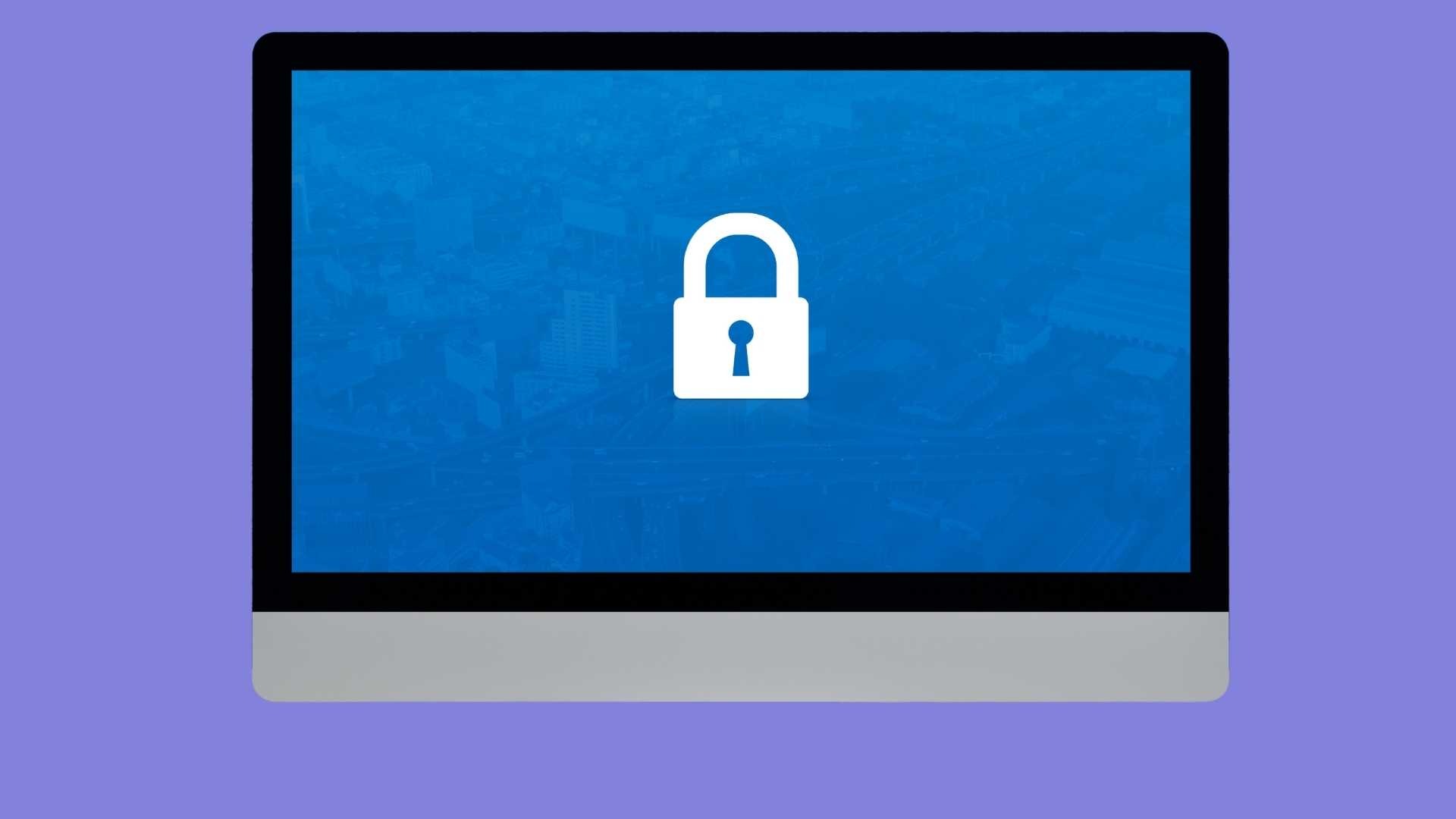 Encrypt your confidential data
When you have access to sensitive information such as employee information and company data, you must take precautions to prevent it from falling into the wrong hands. First, sensitive and private data should be kept secure and protected against cyber-attacks conducted online. Encrypting your data does this. But, on the other hand, encrypting your data might render it completely useless to a hacker, even if he has access to it.
Data encryption is a key step in protecting it, whether your data is kept on a personal computer or transmitted through the internet. According to a study published in the International Journal of Advanced Computer Science and Applications , data encryption is still the "most efficient" way to address a data breach. Encrypt all of your data by enabling full-disk encryption in your operating system.
Cybersecurity insurance investment
Investment in cybersecurity insurance can help you limit the risk of a data breach. The optimal level of security is achieved when your system is reinforced with many layers that protect it from various types of assault. Investing in cybersecurity insurance is one of those levels.
Consider purchasing appropriate insurance coverage that covers all risks and concerns associated with cyberattacks and hacks. It might be a beneficial investment for your business because it may limit damages and help you continue in business afterward.
The data security of our customers is paramount and this badge proves our commitment to it.

Security Specialist at Rydoo
Use powerful anti-malware software
Anti-malware software can safeguard your privacy, financial credentials, and device health. It is also used to identify harmful software and prevent it from entering the web.
There are several anti-malware softwares available, each with a unique set of protective features. For example, anti-malware applications and utilities offer firewalls, anti-spam, security against emails, phishing and online browsing. These security features can help you avoid being attacked by hackers.
Protecting your expense management data
Your expense management tool also processes various important data. It is important to make sure that this data is always secure. 
Rydoo stores client data on Microsoft Azure which has robust, physical data center security and environmental controls. Apart from data, we have several security measures of a logical or technological nature in place to operate an effective and systemic approach for security based on the ISO/IEC 27001 standard. 
We have always-on protection against DDoS attacks. We also have antivirus programs, firewalls, separated virtual networks (DMZ), and more. All data is encrypted, in transit as well as at rest. Regular pen-tests are performed by our partner Orange Security.
The importance of your expense management tool security
Your expense management tool security is equipped with a lot of useful data. Therefore, protecting sensitive data from unwanted access is crucial. However, resolving a data breach may be a protracted and difficult process. Furthermore, if an individual's personal information is leaked, it might reflect badly on your company.
Fortunately, you may always strive to prevent or minimize a data breach before it becomes a serious problem. Protect your expense management tools by implementing secure passwords, anti-malware software, and encryption technologies. Additionally, a layer of protection provided by cybersecurity insurance can shield your company from incurring additional costs in the event of a breach.
Preventative steps and preparation may always assist in reducing future risks. Additionally, it is usually prudent to invest in dependable software that safeguards your company's data. Rydoo is ISO 27001 certified, which is an international standard for information security management systems. It is a guarantee of data security for the clients of any company that has it- as we do!