Mileage Rates
Discover more about mileage rates at Rydoo Compliance and become familiar with local norms and regulations. Start by selecting the country you wish to learn more about, and then follow the instructions on the page.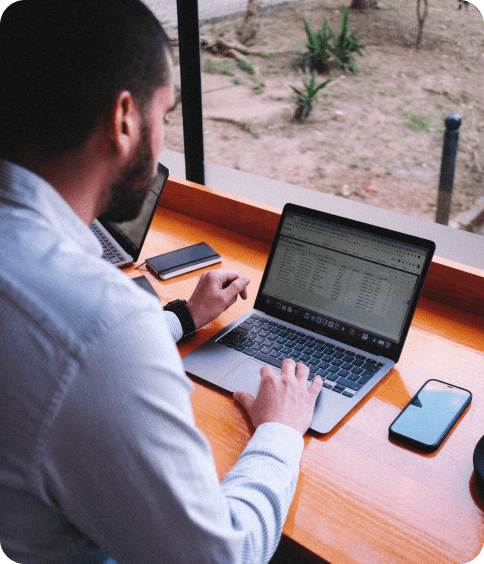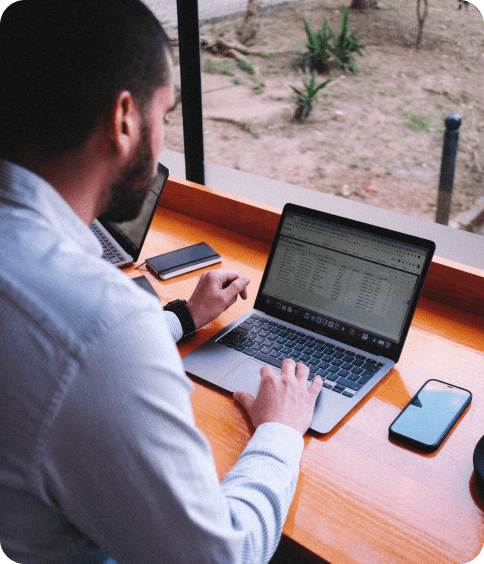 What is a Mileage reimbursement?
Mileage Reimbursement means compensating employees for using their personal vehicles for work-related journeys. Employees are reimbursed by their employers on the basis of a rate set by an official body like the IRS in the USA or HMRC in the UK. Each country has its own rules related to the reimbursement of mileage, including maximum reimbursement rates per mile or kilometre. Contrary to what many believe, the mileage reimbursement rate doesn't solely take into account the price of gas.

Oil, tires, registration taxes, car insurance, maintenance and even depreciation is also taken into account. Additionally, rates may even vary by the type of vehicle or number of riders per trip. As each country has its own regulations when it comes to mileage reimbursement, the process to define the rate varies.
Ready to become a compliance pro?
Choose the country you want to know more about mileage rates