Automated expense approvals
Even with a digital expense tool, approving or rejecting expenses can still take up more time than necessary. Reduce your approver's workload without losing grip over your company expenses, with automated approvals.
The most fluid approval experience
Create your own flows
Stop approving expenses one by one and start creating your own approval workflows, based on your own criteria. Only give attention to expenses that deserve it.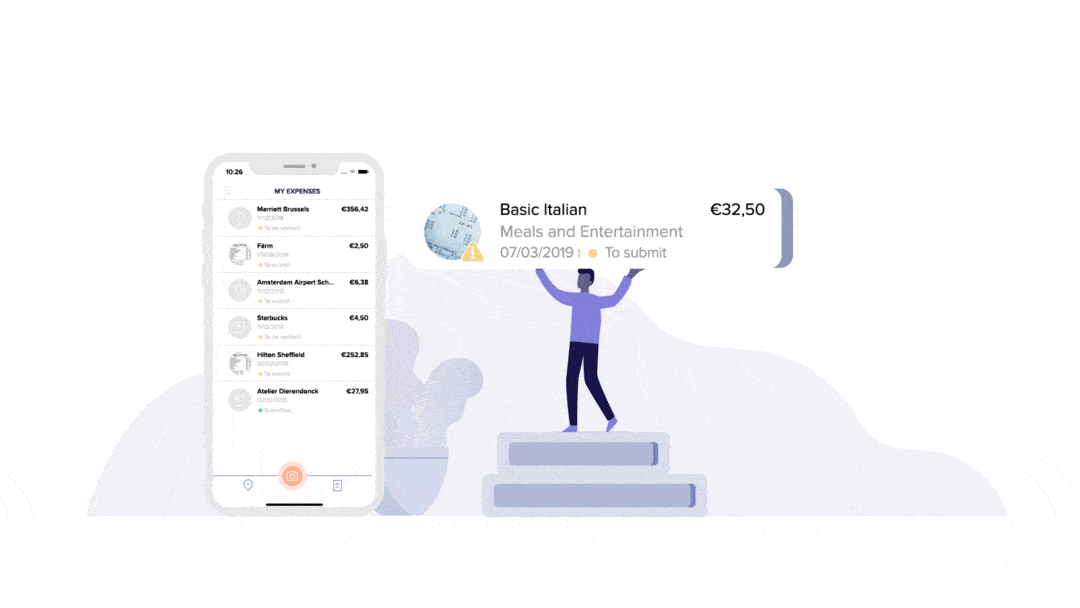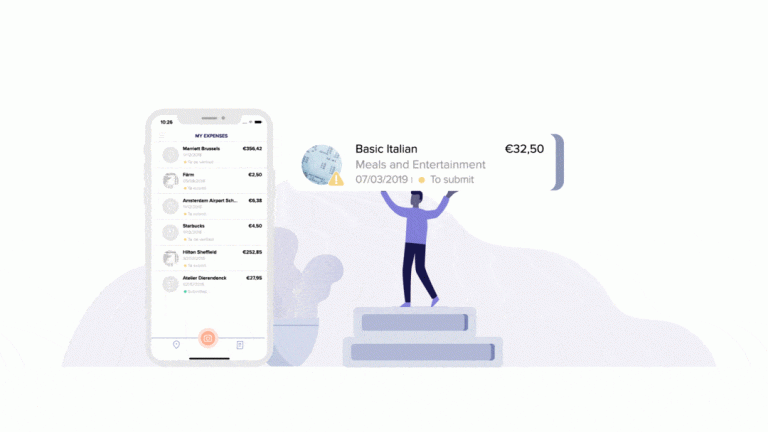 Avoid out-of-policy expenses
Make your company policy finally count with automatic warnings in case of non-compliance. Manage and customize your reject reasons, for an optimal understanding of your policy.
Save valuable time
Time is money, so spend yours only on expenses that really matter. Stop putting time in approving 1$ expenses and claim back your time.
David S - Travel & Expense Manager
Sodexo Group
Rydoo is such a big improvement. The platform finally made it possible to actually implement a travel & expense policy and to make sure it is followed.
Corinne M - IS Senior Business Lead Finance
Rydoo's automated expense approvals have actually made it possible for our company to apply our internal policy rules to the expense flows. Today, our line managers only get to approve the expenses that either exceed a specific threshold, that are older than six months or flagged as missing a receipt. Rydoo's automated expense approvals have helped us so much to detect fraud at an early stage and to save our managers precious time.
500K+ professionals across 60 countries are using Rydoo.