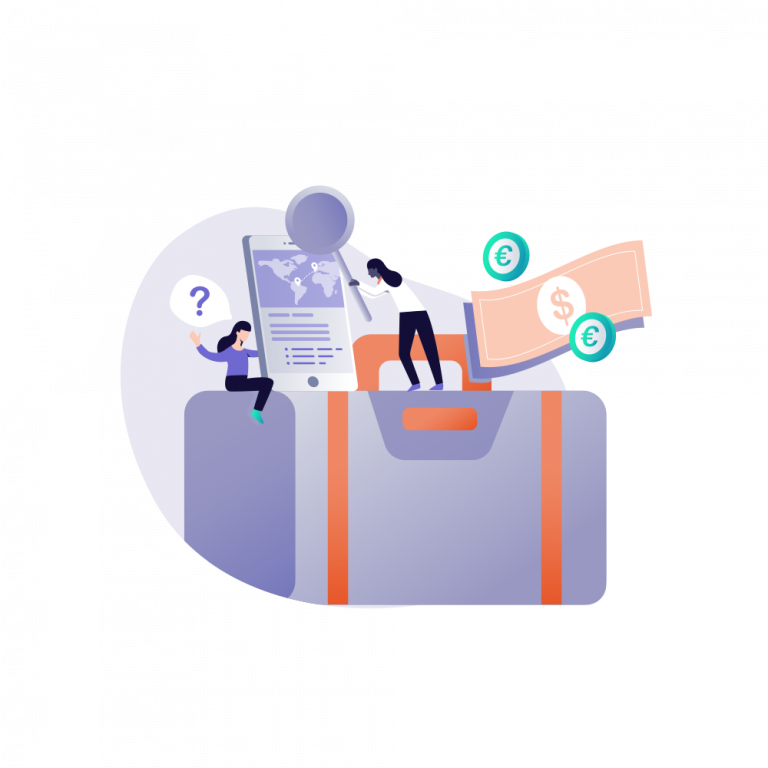 Create correct per diems automatically
Colleagues can just fill in the dates of their trips, we'll create the correct per diems automatically based on the country they're based in and travelling to. All that travellers still need to do is deduct complimentary meals or extras from the total allowance and submit per diem expenses straight from our app.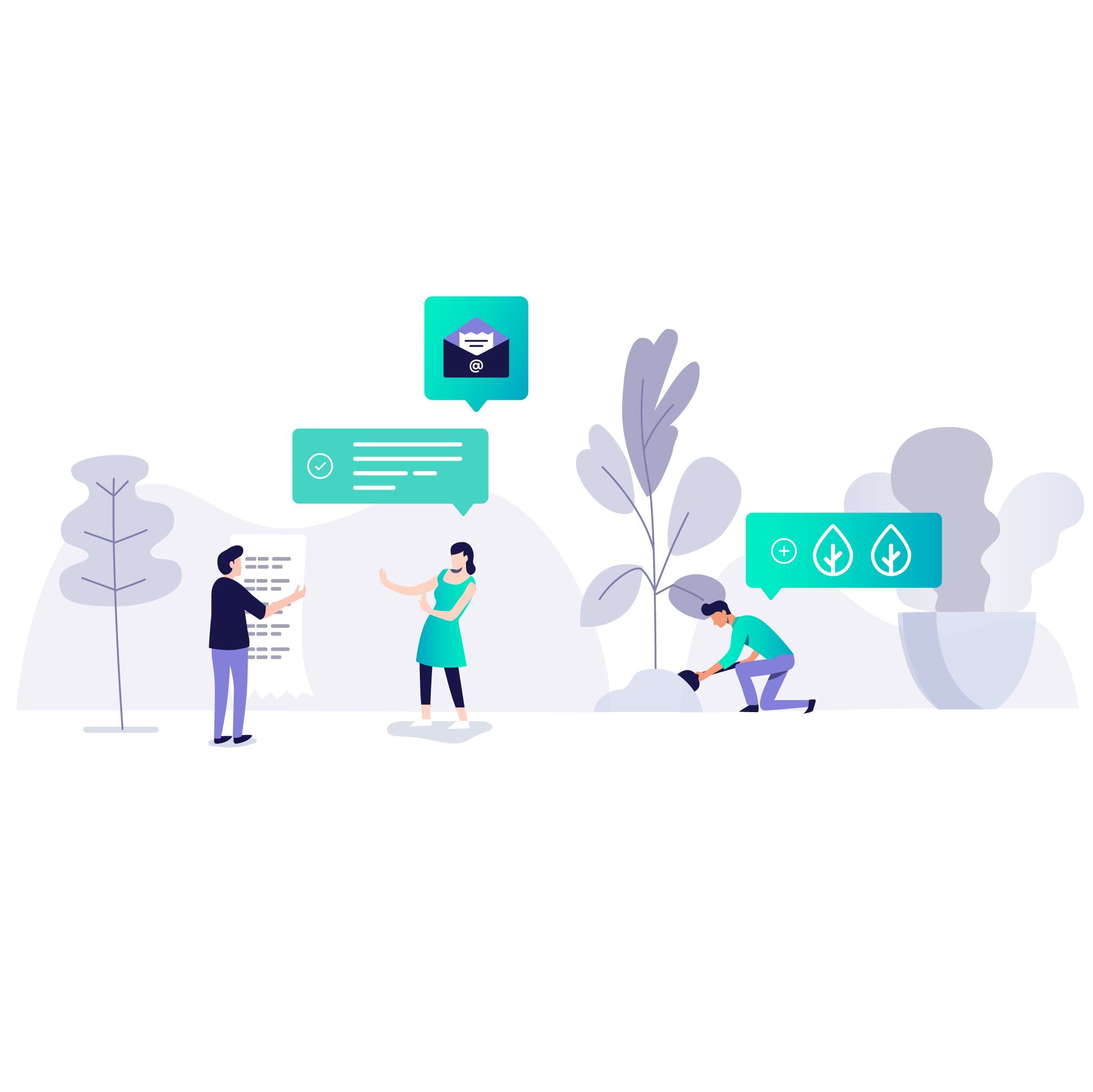 Go fully paperless
Wouldn't a global agreement for digitising expenses make life easy? We give you the next best thing. We know what key countries needs to be compliant with going paperless – whether it's a ruling, certificate, specific requirements of digitized receipts, etc. Converting to a paperless office enables you to consult receipts through your phone or laptop instead of drudging through archives full of paper. This makes any information search more efficient, more secure and less prone to discussions.
VAT reclaim
You may know you can reclaim money on domestic and overseas business trips, but it is an arduous process to claim back VAT from different jurisdictions. Did you know that every year around $20 billion is lost in unclaimed VAT? Get your money back with Rydoo and our VAT partners!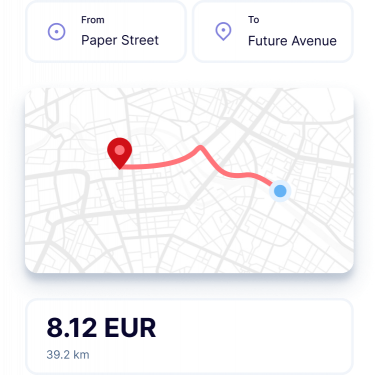 Mileage expenses are added via the app
Users enter the destination, and we calculate the correct rate, driving distance and total expense amount for you.  All miles are logged during each business trip and all the correct information is passed on to finance to reimburse correctly.
Internal compliance
Do you have an expense policy in place? Is it up to date? Do all your employees know and apply it? We help you create the most effective expense policy by using our customers' best practices. We're here to make it easy for your employees to submit expenses the right way while ensuring that Finance can effectively detect policy violations as they occur.