Uncomplicated reporting
Driving is not always easy; luckily, tracking and reporting mileage with Rydoo really is. Simply mark the starting and ending points of your trip using our Google Maps integrated app, and we'll handle the rest. Recurring trip?, we're glad you asked! Employees can use information from past itineraries for an even smoother ride.
Hands-off control
Managers can review and approve mileage expenses in real-time and put lengthy reports in the rear view mirror. Simply open the app, check the automated mileage calculation, and approve the entry. Managers will also receive cross-device notifications when records change to ensure nothing goes off the radar.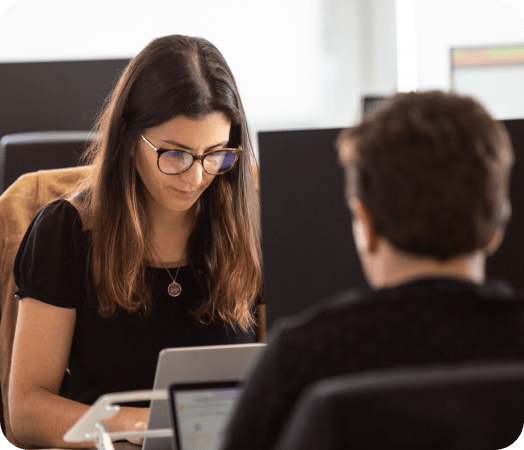 Compliant at all times
Rydoo calculates mileage reimbursements using official rates from 20+ countries across 4 continents to ensure full compliance in every submission and reimbursement. We put finance teams in the driver's seat by giving the visibility and control they need for effective decision making; from access of all mileage activity to granular views of potentially out of policy or non-compliant entries.