Consultancy companies are all about working smarter, not harder, and one of the greatest ways to increase efficiency is to use a good expense management application.
Rydoo has assisted hundreds of organizations over the years, so we know what makes it such a beneficial option for consulting companies.
A great expense management tool drives efficiency, cuts down on manual processing, and means that your people can get on with their day. But you don't have to take our word for it, we have plenty of delighted businesses that can tell you in their own words why it works.
So read on and let our customers explain why Rydoo is the best expense management tool for consultancy companies.
Learn more about our expense solutions
Rydoo removes manual processing in consultancy companies
Manually processing expenses claims can take forever.
The typical paper-based system gets touched by at least three people; the consultant, their manager, and the finance team member who has to process it. In many cases, there can be other people involved in the process and if there are any errors then it can get really complicated.
The truth is that whilst a paper expenses process may seem cheap and cheerful in fact, there are hidden costs that mean it actually ends up being the most expensive method.
Roger Waters-Duke, Financial Director of leading international design consultancy firm, Hilson Morana explains. "The problem with that is that nobody sees the cost of processing expenses. It's covered by the expense team, by the accounts team. What we looked at was improving efficiency. And what we've done is use the time that some of the accounts team were previously using to chase paperwork around to do more beneficial things for the organization."
Adrian Day. Principal developer for Hilson Morana; ''You saved the most expensive postman in the world. Our commercial director for the Middle East would have to physically bring back the Middle East expenses in an envelope because that was cheaper than posting it.''
At Innogy Consulting, consultants Nathan De Rouck and Jens Sikorski are big advocates of Rydoo: "The entire process was so time-consuming and exhausting, it took some of our consultants over 30 minutes per week! With Rydoo, the heaviest travelers save between 10 and 30 minutes per week. On a company level, this effect is even multiplied to up to 27 hours a month. That is 27 non-billable hours, of course."
Using a proper expense management tool means that paper processing can be consigned to the 1990s where it belongs!
Learn more about our digital expensing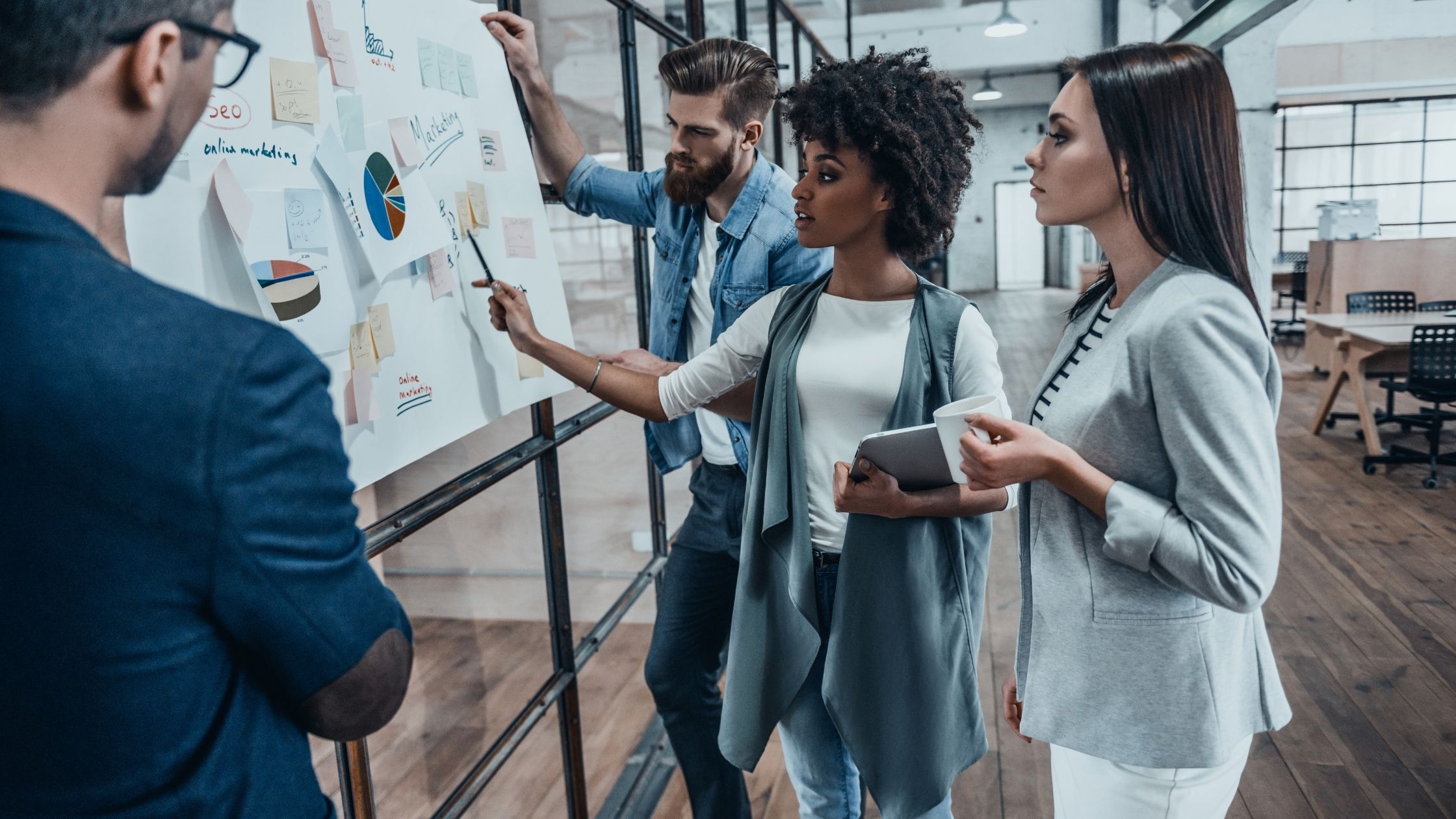 Faster payments mean happier consultants (and a happier company)
Sometimes expense management can seem like a bit of a bookkeeping exercise but we have to remember that we are dealing with people's money.
Consultants will have paid out a lot of their own cash (and often sizeable sums) to pay for something on behalf of the company. It is important to make sure they are reimbursed as quickly as possible.
Sarah Goertz, Senior Manager at Mazars, reflects: "We consistently get positive feedback. The majority of the workforce is enthusiastic about the simplification of work that Rydoo brings in day-to-day business."
Goertz adds; "Thanks to the transparency with Rydoo, the Mazars workforce experiences this benefit first hand. I can check the status of my expenses at any time. Has the receipt already been checked, when was the payment initiated? A godsend. This also means that significantly fewer inquiries end up with our administrators. Those who travel a lot for work enjoy this user-friendliness."
But speed doesn't just help the consultants who are making the claims. Having access to information in a timely manner and at the click of the button can transform internal and client reporting.
The Board Of Innovation (BoI) provides strategic consulting, support, and training services to empower companies to think and work like startups. BoI's Office Manager, Renate Peeters, was in charge of their Rydoo implementation.
Before the change, Renate certainly felt the stress of having to wait for missing receipts: "The bookkeeping always needed to be in order by the first week of every month at the latest, but our consultants would come back at different times from their trips. Not so easy."
Speed of reporting is important and a great benefit of having a modern expense management tool is that access to information is almost instantaneous as Renate explains; "For me, some of the other key benefits are the fact that I can just print out my reports in the format and the constellation I please. I can see the MasterCard expense statements corresponding with the expenses and I can even manually adapt the currency conversion if necessary. Rydoo is also very useful for making an invoice of these particular expenses to a client: I just choose the project, the customer name and then all the expenses appear."
Know more about our receipt scanner
Cut down on waste with Rydoo
We all know that we have to do our best to cut down on the use of resources and this is one area where Rydoo can certainly help.
Digitizing the expense process from end to end means less paper, less storage, and less handling of documents.
As Roger Waters-Duke notes; ''And all the color printing, everybody was doing weekly timesheets. It's not a lot, but it all adds up. The biggest saving, I think, is time. I'm sure when Adrian came up this morning, he would have jumped on the train and scanned his receipt, so he's done it mostly while sitting on the train rather than in the olden days, getting back into the office and spending 15 minutes entering his expenses.''
Cindy Peeters, Finance Director, Deloitte Belgium appreciates the efficiency of Rydoo; "For us, it is very important to constantly innovate our processes and tools, to reduce administration and to increase efficiency. Thanks to Rydoo we know much faster how much we spent on a certain project or client."
Being able to submit expenses digitally rather than printing a paper form has to be a real winner.
Over 1 million professionals worldwide are using Rydoo.
A truly global solution
One of the biggest headaches for finance teams is when they have consultants working all over the world and need to be aware of different taxation rules.
The flexibility of Rydoo means that authorization can be automated to ensure that wherever in the world the consultant is based, the right regulations are followed.
When she was working on expenses at Unify Square Inc., Paula Tica identified this as a particular problem.
''We needed to be sure that the expense management solution met the expense reimbursement requirements of our European locations. Rydoo helped us meet these requirements by providing the proper modules and settings to enable our company to meet the European reimbursement requirements."
She adds; "Rydoo has streamlined our reimbursement process and cut down on hours worth of time every time we process expenses."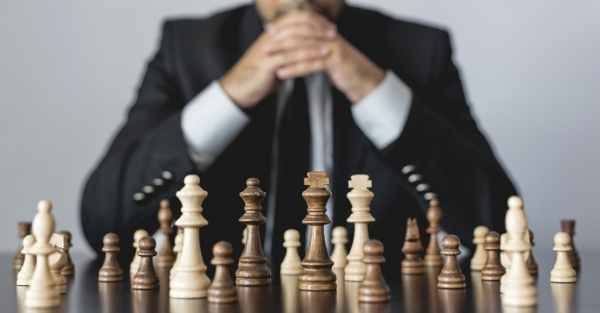 Simple to implement
With so many features and benefits to Rydoo you would expect that adopting it would involve a long and complicated implementation process however nothing could be further from the truth.
Adrian Day states ''because it's a true cloud solution, it made it much easier. I didn't have to get the rest of my colleagues involved in deploying things internationally, installing things, etc. People are downloading it to their phones, or they're looking at it on a website. So from that point of view, the global reach was very easy."
Paula Tica explains; "we didn't face any big struggles. What helped us most was planning our implementation in phases and having the support from Rydoo every step of the way. We've always received support in a timely fashion. The Rydoo Help Center is also a great tool that we have utilized to find quick answers.''
Communication is the key and Rydoo provides help and advice on how to introduce the system to consultants. "During the implementation period of Rydoo, we extensively communicated through posters, company videos, training sessions, and so on. But a lot of users didn't even need training. The app is very intuitive," says Cindy Peeters.
Due to the intuitive nature of the app, the training burden for teams is very light and consultants tend to take to the system very quickly as Renate Peeters explains: "Our people just needed some time to find their way. The tool certainly works faster and it was just a matter of starting to use it and experiencing the benefits themselves."
She goes on to say that "the feedback has been almost unanimously positive. And I can confirm: it is a great tool indeed! The fact that the system is not difficult to use made Rydoo's adoption easier among consultants."
Best-of-breed vs all-in-one: How Mazars made its employees happy
Move your consultancy company onto the fast-track
Having a great expense management tool saves time and makes your processes much more efficient.
It's environmentally friendly and you'll find that your consultants really enjoy the intuitive, user-friendly app when completing their expenses claims.
Find out more about how Rydoo can move your consultancy company onto the fast track by booking a free demo.
And if you'd like to read more about what our real-life customers think of Rydoo then check out our case studies here.