With this eye-catching logo, Rainer Schaller opened his first McFIT gym in Würzburg back in 1997. And, 20 years on, McFIT, now RSG Group, is still revolutionising the fitness industry. The company has more than 250 gyms in Germany, Austria, Poland, Spain and Italy, and its 4,000 employees make McFIT Europe's number one chain of gyms.
McFit's immense success is the result of a constant effort to think differently and set new goals. At the forefront of this is Chantal Garicano, the head of the Administration and Finance department in McFIT's Spanish office.
Chantal applied McFIT's revolutionary spirit when she transformed the company's expense-management process.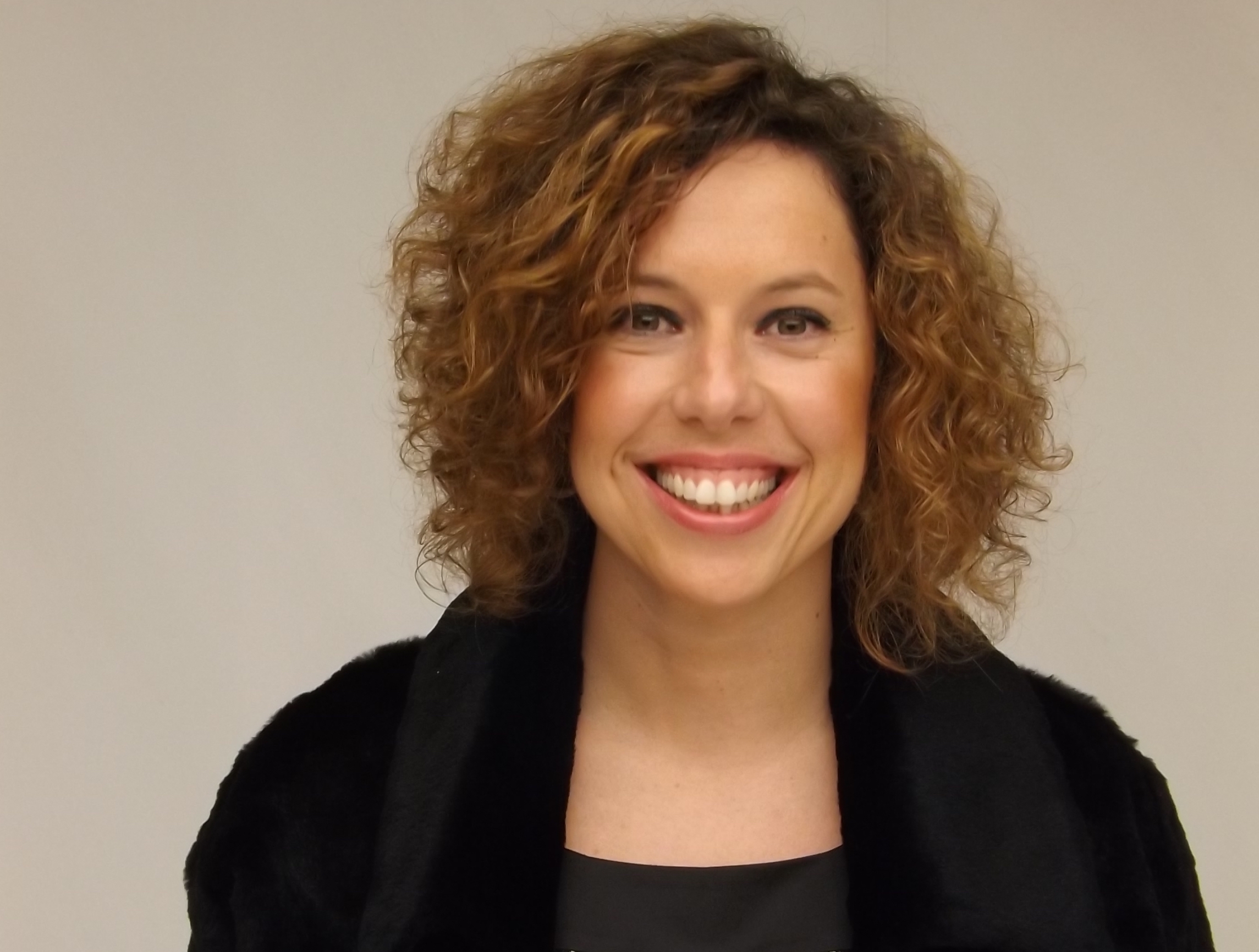 One of the things we liked a lot about Rydoo was that we could do the configuration entirely ourselves.
Chantal Garicano
Administration & Finance Leader
Manual processes are not a trend
Until last year, McFIT Spain's expense management was manual and caused monthly work peaks for the accounting team. As Chantal explained, "At certain times of the month, there were colleagues from the accounting department spending a full day on processing expenses. And that doesn't make sense.''
Travelling employees too were losing valuable time. Chantal went on to say, "We had the expense reports that each employee would fill out in an excel sheet, which were sent to the accounting department with the corresponding receipts to be verified and accounted for. You can imagine what a waste of time this was for employees who travel a lot.''
"At certain times of the month, there were colleagues from the accounting department spending a full day on processing expenses. And that doesn't make sense."
How to choose the best solution?
Chantal always aims to improve and automate internal processes within her department and felt an overhaul of the expense management process was long overdue. 
She didn't want a complex system or a long implementation process. With her team, Chantal compared the best solutions on the market and presented the two finalists to the general manager in Spain. As Chantal explained, "He thought your tool was brilliant. He really liked the international aspect of Rydoo.''
For Chantal, it was not only important to not have a really time-consuming implementation project, but also to be able to easily calculate the project's final cost. The last thing she wanted to do was to, "complicate things further in accounting and administration."
"Your implementation project was fast and cost-effective."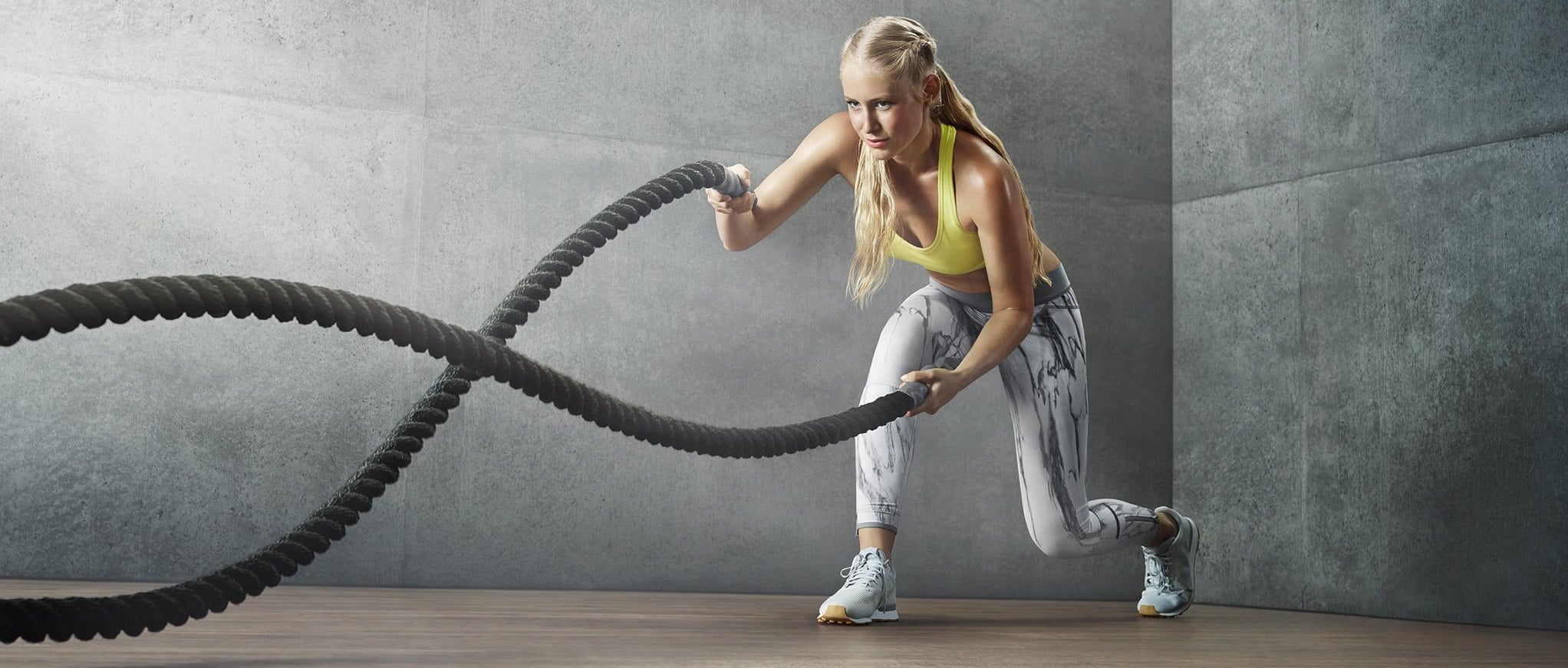 Could the implementation be finished in only eight weeks?
Chantal had a clear deadline in mind for the implementation project and, thanks to her proactive collaboration and the speed with which our Customer Success department at Rydoo understood those needs, the project was up and running in eight weeks.
At the end of October, our sales department delegated the project to Sofia, who is in charge of the implementation process. Chantal was highly complementary: "We had a great relationship with Sofia, because she understood perfectly what we wanted."
"At the beginning of November, we had a videoconference with her. She wanted to understand fully our expense management process, how the approval process worked, how many users were going to have access and the type of expenses we had, among other issues. Nothing was left out."
Sofia created a platform for the McFIT project team, so they could see everything and familiarise themselves with the features and workflows. ''We had the platform ready by the end of November," explained Chantal. "We loaded all the information Sofia told us to prepare (users, type of expenses and categories) and started testing. For example, we took expenses that we had already counted and took photos of the tickets, both with Apple and Android to test both versions."
Chantal and her project team tested the platform, communicating to Sofia any issues, so they could, by working together, adapt the platform to McFIT's expense management needs.
As Chantal states, "It all happened very fast because the person assigned to the implementation perfectly understood what we wanted. In addition, one of the things we like a lot about Rydoo is that we can do the configuration entirely ourselves – we progressively added new users and created new categories. This was done in collaboration with the Finance team, who were involved in the platform testing and were able to give us feedback and recommendations.''
"One of the things we really like about Rydoo was that we could do the configuration ourselves."
Automation is the right choice
What does the current expense management process look like? In short, more efficient and paperless. McFIT Spain has managed to save time and manual work, because "People who travel a lot scan the ticket or invoice straight away, check that it has been processed, fill in the details and throw away the ticket."
Now, there's no more end-of-the-month peaks in workload, neither for the people who travel or for the people who approve and control expenses. The Finance team can see expenses in real time and identify the employee generating them.
According to Chantal, "So far, our Finance team has been able to save approximately 25-40% of its time." On the other hand, the accounting department has also reduced its level of manual work, because Rydoo's integration with SAP has increased data traceability and general-spending visibility.
"So far, our finance team has been able to save approximately 25-40% of its time"
McFIT Spain's relationship with Rydoo has also satisfied those employees who travel regularly. "Employees who travel a lot are delighted and it has really saved them a lot of time and effort," explained Chantal.
McFit Spain and Chantal's team are a clear example of how an innovative mindset can help to make a company-wide process more efficient in no more than eight weeks.