INSIGHTS
Make decisions like a pro
Get all the insights you need to steer your company spend in the
right direction. Let our pre-set dashboards per project, per branch
or per employee help you take smarter decisions.
What does Rydoo Insights offer?
Spot anomalies in the blink of an eye
Where is your company overspending? How many expense claims were not compliant with your company policy? Where are the bottlenecks situated? Get answers to your most pressing questions, so you can start optimising today.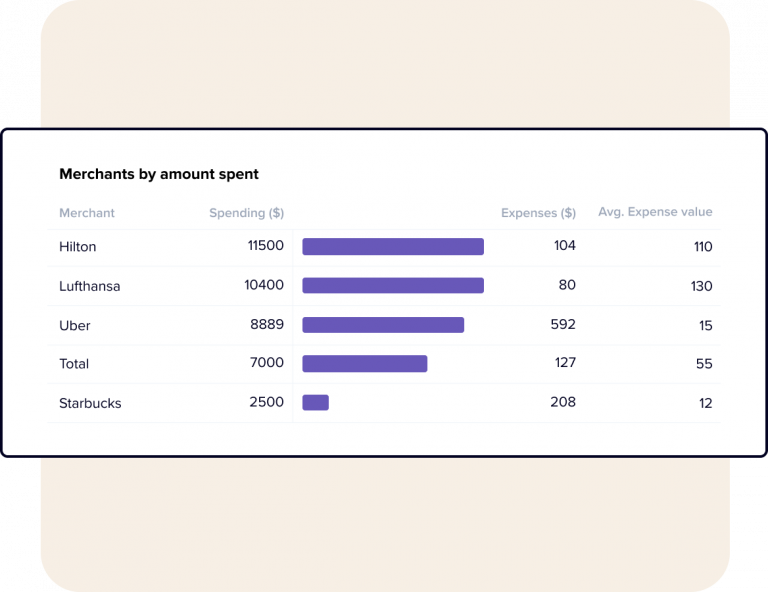 Identify new cost-saving opportunities
Discover great partnership opportunities with top merchants and re-negotiate your deals. Only data can give you the leverage you need to really reduce costs.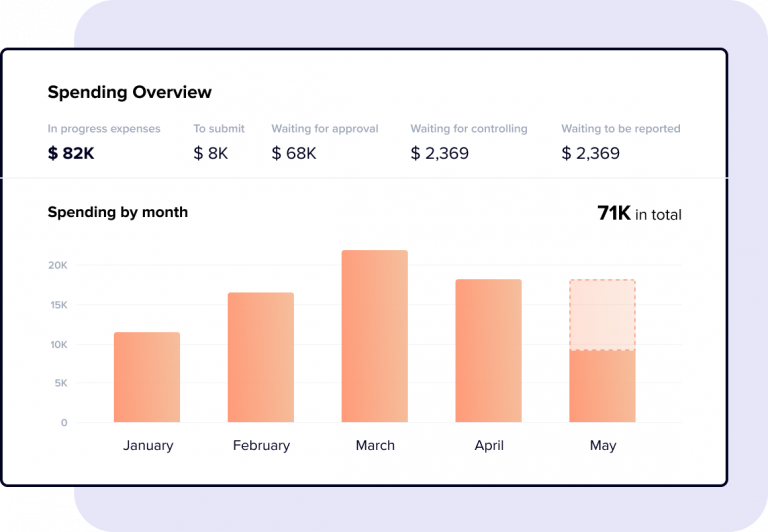 Forecast upcoming expenses with precision
Rydoo Insights will predict your upcoming expense claims based on past experiences. From now on, you'll make correcter accruals, more precise budgeting and have less surprises overall.
We integrate with all your favorite tools

What our customers are saying
Over 1 million professionals worldwide are using Rydoo