Because FP&A is the lifeblood of many forward-thinking firms, it is critical that the function runs smoothly and provides the greatest value possible.
Optimizing the Financial Planning and Analysis department takes time and a little organization, but when all is said and done makes a massive difference to the quality and timeliness of insight provision.
In this post, we're looking at some of the major themes around optimization of the FP&A function and identifying some of the things you need to consider.
FP&A - Building accuracy in at the user stage
The truth is that it doesn't matter how good your analysts are if the data they are working with is suspect and so the foundation of a fully optimized FP&A department is the availability of sound data.
That's why the first step needs to be to look at what is going into your data pool. Is the information correct? Is it coded properly? Is it input at the right time?
Only by making sure that your root data is of good quality can you begin the optimization process.
Think about input systems and look to build in accuracy using User Experience (UX) testing to ensure your data is sound.
Make sure that you impress on all users the need for accuracy and explain how it helps the company. After all, if people think it isn't important that things are done right then they may not bother.
Also, look at your legacy systems and make sure that simple elements such as coding and account numbers are consistent. Sure you may need to delve into the user manual but it will be worth it.
Tracking FP&A accuracy and removing bias
The sign of a healthy FP&A function is the inbuilt provision of a method of tracking accuracy in terms of information provision and forward forecasting.
The institution of a true 'learning loop' where variances are examined and understood from both a business and technical analysis point of view is the mainstay of any project to improve insight within a company.
What is perhaps surprising is how few companies track accuracy in this way and as a consequence are unable to identify how reliable their information is.
Another of the major causes of issues with FP&A is the introduction of bias, whether that be conscious or unconscious.
By developing an effective feedback loop that honestly looks at the quality of information, the existence of bias can be identified and limited.
How to make time for digital integration?
Speed = accuracy
Most people would probably agree that information has a shelf-life.
Executives who are faced with decisions are much more likely to be effective if the data on which they base those decisions is fresh.
The provision of data is so much more useful if it is delivered as close to the event as possible and the use of real-time systems to achieve this is the key here.
Optimizing the FP&A function has to include speeding up data provision and to do this we need to look at integrating best-in-class apps and using modern systems.
If we take just one part of a company's operations; expenses, how much more useful would it be to be able to see instantly how the spend is changing within the company and whether any trends can be exploited?
Rydoo is a good example of a modern, integrated system that provides executives with the ability to understand staff expenses behaviour in real-time, analyze where costs are coming from and make rapid, confident decisions.
Using 'pull' and not 'push' information provision
If we're honest we all probably have an inbox that contains auto-generated reports that we promise to look at later and in reality, never do.
The problem with so-called 'push' information is that it rarely arrives just at the moment that the user is ready to consume it and as such risks being forgotten under a pile of similar reports and emails.
Allowing users to generate their own information and essentially 'pull' reports only when they need them means that data receives the attention it deserves and business insight is improved as a result.
With modern FP&A systems developing apace there really aren't any excuses for auto emailing reports to overfilled inboxes.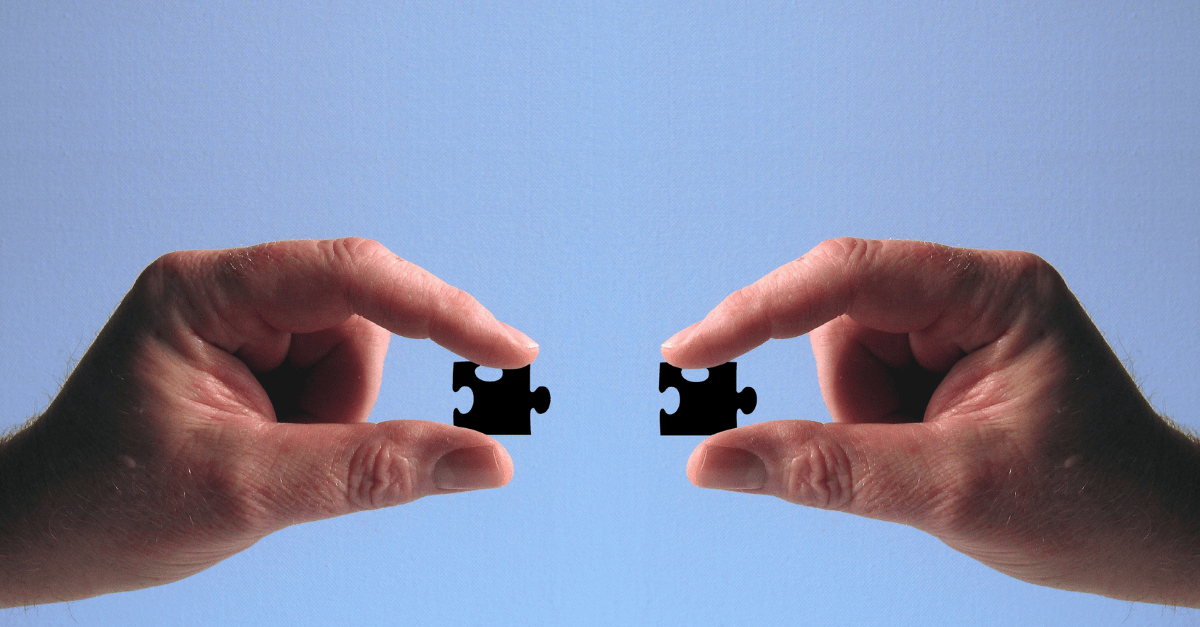 FP&A – it's not just numbers
It's tempting to provide information to executives and let them draw their own conclusions but this is a mistake when it comes to developing your FP&A department.
Numbers are important as are trends and Key Performance Indicators (KPIs) but what is more important is being able to answer the question 'Why?'
Why have sales from a particular channel increased so much this month?
Why are employees spending so much more on airfares?
Why does the trend for direct expenses look bad?
Adding depth through commentary can answer these questions before they are even asked.
Look to develop your analysts' reporting skills by showing them the added value that commentary brings and think about providing good quality training for your teams.
In summary: optimization means changing the culture of FP&A for the better
Admittedly optimizing the FP&A function may take a change in culture, but it is a necessary and ultimately very rewarding step.
Some of this change is about the presentation, some about the language used but in the final analysis, the world-class FP&A team will work in a collaborative way with colleagues across the company to improve analysis and forecasting.
Optimizing your FP&A department by ensuring you have sound data, that is available quickly on a pull basis and that your team is adding insightful commentary will help your financial planning & analysis team add real value into the strategic direction of your company.
Learn more about how automating your expense management by integrating Rydoo will help you optimize your FP&A function.