Doing business is no longer limited to the local level. There's no reason to limit yourself to the boundaries of wherever you are in the era of the internet – there's a whole world out there waiting for you.
We're more location independent than ever before, thanks to digital communication tools like Slack, worldwide payment systems like Stripe, and low-cost flights. Previously, the international expansion of your firm was reserved for a chosen few; but, today, every entrepreneur may try their luck abroad.
Alright, so you've got the world at your feet — but where should you go? Which of the world's cities are the most forward-looking in business? We've compared the top contenders and brought it down to the four best, based on criteria like innovation and financials.
But what's great today, might be gone tomorrow. That's why we've also created a selection of cities to keep an eye on in the future. Some things might be holding them back from a top position, but before you know it they'll be leading the pack.
Today's 4 most innovative business cities
New York
Who doesn't love New York? The Big Apple isn't just one of the best-known cities in the world, it's also the beating heart of the United States in terms of financial and cultural importance.
With pretty much every relevant corporation having at least one office in the concrete jungle, it's easy to connect with anyone you want — as long as you're able to get a spot in their calendar. There's also a copious amount of innovation, with a large network of startups, scale-ups, and established companies residing in 'Silicon Alley'.
NYC recently edged out San Francisco with the amount of VC money being distributed, with $4.227 billion being invested in startups. While chances are that it might not last, it definitely signals capital moving to the east coast.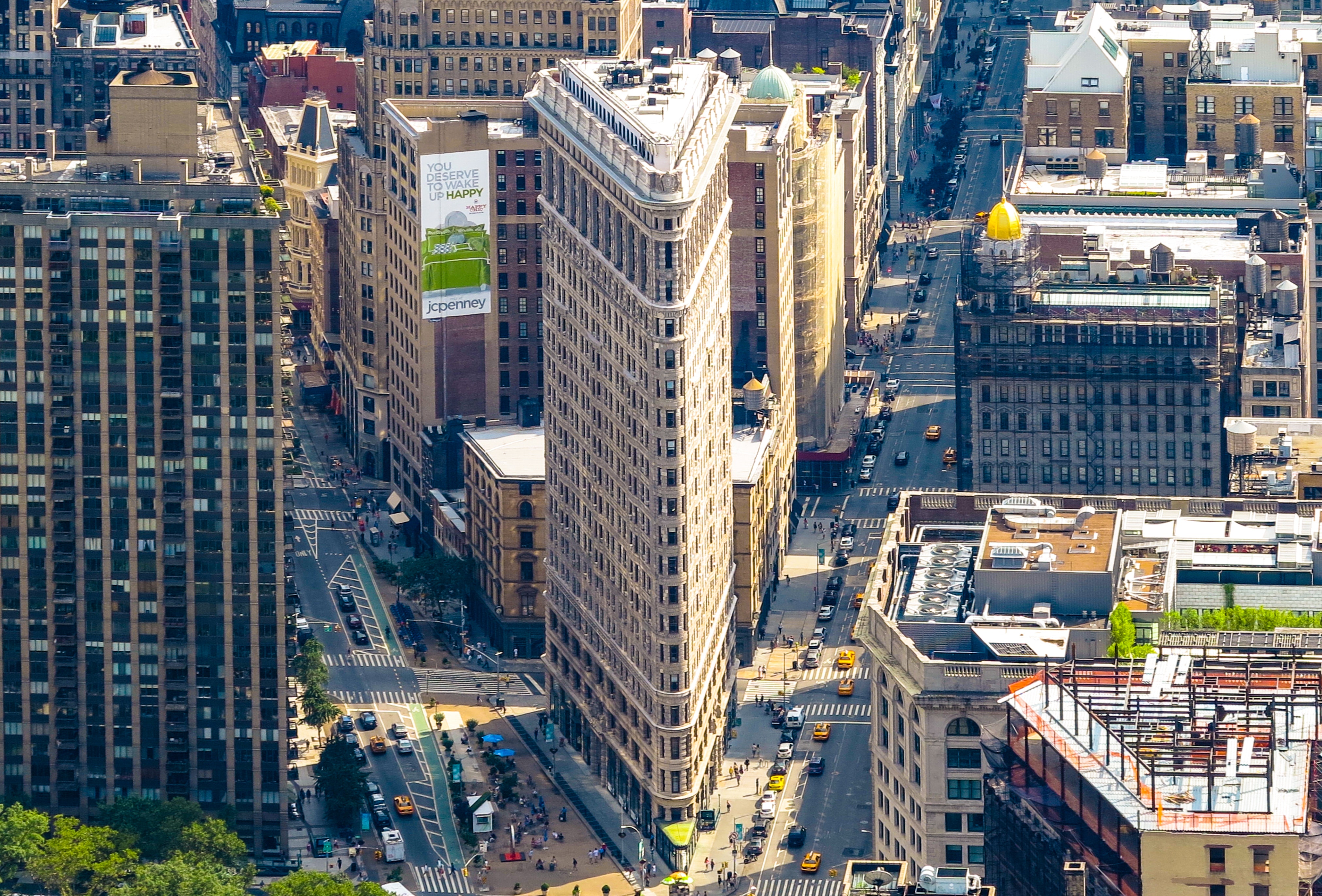 San Francisco
The capital of Silicon Valley has long been known as a mecca for innovation. Not much has changed — except for the fact that companies like Google and Apple that were founded here years ago are now worth billions of dollars.
When you want to make waves in the tech, you can't really get around the city. All of the industry's titans were either founded in the area or have a head office here. There's tons of talent too, but if you're hoping to hire someone you should come prepared — workers are often used to getting paid sky-high wages.
Also, if you're looking to raise funds for your business, you've come to the right place. As the city is home to some of the world's most important tech VCs in the world, chances are you might leave with full pockets. Not ready for a capital injection yet? The many startup accelerators like Y Combinator and AngelPad can offer you a running start.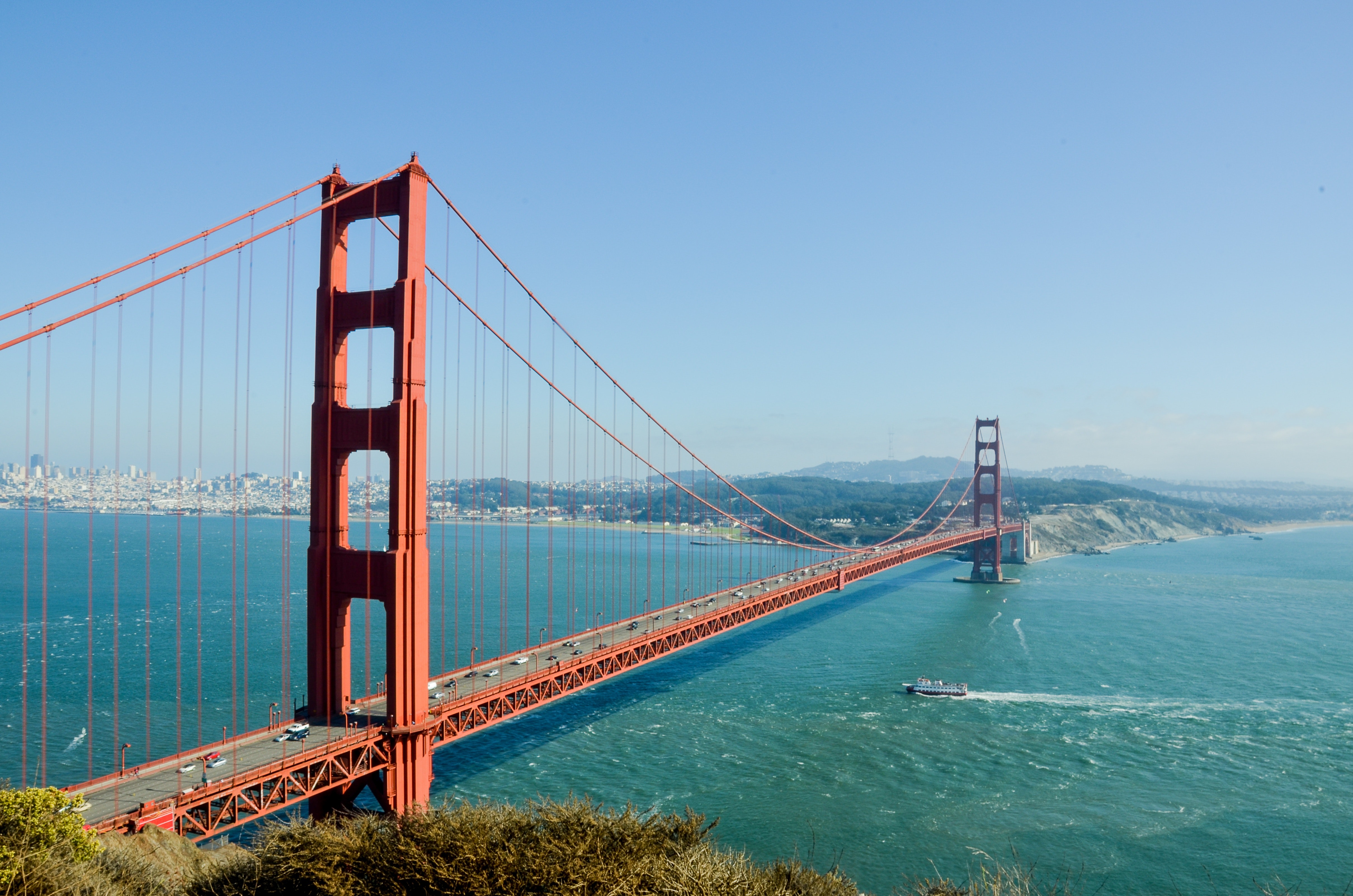 Tokyo
Being the world's largest metropolitan area by population, Tokyo definitely has more than enough people to do business with. If you're able to conquer the language barrier, it offers an amazing opportunity to take your venture to Asia.
With a history of pioneering some of the world's most important technology by companies like Sony and Panasonic, innovation still runs through the veins of the city. An example of this is the recent focus on human-focused robotics, catering to the country's aging population.
Even though Tokyo doesn't have the world's best startup climate today, it's slowly changing for the better. One of the country's biggest corporations, telecommunications company SoftBank, recently launched its Vision Fund — a $100 billion fund aimed at early-stage start-ups, offering an unprecedented amount of cash to young companies.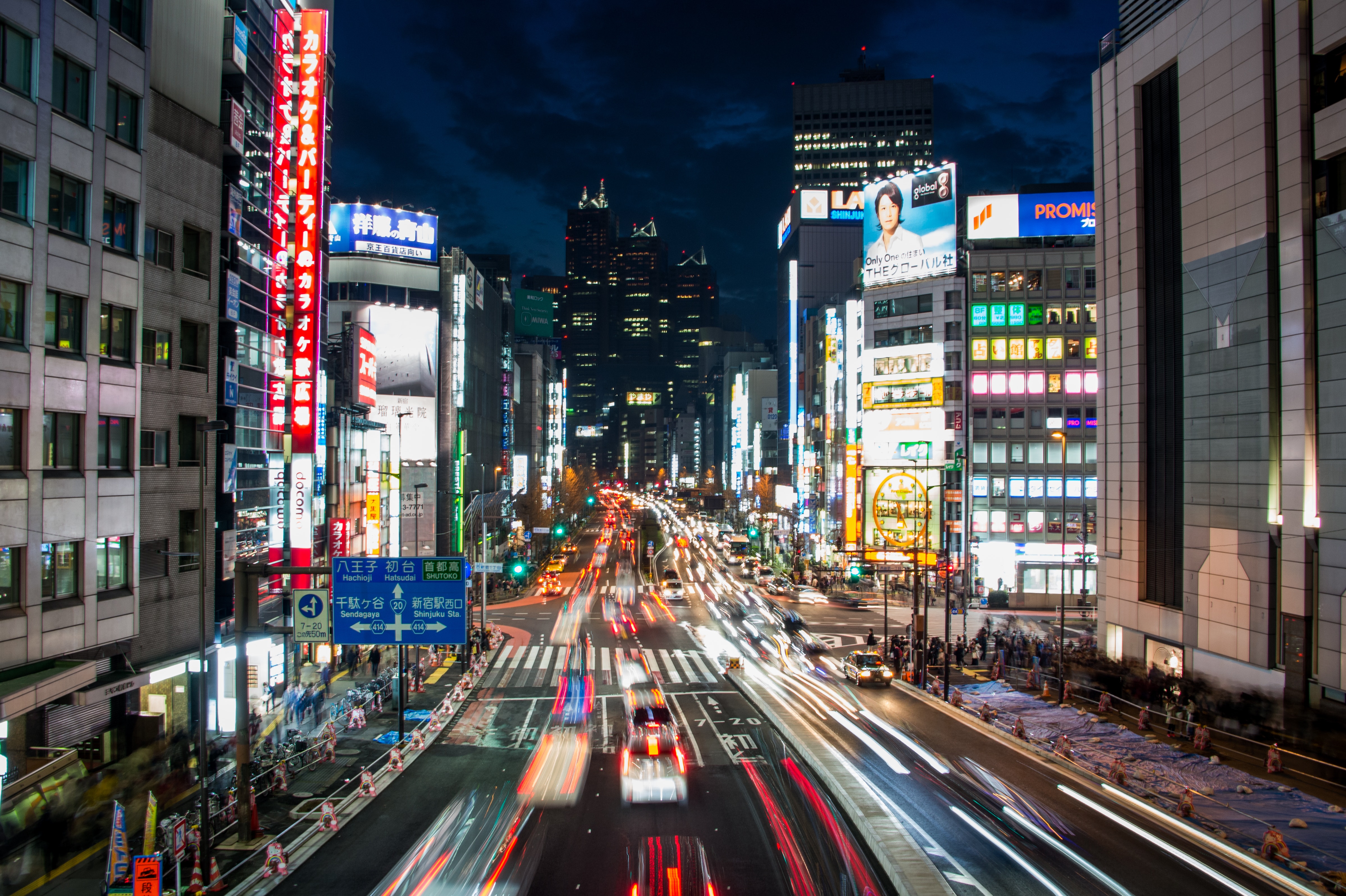 London
Europe's financial capital is on the verge of experiencing one of its biggest changes ever — Brexit. The official separation from the European Union is scheduled to happen in the spring of 2019.
Today, however, it remains one of the most important business cities in the world. Its reputation of being Europe's main financial centre still holds true and has recently evolved into being the world's main fintech hub. Companies like Wise and Blockchain are changing the way we use and think about money, and are becoming increasingly influential as they go.
Learn more about Rydoo's Wise integrations
In the wake of Brexit, however, some multinational companies have already announced they're moving their headquarters to another city sometime soon, like the nearby Amsterdam.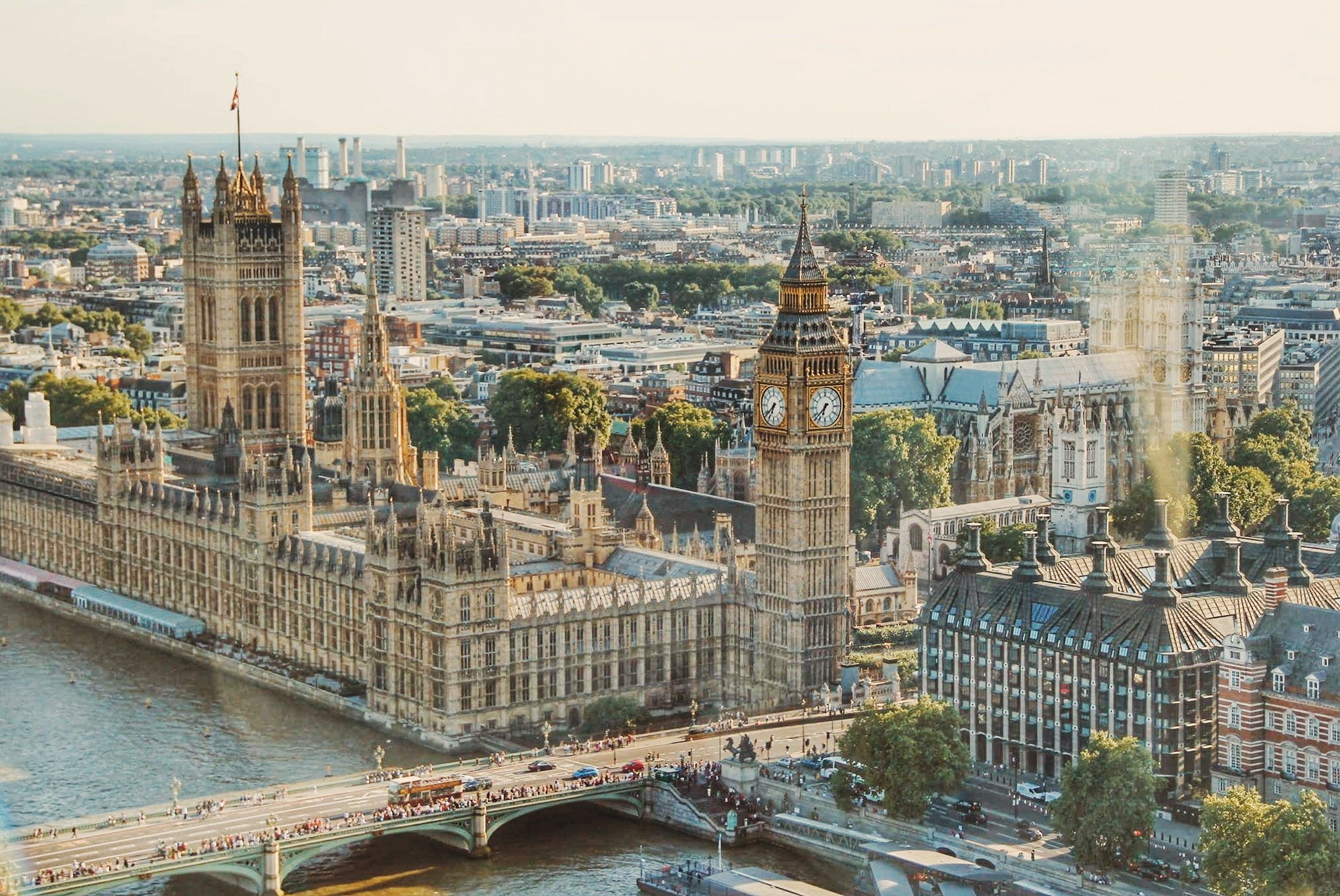 How to optimize your business travel?
4 cities to watch in the future
Paris
The French capital doesn't need an introduction — there's a reason why it's the most-visited city in the world. There's no shortage of innovation here, but start-ups do tend to focus on the French market due to the — still very real — English language barrier. Recent developments, like internationally-focused startup accelerator Station F, are showing lots of promise.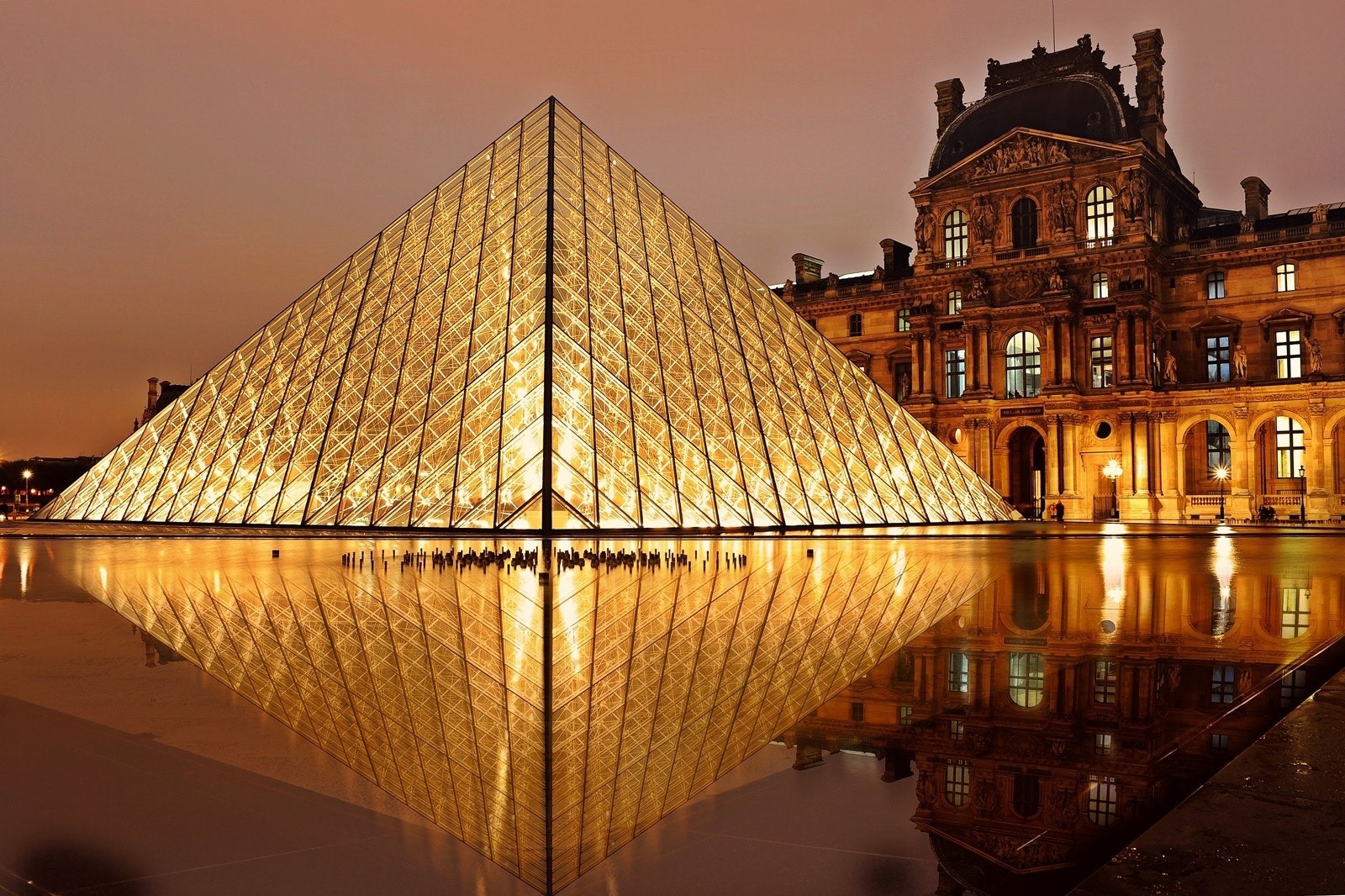 Amsterdam
Its stunning canals are no secret anymore, but the burgeoning tech scene that resides within them isn't as well-known. With many of the world's top tech companies like Uber and Netflix recently moving their European headquarters to the city, Amsterdam is getting popular in the industry. The relaxed local work ethic and difficulty to raise capital can make it hard for businesses to survive, but the city's openness to expats and its high level of English proficiency make a good compromise.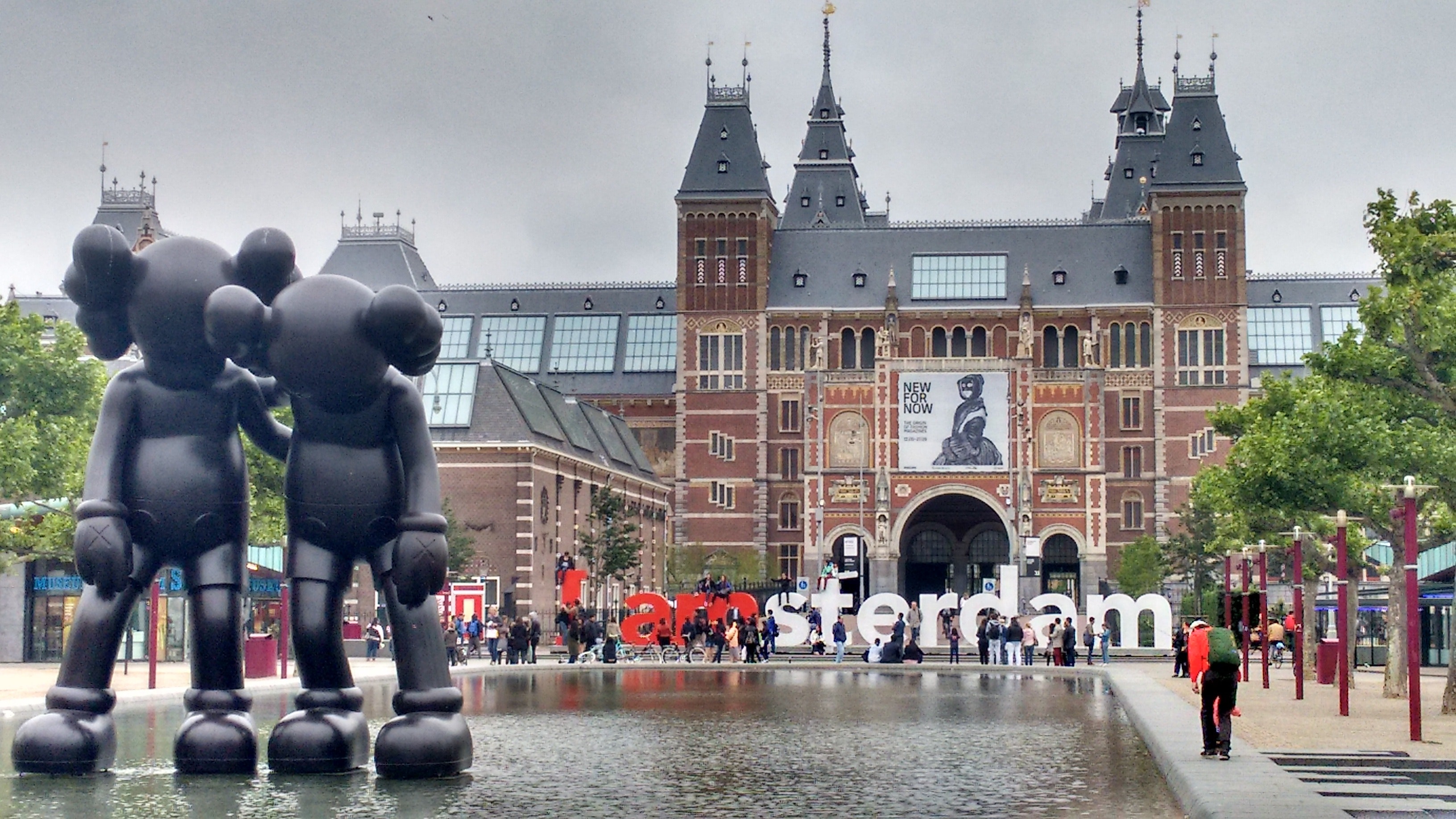 Berlin
With its cheap rents and vibrant culture, Germany's capital has proven to be a great home for young companies like Foodora and SoundCloud. Unfortunately, talent isn't easy to come by — most of the city's jobs are related to government. The constant influx of startups is quickly changing this, however, attracting college graduates in search of jobs in the tech sector.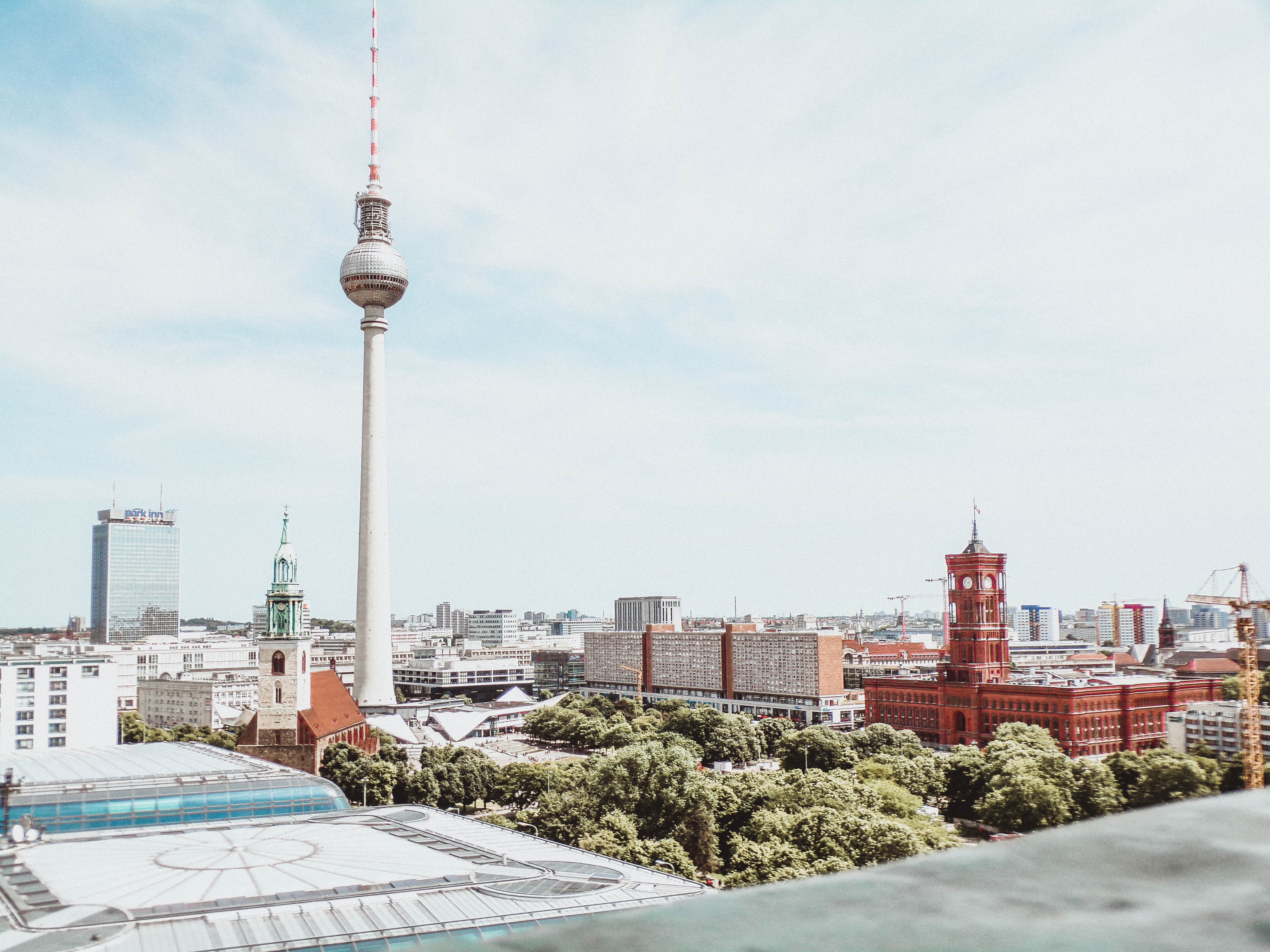 Los Angeles
Long known as the heart of the international movie industry, Hollywood might not be LA's most interesting neighborhood anymore. Future-first companies like Snap and SpaceX popping up in the area are an indicator that something special is happening on the East Coast, and this time it's not coming from Silicon Valley.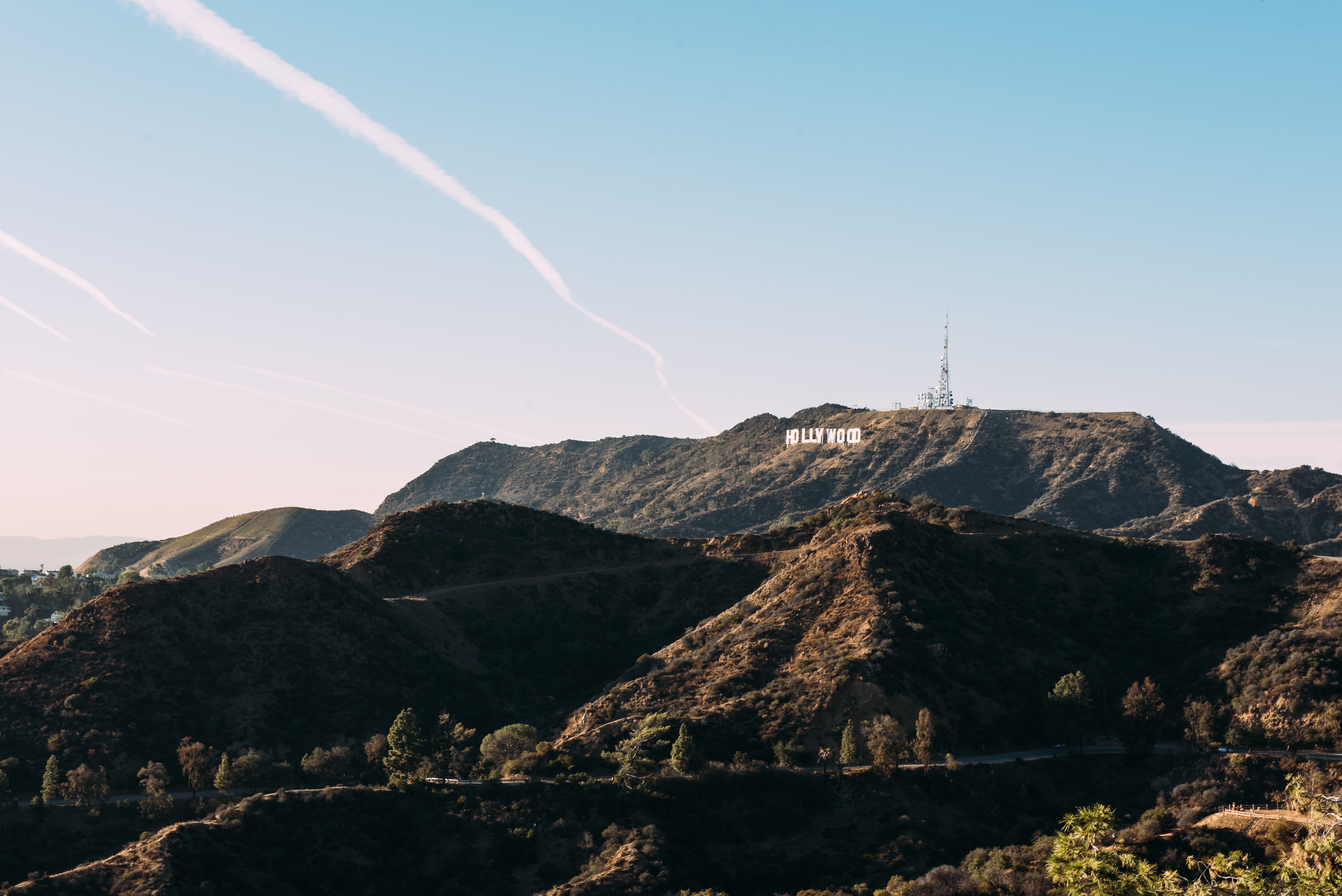 Ready to make expense management easy and fun?