Have you ever wondered what it means to "Go Paperless"? This notion was introduced into the corporate world not long ago, which means that many people are still getting acquainted with it, so don't be concerned if you don't comprehend it completely. "Going Paperless" will no longer be a foreign concept for you by the conclusion of this post. Do you want to learn more about the world of Travel and Expense? More tutorials and didactic pieces may be found in our blog category "T&E for Dummies."
As the name suggests, "Going Paperless" is a term that was coined not so long ago to describe the processes of "reducing the amount of paper used in a business context, exchanging printed pages for digital documents especially in internal processes."  
Common paperless areas of choice by companies include receipts, invoices, tax returns, and paychecks, among others. Areas that manual work adds no real value to the company and the steps required to have its work done are too time-consuming. 
It should not be a surprise that, once this wave started, it was only a matter of time for it to become bigger. This happened mainly because of the rise of modern technology that is taking over companies worldwide, digitalising several processes that were previously made with tons of paper.
Learn more about receipt scanner
The digital wave is taking control
Can you imagine the cost that your company spends every year with receipt storage? Did you know that the ink of those receipts could be making you sick? Or even that this very same ink fades over the years – making it almost impossible to comply with federal regulations and keep the receipts legible for a long period of time?
For these and many other flaws of dealing with physical receipts, the digital wave is taking control of expense management and is making the life of business travelers like yourself, account executives, and CFOs easier.   
Some people refer to the modern technology outbreak as the 4th industrial revolution and it is easy to understand why. Disruption is everywhere, the world is more digital than ever, and going paperless is a goal for many companies around the world. It is a revolution indeed. But why is that?
Digital archives are low-priced, more efficient and take less physical space
It's true. When compared to traditional storages, digital archives are cheaper and more efficient. Once you understand what does "going paperless" mean, you'll understand why people rather archive information on the cloud than storage printed pages. 
Companies can achieve a number of benefits by "going paperless" or "converting to a paperless office":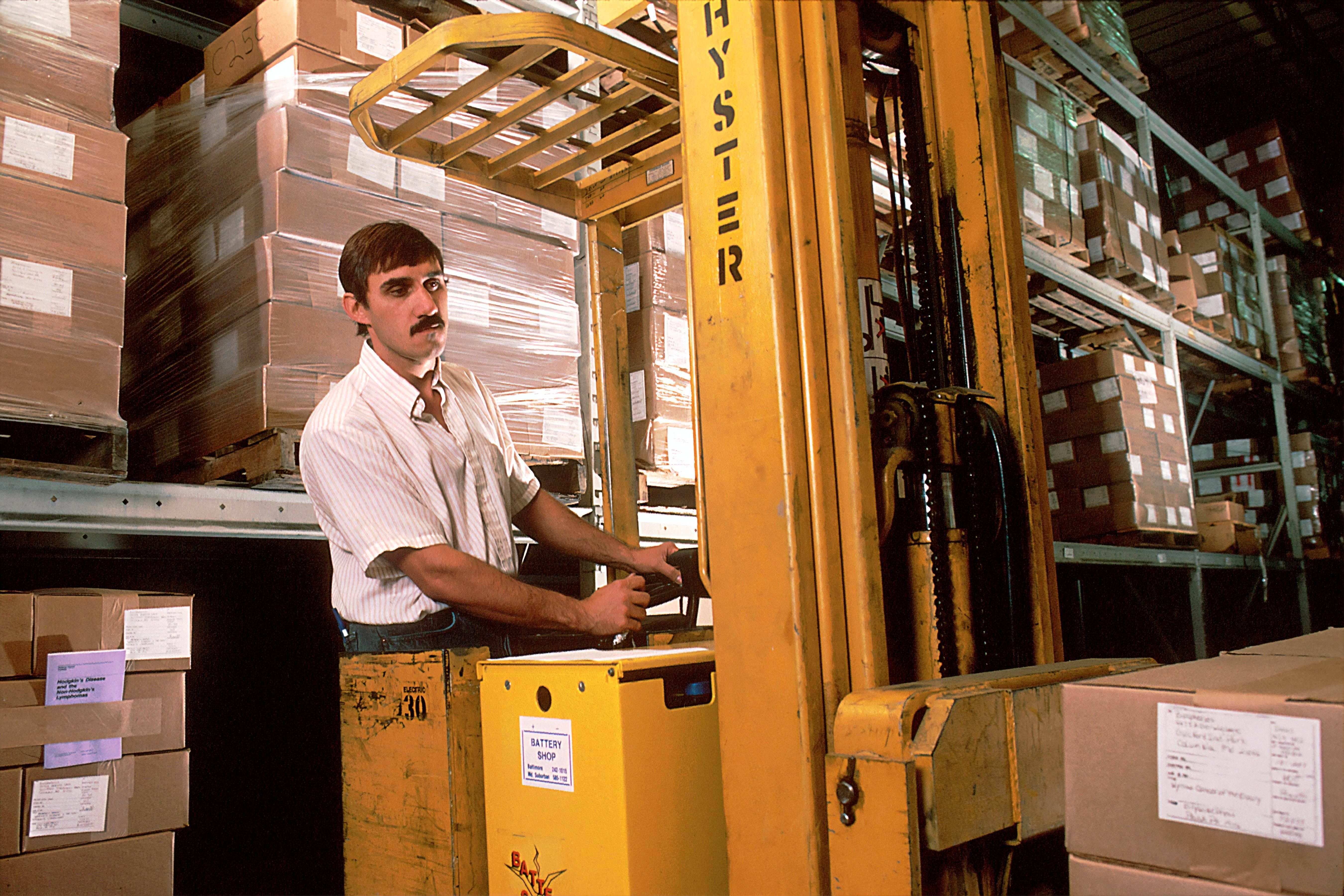 1. They can reduce the business cost associated with paper, printers, copiers, fax machines, ink, and toner cartridges. 
There's no need to have printed papers anymore. That's exactly the broad sense of the term " going paperless". It is really frustrating for companies to invest a lot of money in paper, ink, toner, and all printed-related machinery and after a while, all the ink of the receipt fades away. It's a lot of investment from the company's side in order to keep the receipts and be in compliance with federal law, for everything to be ruined by an outdated system, right?.
2. They can free up office space by eliminating filing cabinets and storage room   
Time is money, but nowadays so is space. Renting prices just keep getting higher and higher, architects are constantly looking for creative solutions to deal with the lack of space in big urban centers. Some people even call it a generic world crisis. In this scenario, companies can't waste space – especially if they want to grow. 
Receipts normally need to be kept for 5 up to 10 years depending on which country regulation your company is under. Storage room is a lost space that could be used for something more productive and that adds real value, for example, meeting rooms or silent pods. 
That is why digital archives are becoming more and more popular. Besides their many benefits, they are easy to be searched in and also free up office space – leading to cost savings as well. Think about it, it might be time for your company to start optimizing the space wasted in their office.
3. They can save trees from being unnecessarily cut. 
Last but not least, going green is no longer a choice. If your company wants to not only survive but also succeed in the long term, it's time for it to start thinking green and a first step that can be taken is reducing unnecessarily paper use. 
If printed expense reports are no longer necessary, they cost you and your company money and time, and are not environmentally friendly, why would you keep using them? Spread the word: it's time to step up your game and go digital & green. 
Know more here about digital expensing
Rydoo is the way to go
Now you understand what does "going paperless" mean, right? Is much more than reducing unnecessary use of paper, but also save your company money and time. Rydoo can help you with that, book a demo with one of our specialists and find out how digital technology can reshape your finance team.