Technological innovation keeps developing faster and faster. This is not breaking news to anyone, as we constantly see the world we know changing in front of our eyes. Although technology has brought some controversial collateral effects, most of us will admit that it makes our life much easier.
The big impact of technology
Think about leisure travelling for example. Remember the days where you had to reach out to a travel agency, who would then find the best flight and hotel for you? Thanks to technology, you can do all of this yourself nowadays .
Getting lost due to outdated paper maps, not being able to communicate with the local population due to language barriers, currency exchange in every country – these problems either don't exist anymore or are being worked on by technology as we speak. Thank to digital maps, online translating apps and electronic payments, planning and traveling became a piece of cake.
A recent report from the World Tourism Organization (UNWTO) stated that "digital technologies are shaping traveler's experience. Artificial Intelligence is transforming tourism, from virtual assistants to companies being able to offer hyper-personalized customer experiences and improve business performance".
There's no denying: technology is changing the way we live and travel – and that's not going to be different when you travel for business with your own car. Let's take a look at the impact of technology on the reimbursement of mileages.
We've made you an editable Travel & Expense Policy template
A long journey for mileage reimbursement
Not all companies have a fleet of cars at their workforce disposal or consider fair that their employees bear all travel costs for business-related journeys. Is your company one of these? A mileage reimbursement plan could be the perfect solution.
Unfortunately, not all MR policies are as effective. Reimbursing employees for their business miles might eventually cost the company a lot more than they expect.
Many mileage reimbursement claims that financial departments receive are not related to activities that brought any real value to the company, meaning they were miles driven for personal reasons.  Fraud was, and still is, a common practice when it comes to mileage reimbursement and without the right technology it might be super time-consuming to identify them.
A recent survey estimates that in 2017 over $2.8 billion were lost due to fraudulent expenses. Even more alarming than that is the risk companies with business travellers face:
35% of employees from mobile workforce companies admit having exaggerate on their mileage reimbursement reports.
Another major problem of how mileage reimbursement used to be done before this modern technology wave, are misconceptions on the official government-set mileage reimbursement rate. To begin with, such rates are usually based on the prior year fuel and vehicle depreciation rates, so they usually don't reflect the actual current scenario – and we all know how gas prices can change rapidly. Rate updates sometimes fall through the cracks for some companies, which can lead to a non-optimal tax structure and, eventually, to loss of money.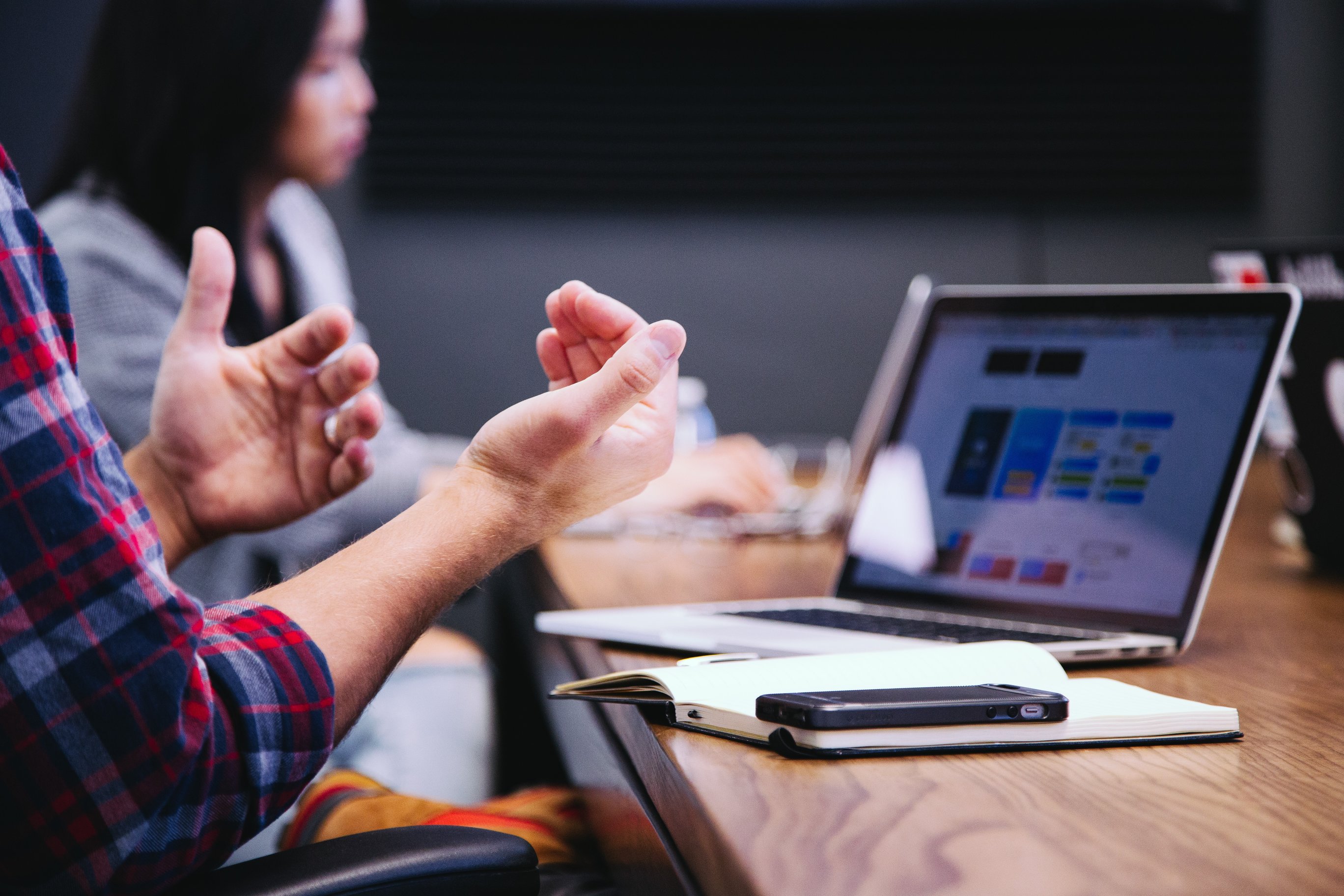 A digital solution
Before this era, companies used to depend on complicated excel sheets, were susceptible to fraudulent reimbursement requests and used to waste a lot of their employees' and accountant's time.
We have good news for you: the dog days are over!
With an automated mileage reimbursement process, you'll have a simpler bookkeeping & less costs, will be less susceptible to face fraud and have happier employees.
There's no need to keep track of complex rules to calculate the depreciation of your company's car fleet and apply them when submitting your taxes, do repairs and maintenance in the vehicle, pay expensive insurance for drivers with a questionable driven record and be at risk of receiving fraudulent reimbursement claims at the end.
Go digital and let technology do all the hard work for you. All your employees need to do is fill the gaps with the right info regarding their journey and let Rydoo calculate the reimbursement they'll get.  You'll not only be saving costs and time, but also will be preventing your company from fraud.
Rydoo can help you ride this wave
The impact of modern technology on mileage reimbursement is leading to a more transparent, paperless, less time-consuming process that is less prone to fraudulent expense claims.
It is allowing your most valuable asset – your employees – to dedicate their time to productive activities that will add real value to the company.
Try Rydoo today for free and ride the T&E wave.
PS: Some companies' expense policy doesn't allow mileage reimbursement and instead of that, they refund employees for the ubers they get. If your company can relate to this, we have good news for you.
Check out our Uber integration page to learn more about this other feature from Rydoo!