In this post we'll look at how digitisation is changing finance departments across industries and economies. Business-process automation, cloud computing, data visualisation and advanced analytics are changing everything, as digitisation revolutionises the data processes once handled entirely by finance teams. Everything from travel expenses to sales orders and invoices can now be digitised by a fast-growing number of providers. 
We know we're living through the early days of the fourth industrial revolution, because all around us are signs of disruption. New technologies are taking out entire industries. New sectors are appearing almost overnight. And roles that haven't changed in decades are having to be reimagined.
Despite the advances we've seen in a short space of time, we are far from the end of this digitisation metamorphosis. According to a recent McKinsey survey, most companies have digitised less than 25% of their finance-department operations and the adoption of technology is still low overall. Only 14% are using a robotic-process-automation (RPA) or artificial-intelligence (AI) provider, for example. Within five years, however, finance departments could look very different.
Innovations such as RPA, cloud-core-financing initiatives and, increasingly, AI are making finance departments more efficient, more accurate and more cost effective.
70% of companies that have digitised more than 25% of their work have seen notable gains from the effort
But it's about more than that. It's about where finance departments go from here. Finance teams need to start harnessing these new tools to offer insights to the wider business – it's time for the accountants to deliver in-depth analyses and recommendations to their internal stakeholders and face their external customers. Remember, there's no painful digital transition for today's new businesses –they can hit the ground running with no legacy issues and no need to adapt to new technology.
Finance departments with their sights set on the future need to change the way they add value, or they may become obsolete and disappear. 
Somewhere in the world, a member of a finance team is manually entering data – from an expenses report, an account statement, an insurance document. There is a certain level of inefficiency involved: the documents may end up on fragmented financial systems that don't speak to each other; and in the end, there may be added costs, processing errors, internal control risks and basic human errors. It therefore makes sense for companies to turn to technology.
Robotic process automation and cloud core financing
RPA and cloud core financing are among the most popular solutions in the market today, closely followed by optical character recognition (OCR) and machine learning.
RPA follows coded instructions. Essentially, computer software is programmed to copy the actions of a human keying in repetitive, rules-based manual information. RPA may only deal with data that already exists – structured by a person (e.g. an expenses report filled in on an app) or by another tool (OCR, machine learning) – but it does have a number of uses. It can be triggered manually or automatically, move or populate data across businesses, document audit trails and conduct calculations. And its scope is wide – from desktop tools to RPAs that operate on enterprise servers and that can perform multiple tasks. For example, RPAs are used to prepare companies' cash-flow statements, which have a number of 'moving parts'. The programme extracts the bank-statement information and puts it into a prepared template – the output is the completed cash-flow statement.
Given the efficiencies this automation can bring to a finance department, by the end of 2020, RPA is expected to have eliminated approximately 20% of non-value-added tasks. But RPA initiatives are not a one-size-fits-all proposition – they won't solve every problem. Neither can they learn nor be trained, so there are certain limits to the technology. Indeed, by the end of 2021, 40% of companies are expected to have buyer's remorse, as they can't scale up these solutions, and without the right due diligence, they will end up siloed and misaligned. This is why RPA technologies are often used in conjunction with other tools – such as cloud core financing and, increasingly, AI – rather than as a standalone tool.
Cloud core financing is used to eliminate hardware, process transactions and automate routine finance processes, reducing the need for any manual intervention. Cloud core financing can deal with and process more data than RPA tools, and – unlike RPA alone – can deal with new data that is coming into the organisation. This means it can provide an ongoing view of a company's financial position – accounts payable, fixed assets and project billing and costing can all be processed with cloud core financing.
Incorporating these multiple technologies can make finance systems more efficient. But if businesses want to go further – if they want technology that can correct errors and make recommendations – it may be time to turn to AI.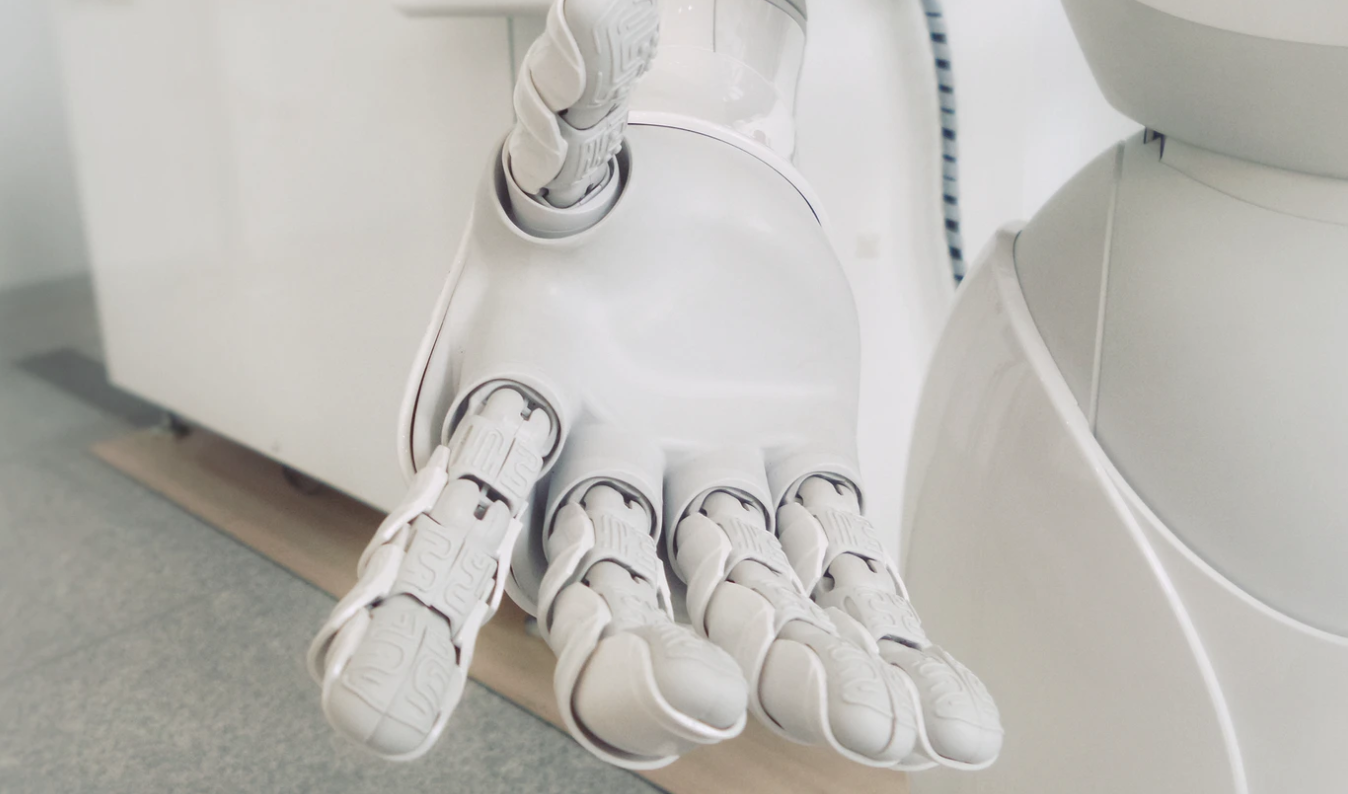 Incorporating Artificial Intelligence
RPA is often used in conjunction with AI, and most cloud-core-finance solutions deliver some level of AI. The majority of digitisation providers also have AI integration imbedded into their future plans, which is good news for companies who want their technology vendors to grow with them. And that is exactly what most providers intend to do – AI is expected to be the differentiating factor in 50% of cloud-core-financing solutions by the end of 2020.
AI doesn't just automate processes; it predicts and recommends actions. In standard cloud core processing, mistakes may be flagged, but it's still down to the human employee to investigate those discrepancies and make a judgement. For this reason, companies with complex processes that throw up a number of discrepancies will get the most out of AI applications.
Most cloud-core-finance applications can handle an accounts-receivable invoice, as long as the payment amount matches the invoice and the right invoice number is included. Without AI, employees will need to investigate incomplete data, partial payments and multiple invoices on a single remittance. AI can address these issues by allowing sophisticated algorithms to model combinations of payments and invoices, and resolve mismatches. Options for rectifying errors can then be presented to employees within the finance team, who can in turn select the appropriate solution. That's why AI it is revolutionary!
However, it won't add value to every business. If an organisation doesn't have a large number of invoices and complex payment plans, such technology may not be required.
Regardless of how advanced the technology is, at every step on the path to digitisation, it's worth asking again and again, 'will this help my business?'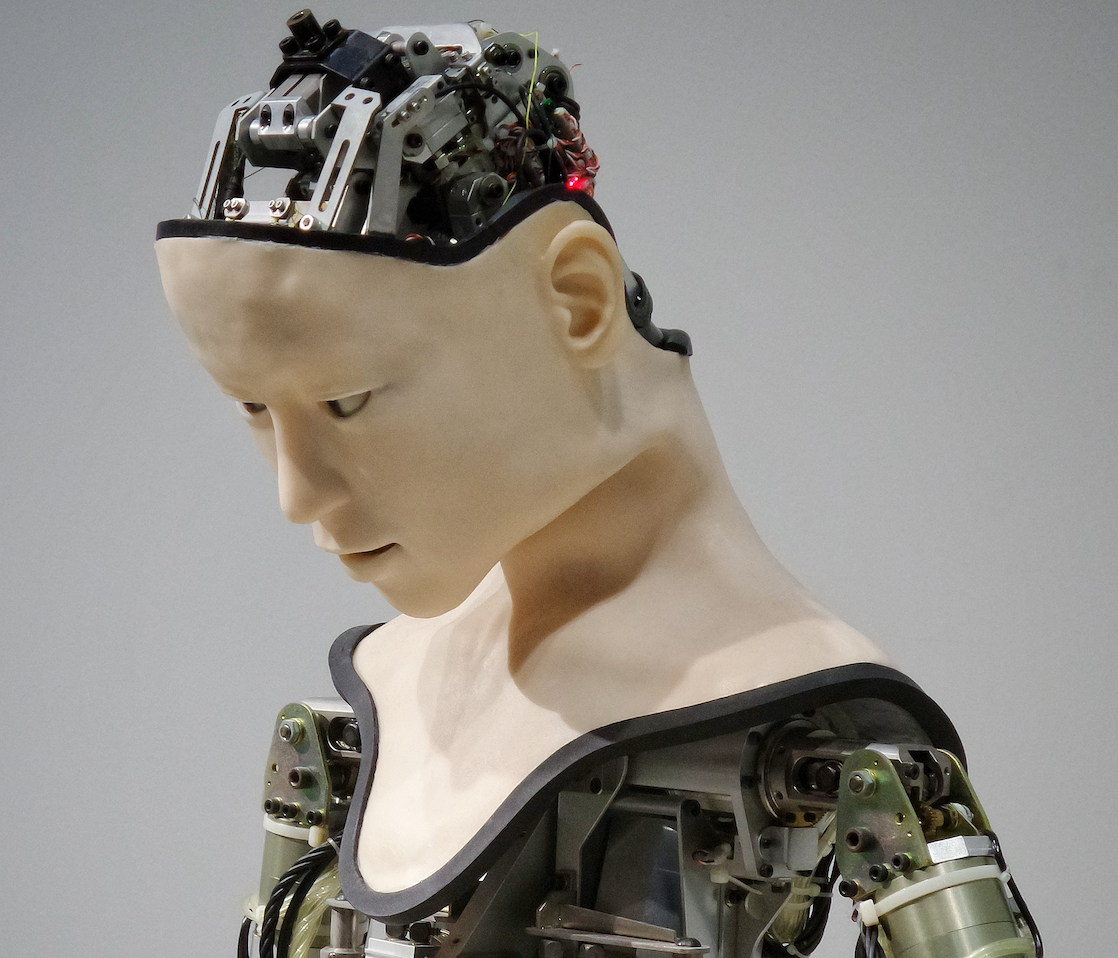 Travel Expenses
There's one core finance tool we at Rydoo know well – Travel & Expense Management software. On average 10-12% of a company's annual budget is spent on expenses related to business travel, second only to rent as an operating expense. Today the entire T&E process – from booking a business trip, over submitting expenses on the go, to getting reimbursed – can happen online, which helps to drastically reduce the total spend.
Invoice Processing
Machine-learning and OCR software such as ABBYY FlexiCapture have a prebuilt classification and data-extraction model, which is designed for invoices and purchase orders. These can capture header, footer and line-item details. An RPA system can trigger these actions, take the data and process it, and finally deliver it. In addition, as part of the transactional process, the RPA can pass documents and data back and forth between platforms.
Sales Order Automation
The Automation Anywhere RPA system can pull data from a business' legacy system and customer purchases can automatically be posted on that system. Once the sales order is validated, the RPA can upload it into the business' enterprise-resource -planning (ERP) system, automatically applying any discount notes on the customer agreement.
Brooks Macdonald knows where to invest
How is mid-size investment-management firm Brooks Macdonald sizing up its options? 
Neel Mandalia, Head of Finance Transformation at Brooks Macdonald, has been getting to grips with the technology that works best for his company and what this mean for the in-house finance team. Founded in 1991, Brooks Macdonald is a boutique investment-management firm with £13.3 billion in assets as at 30 September 2019 and epitomizes the issues faced by mid-sized companies when it comes to making technology work for them. Neel explained that the need to start using, analyzing and drawing conclusions from data needed to be more of a priority than just processing it.
Our own travel-expenses tool Rydoo was the company's first foray into automated cloud-based systems. Neel explained that, given Brooks Macdonald's growth, it was time to move away from paper receipts and reports and in his words.
The system has made the process easier for both the end users and the finance team.
Rydoo's size, scale and cost made it a better fit for the business than some of the larger travel-expense companies on the market.
"We now have access to more detailed and granular information, allowing us to look into trends in third-party expenses, such as intermediate entertainment by both client and project."
Currently, all of Brooks Macdonald's assets-under-management data is held on different systems. Everything has to be collated in Microsoft Excel. As Neel explains, "This is where the value is in leveraging technology – you move away from the production of reports to analyzing data."
Although the time spend on releasing monthly reports already reduced from 12-13 to 6-7 at Brook Macdonalds, Neel believes that with the right technology it could be condensed even further.
Just Rydoo it
With Rydoo you'll be surfing the T&E wave before you even noticed. Our intuitive platform will allow you to exploit the best of modern technology when it comes to expense management. Boost your productivity, reduce your costs and raise your efficiency starting today your free trial!