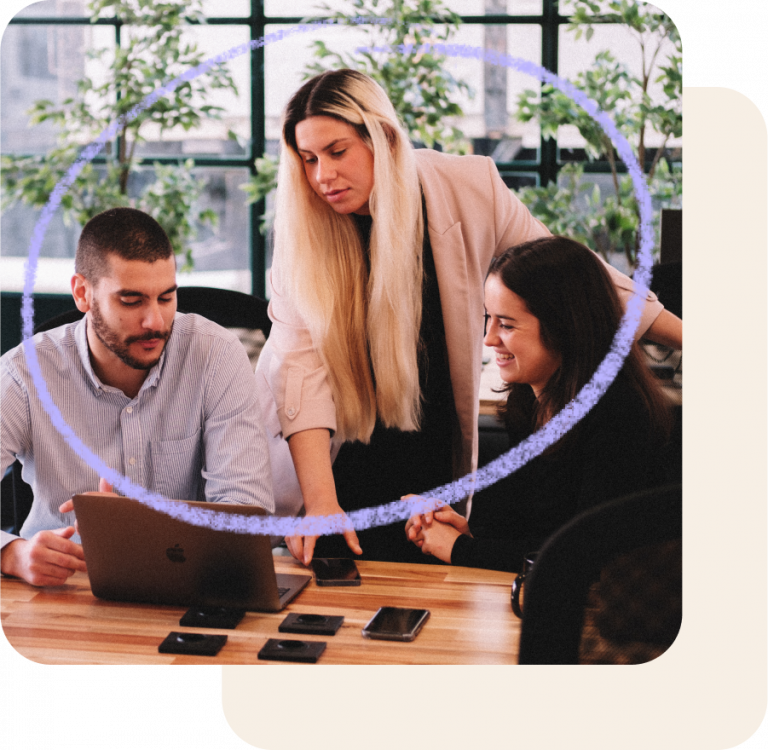 Ensure that all the expenses are consistently checked objectively
Our team of experts will verify the potential duplicates to guarantee compliance of your policies and prevent legal violations by doing an impartial control check to: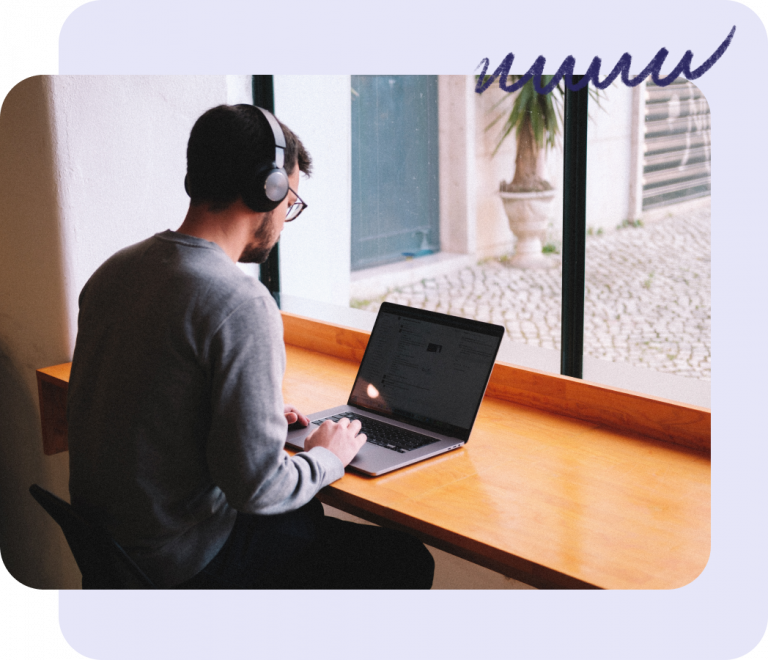 Minimise the time spent on expense approvals
As your company grows, so does your team. Let Rydoo understand all the rules involving Pier Diems or mileages and carry out the initial check and approval, leaving your team of managers only to do the second line of approval (if desired).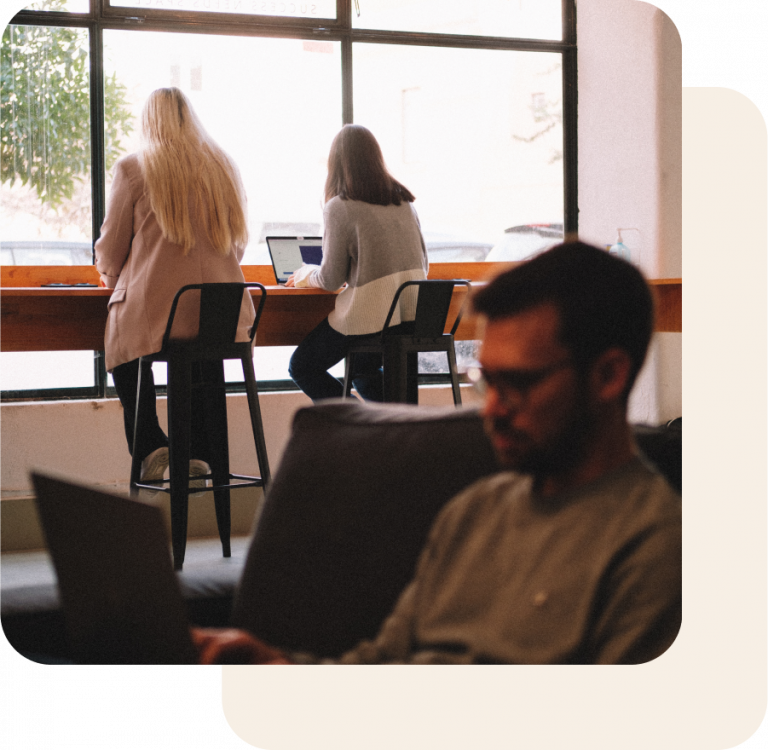 Harmonise and standardise the process of expense claims
Having all of your company expenses checked by an external expert takes the sting out of each discussion. Let our team perform their thorough analysis and see resistance, frustrations and even expense fraud melt away.