If you've been paying attention to the global markets in 2018, you've probably noticed that something unusual is happening.
CNBC reported in April that markets had not seen this much volatility since the financial crisis – the S&P 500 had been moving by at least 1% for 40% of the year up to that point. This pattern persisted throughout the year, with media sources rapidly reporting that this unprecedented level of volatile markets was becoming the norm.
What does this mean for investors?
Volatile markets can seem scary to beginner and expert investors alike — nobody likes seeing stocks shoot up and down recklessly, without any indication of what's going to happen next. This is especially true for novice investors, who might not have experience with these kinds of market movements and could end up pulling out of the market entirely, waiting for things to calm down a bit. Most seasoned stockholders know that volatility is inevitable — it's simply the nature of the markets to make unexpected jolts from time to time. Their advice is generally to keep your eyes on the horizon, think for the long-term, and try to ignore any short-term fluctuations.
Going into the new year, investors might have the feeling that the worst is over — but the opposite could be true. Analysts are predicting that the volatility experienced in 2018 will most probably sustain in 2019 — and that it could even end up becoming a whole lot worse. Seeing massive price swings on a daily basis could soon become an unfortunate reality, and trying to predict the immediate future for public companies will get even harder.
All of this makes for a good reason to revisit the way you work. With fast-changing markets hampering your growth, shaking up your strategies could be the smartest way to secure a bright future for your investments.
At Rydoo, we're all about working smarter rather than harder, and as an investor, there are a lot of ways to do just that. By using the right digital tools it's possible to get more done in less time, giving you more headspace to think about how you could tackle the problems that come with the current state of the market.
How Rydoo can help with investors' pain points
When you're trying to do your best work, you don't want to be distracted by administrative tasks — and it's no different for investors. Keeping track of the markets can be a full-time job, and anything that distracts from it can be a serious nuisance.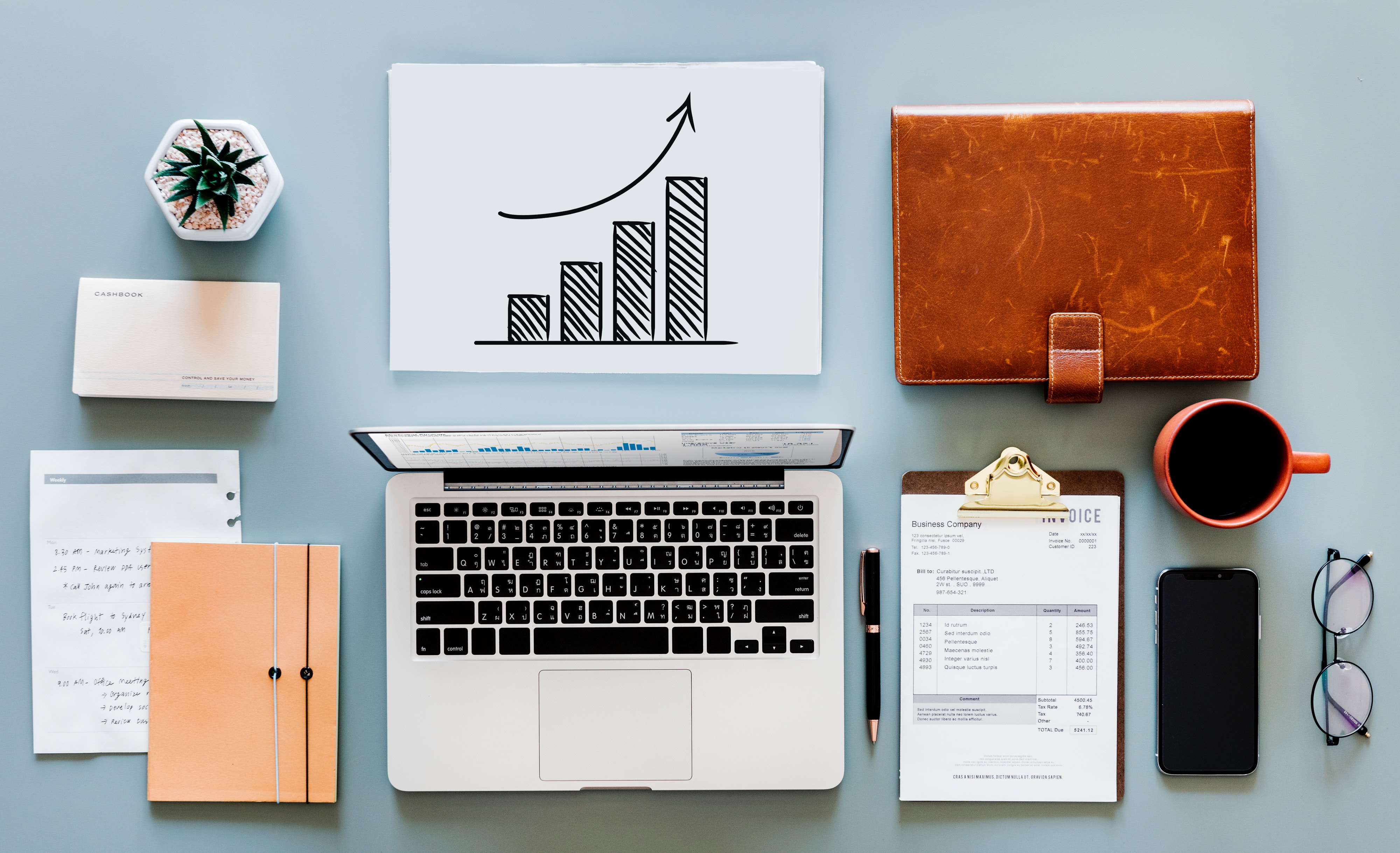 Learn more about our expense receipts
Take for example the expenses you make on a daily basis — we're talking about everything from a to-go coffee to the monthly rental payment for your offices. Think about how you or your company is currently dealing with this — chances are that it's a convoluted, mostly manual process. If you work for a company with a significantly sized team, the financial or accounting department probably asks for employees to keep their receipts and invoices. These then need to be attached to a filled-out form listing payment details, the reason for the expense, and other data.
A lot of companies handle their expenses in this way, but it's a process that involves a lot of manual labor — thus being very time intensive. If you're an independent investor, you're probably dealing with all of this yourself, adding to the pile of excess tasks you would rather skip.
Rydoo is the perfect tool to help you, your employees or your entire company get rid of the burden of expenses. We've packed lots of powerful features into an incredible user experience, enabling you to speed up your expense process in no time.
Everything from start to finish is digital — that means no more paperwork! Use our mobile app to upload your receipts on the go, have our best-in-class OCR technology scan the document in seconds, and get reimbursed for your purchase in a flash. The accessible and user-centric design makes it easy to use, and our fast onboarding makes team adoption a breeze.
Don't just take our word for it
We're dedicated to making sure that our customers love using Rydoo every single day, which is why we've put so much effort into our customer support. But we also like to casually check in with them from time to time — just to ask how they're liking our product.
In a recent interview with the CFO of Vanbreda, Belgium's largest insurance broker and risk consultant, we were happy to learn Rydoo is helping them with digitizing and optimizing their tasks.
"I'm genuinely happy when I hear our employees bragging about how easy it is to do their expenses and be reimbursed."
Make sure to read the full interview for some interesting insights from a financial company adopting Rydoo for their needs.
Get started with Rydoo and reduce the time you spend on your administration by at least 75 percent — sign up for our free trial today.