Millennials are young, often impulsive, and it is more difficult than ever for them to buy a home. They are commonly referred to be the generation that texts rather than calls, orders food rather than cooking, and spends most of their day on the internet. They were born between the early 1980s and the mid-1990s. However, instead of being in school, this cohort has suddenly become a substantial part of the global workforce—and they are significantly transforming the workplace.
Hiring millennials is a mixed bag
There are lots of reasons why millennials make for exceptional hires. Take for example their up-to-date knowledge about current technologies, or their effective way of working with computers. They can be incredibly flexible — more often than not they're fine with working on an irregular schedule or from different locations. In collaborating with coworkers, it doesn't matter if they're across the room or on the other side of the planet — remote work comes naturally to them.
But at the same time, they're among the most demanding employees you could have. Just having a basic office space won't cut it for them, as they're used to working from a place that has hammocks, catered lunches, and weekly massages. They're also looking for a great deal of flexibility in their work, including perks like an open vacation policy that allows them to take time off however they see fit.
Financial habits
Aside from their job preferences, millennials also tend to deal with money differently — something that impacts their company expenses as well. When analyzing their spending habits it quickly becomes clear that there are some notable generational differences. For example, they spend 18% less on dining and entertainment than employees aged 36-66, showing that they're less likely to splurge on meals. On the other hand, they tend to spend slightly more on hotel-related expenses like wifi and room service.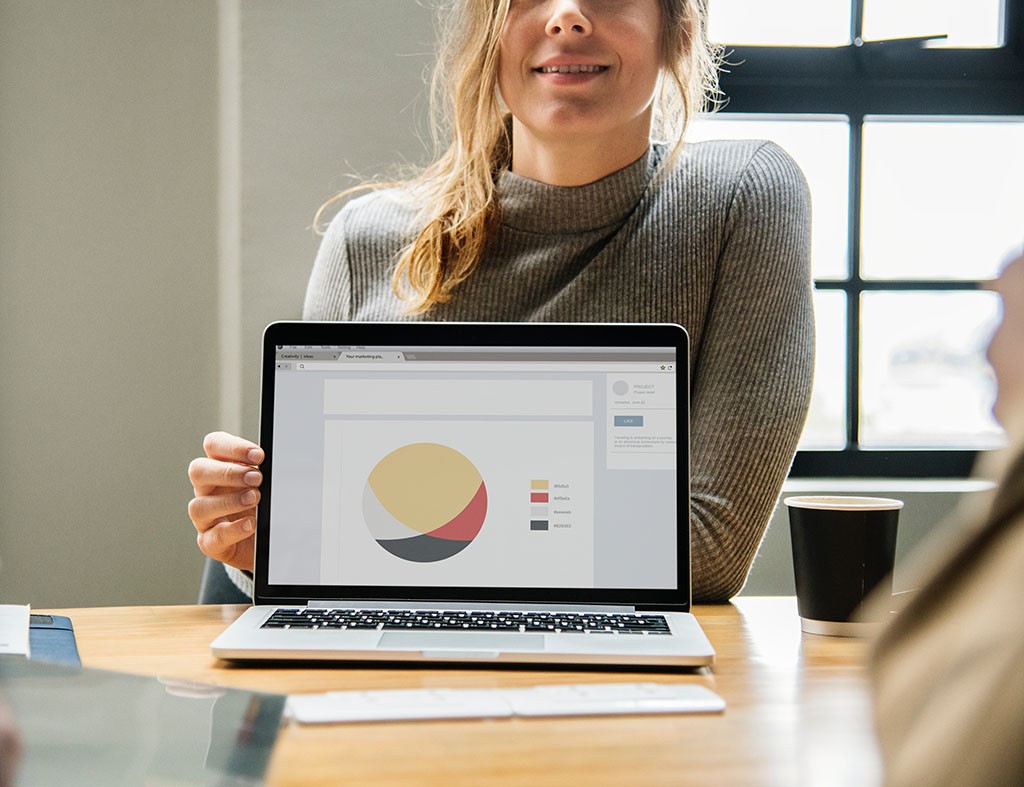 While it's hard to take into account the spending behavior of individual employees, there are some ways how you can meet their demands while still limiting their spending. Most importantly, you'll need a well-thought-out expense policy. Define the rules for your expense process, write them down in a straightforward way and make sure everyone has easy access to them. It's worth thinking about which kind of expenses make sense for your company, and which don't — for example, if your sales team regularly takes clients out for dinner, that should be accounted for. If you want to learn more about setting up a great expense policy, make sure to read expense policies best practices
Why your tools matter
One of the most important caveats of hiring millennials is that they're used to a certain way of working — and that includes the tools you offer them to do their job. For starters, there's no way they'll accept the old, scratched-up laptop you might want them to use — instead, invest in a premium model that runs an operating system they're comfortable with.
You might also need to reconsider the software that's used across your company. This is a generation of people who have grown up with computers all around them, and they're comfortable with using them — but that doesn't mean they can work with horribly outdated enterprise software. All the apps and websites they use to listen to music, shop for clothes, or book a massage are incredibly well-designed, which makes them expect the same from the digital products they use for work.
Generally, expense management solutions are prime examples of bad design and terrible usability. They can be a jarring experience for people who have become used to sleekly designed apps like Instagram and Netflix — and for some, knowing that they'll have to deal with bad software every day can be a huge turn-off.
That's why we've created Rydoo — a full-service expense management tool that's designed with modern users in mind. By combining a friendly, easy-to-use design with powerful features, it's the perfect tool for forward-thinking companies. Take for example our optical character recognition, which automatically scans and processes your receipts with our mobile app.
The best part? It's easy to get started — take our free trial for a spin and experience how Rydoo can change the way you work.
Learn more about expense management