Many businesses have already realized that surfing the contemporary technological wave is critical if they want to stay one step ahead of the competition. Simple, normal duties from both our personal and professional lives may now be automated to a greater extent as a result of modern technology advancements. But when can it actually benefit your Finance team? And how can you choose which technology is best for your business? Continue reading to learn more.
This post is the 2nd part of a three pieces series that can be read separately. However, if you are a tech geek and want to have a deep insight into how technology is playing a disruptive role in the finance department, don't forget to check out the 1st piece as well: Disruptive technologies that are changing the finance team today.
Why are companies turning to technology?
For most finance departments, Artificial Intelligence, algorithms, and recommendations are some way away. According to Maarten Geerts, a project consultant at finance consultancy TriFinance Belgium:
Around 90% of clients we work with want to digitise their existing data and processes.
This essentially means bringing together the processes and data handled by the finance team. Platforms that offer such solutions are often the most cost-effective and lead to the largest single improvements in efficiency.
And in a world that is changing fast, where modern technology could become redundant in a matter of months, aligning existing systems and processes is a tangible goal to work towards.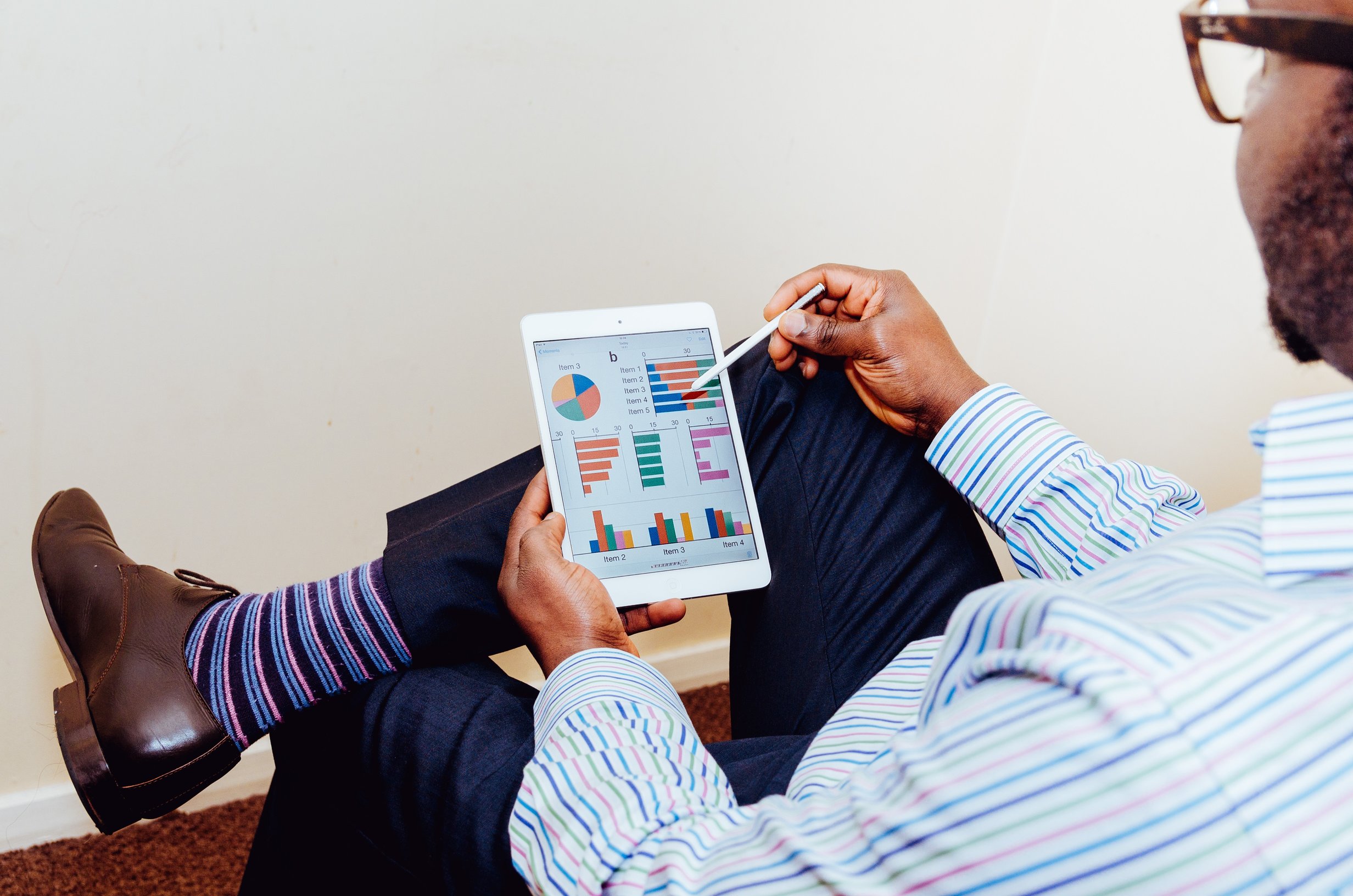 Cost and Efficiency Come First
Of those 90% of clients that want to digitise their existing data and processes, automating the purchase-to-pay flow is the most popular form of digitisation, with around 60% of Trifinance's clients looking to create efficiencies and gain a clear insight into deviations and errors. Platforms like BlackLine are used for this function, offering cloud-based solutions for financing and accounting that can bring together all of the finance department's processes and outputs.
Again, there is a clear cost-benefit to this kind of automation:
Data can be processed faster and mistakes can be rectified quickly.
Maarten's comments certainly chime with research from Gartner – the global advisory firm – on why finance departments undertake major overhauls of how they work and manage data because concerns around costs and efficiency are clearly leading the way. Growth and service quality come further down the list, but as new technology becomes a way of life for finance departments, we'll move past the 'easy' wins of cost and efficiency to analysis and business strategy, which could have greater long-term implications for companies and their finance departments.
Most common reasons for redesign
A recent survey shows the percentage of organisations' main reasons when deciding to redesign their processes: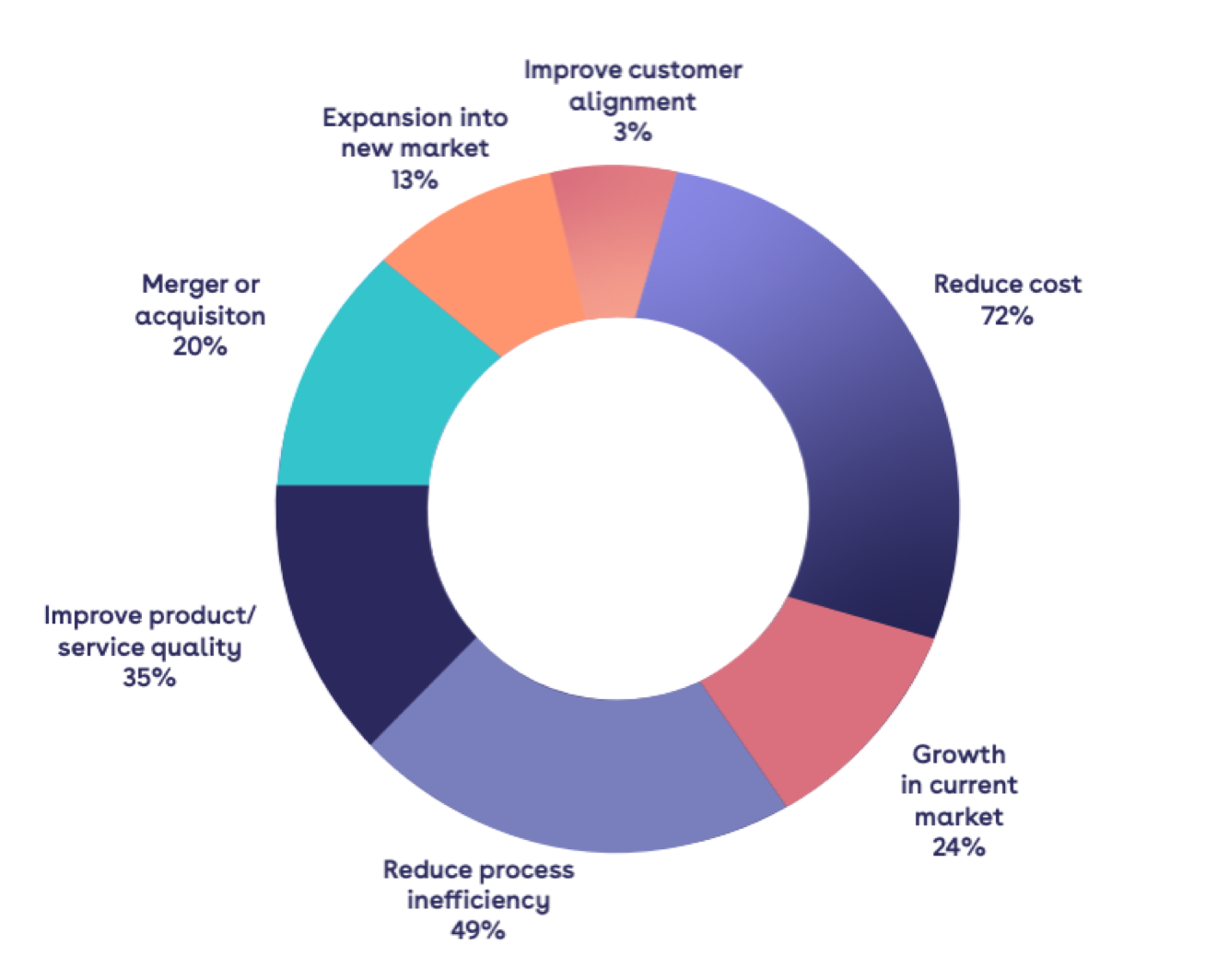 Understanding when technology can help – and when it can't
What if a company's choice of digitisation is made redundant by something more advanced, just months after they've completed the due diligence, made sure it works well with the current systems, and trained all of the relevant staff?
A lack of understanding regarding what modern technology can do, a lack of resources to deal with the transition, and no clear vision for where the finance function should go following implementation have all been cited as major obstacles to implementing new technology. Such issues either lead to a company making the wrong decision or making no decision at all.
With both RPA and cloud core finance, it's important to know their value now, their value in the future, and their limitations. Many companies, in an attempt to keep pace with competitors, don't understand this and aren't ready for the impact on their finance departments.
Are the more complex processes required realistic? Does the vendor have the resources and future roadmap to deliver? After all, capabilities and maturity should be key differentiators during the due-diligence process. And, as we've already covered, this is about the business outcomes, not the modern technology itself. The most advanced AI is redundant if it doesn't save money, create efficiencies, and free finance teams to focus on more important issues that add value to their businesses.
Read more about how technology is impacting finance
check out our e-book!
How digital due diligence works at TriFinance
At TriFinance, Maarten helps companies implement automation-technology solutions. He does this by establishing what is currently available in the market and helping his clients find the right partner for them – based on their size, business, and costs.
This process begins with the construction of a 'tech radar' for the client (an example of which can be seen below), which is split into the trial, hold, assess, and adopt. This allows Trifinance to decide which technologies to focus its due diligence and resources on and – of equal importance – which new technologies it will not look into at the present time.
Maarten explained that third-party analysis is a part of this process. Gartner's research is used by many firms, and as Maarten explains,"We also consult Gartner's Magic Quadrant to explore providers based on Gartner's qualitative analysis but make sure we conduct our own analysis too. Usually, we identify the same players as Gartner."
TriFinance looks at four distinct objectives when pairing companies with automation solutions: global reach and sustainability, functionality, implementation, and the lifetime cost of the software. They compare this cost with the cost of helping the company to create the new functionality internally. Based upon this cost estimate, TriFinance will decide whether to create the functionality with the company's IT dept or recommend the most appropriate external provider.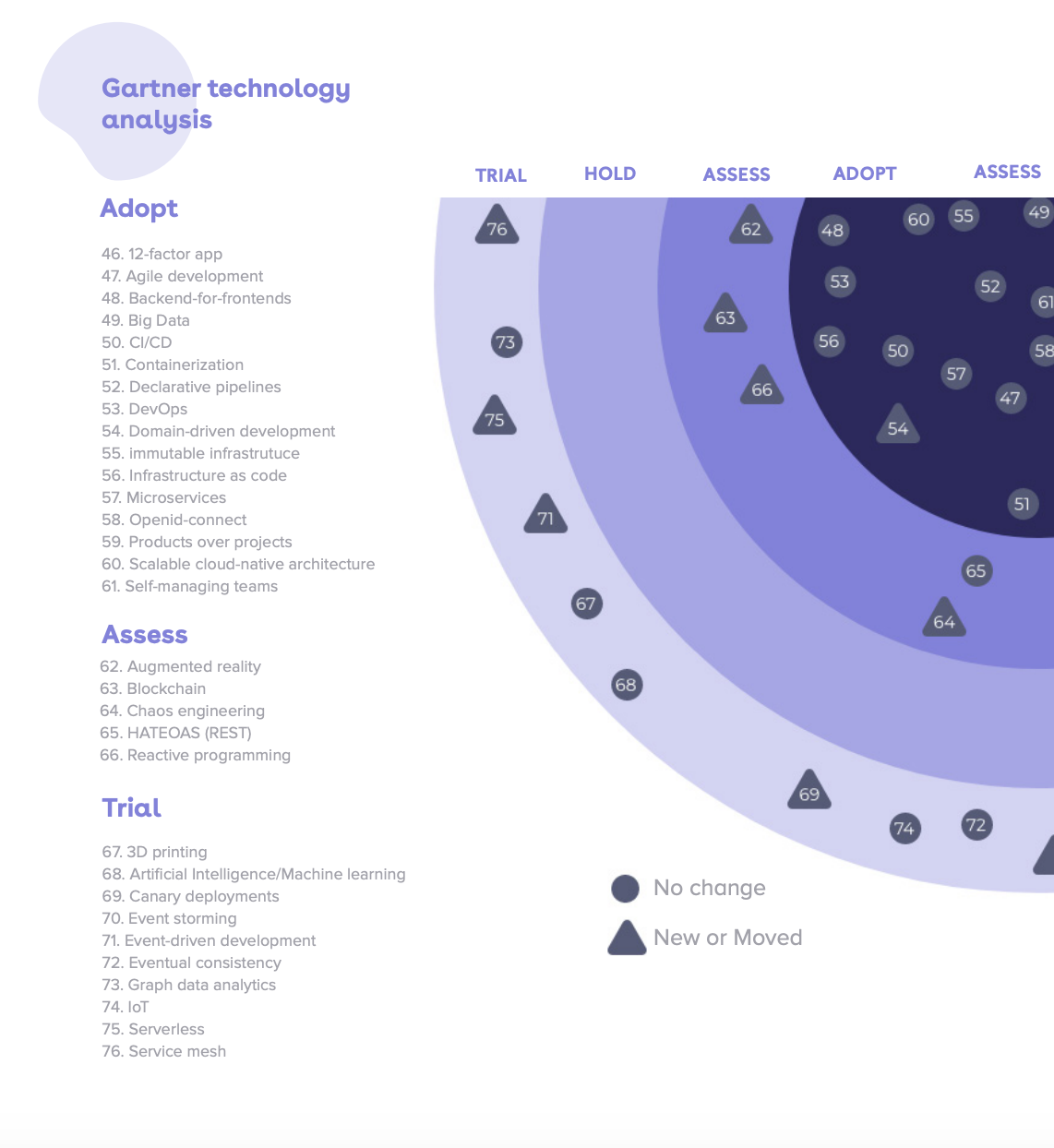 Meet Rydoo
Rydoo has all the expertise to help you and your company to go digital, paperless, raise your efficiency, and reduce your costs! It's time to change the way you work – start today your free trial and book a demo to learn about all features of Rydoo.