Every project manager is aware that the bulk of SaaS tools implementations (and fitness memberships) begin in either January or September.
January because there's something significant about beginning a new year with a new endeavor, complete with new year resolutions and the like. It's the end of the Christmas season, and everyone is back to work and rested. It appears to be correct.
September because there has been a traditional understanding that it is madness to run a project during the summer. Staff is away on holiday and it's just too difficult.
But we disagree.
In fact, we think that the summer can be the perfect time to implement your new (expenses) solution and here's why.
It's quieter
If you have a busy company then your days are pretty much filled up most of the time.
Sometimes it can be difficult to catch a breath, except during the summer.
The summer is a time when many companies seem to slow down. Major sales initiatives don't kick off because everyone assumes that their customers are away, major projects don't start and often, the executive team is away on a Caribbean beach or rock climbing in the Himalayas.
This means that in general, things are less hectic and your day job becomes more manageable, meaning that you have more time to work on your new SaaS tools implementation.
You have more vitamin D in your system
OK, so it's not vitamin D specifically but have you noticed how everyone seems to have a lot more energy when the days are longer?
You have a bit more zip, things seem to get done quicker and people are just more enthusiastic generally.
Contrast this with a wet Tuesday in February and you'll see our point.
Surprisingly there's good evidence that we are more intelligent during the spring and summer months too, as academic studies show that students attain higher grades for the work that they do when days are lighter.
Harness that enthusiasm and brainpower and get your project to bring in new tech tools underway.
Over 1 million professionals worldwide are using Rydoo.
The days are longer.
It's human nature to want to go home and hunker down when the nights are dark and long.
Frankly, who wants to be sitting in the office with the rain beating against the window panes when you could be safe and sound at home.
So trying to push through with a SaaS tools implementation when it's cold and wet outside could be a difficult prospect. 
Instead, take advantage of the sunny (and long) days to really make headway.
You'll find people will tend to work longer hours in the summer and this means that your project is likely to complete much quicker.
The good news is that with great weather outside you could be testing your new SaaS tools implementation and using your new tech tools whilst sitting on a beach or in your garden, indeed, anywhere where there is a good internet connection.
Did you know that an expense management tool can save
you up to 10 hours a week? 
People are on holiday
This is the traditional reason why execs don't like to start projects in the summer but in our experience, this is actually a big plus.
As we noted above, when people are on holiday the company is really only doing the minimum it needs to keep going which means that things are generally quieter and people are in a calmer frame of mind.
This means that your project team can get on with developing the solution without as many interruptions and calls on their time.
When everyone gets back in the autumn, you'll have a fully configured system ready to go straight into user acceptance testing.
The other important point is that people are less likely to all go on vacation at the same time these days.
In the UK, it used to be the case that entire cities would close down for two weeks at a time, (Leicester in the first two weeks of July, for example), but that is no longer the case. People that are not tied down to school holidays tend to go away outside of this time as it's cheaper.
It's also true to say that in Italy you are far less likely to find offices they say are 'Chiuso per Ferie' (closed for holidays).
So the idea that it will be simply impossible to run a project during the holidays really isn't as valid anymore.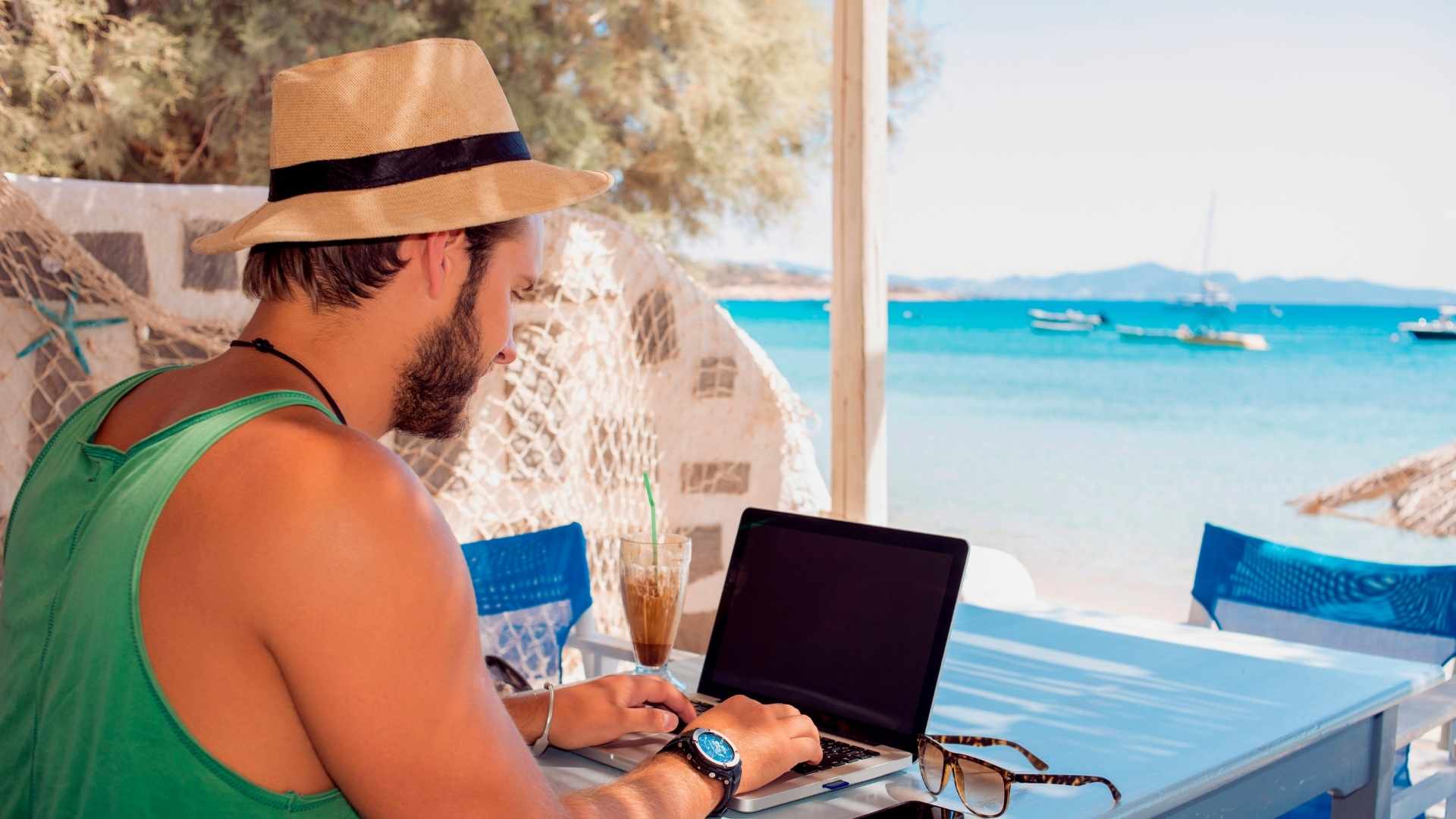 There are more resources available
If you have ever tried to get IT to do something in January or September?
It's a very difficult task, as often you find that they are working on all of the projects that have suddenly kicked off and they are also carrying out project work of their own.
If you are going to need IT resources for your SaaS tools implementation, then you are better off programming this in when there is less call on their time rather than when everyone else wants them.
Your software supplier is likely to be less busy
Now if you think about it logically, if your company kicks off its SaaS Tools Implementation projects in September, then it is likely that every other company does exactly the same.
But this means that your implementation partners are likely to be incredibly busy just when you need them the most.
Take advantage of the slack time in the summer to get your implementation in first.
You'll find that they have more people available, and their support systems will be quiet, meaning that you get super-quick service for your SaaS project.
Summer is a great time to do a SaaS Implementation
In our experience there really is no reason why you wouldn't want to do a SaaS tools implementation in the summer.
We often find that in practice things go a lot more smoothly and people are able to get more done.
As VP of Customer Sucess, Vicky Boeckx says: "Even though many people enjoy some well deserved time off, we do see clients using that extra time in summer to prepare for a smooth and successful go live on September 1st."
So our advice is don't wait.
Make use of the longer days and get your new SaaS tools implementation up and running now!
Thinking of revolutionising your expenses solution this summer?
Rydoo is one of the slickest ways to manage expenses for your business.
Why not book a call now and let us show you how it can revolutionize your expenses management?