We're proud to announce our partnership with VAT IT to provide companies across Europe and the world an even more seamless solution to VAT Recovery and expense management. Together we hope to increase vat refund yields for companies across Europe who lose out on millions a year in unclaimed VAT.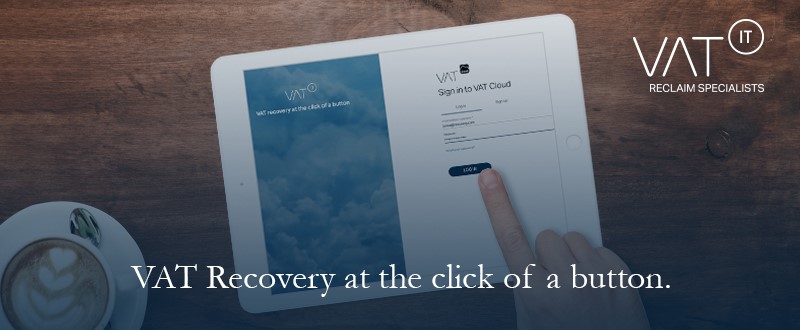 Companies lose out on vast amounts of money in unclaimed VAT due to the European rebate system. A system set up to help companies both outside and inside of the EU save money through VAT recovery and make trade decisions easier. Over a fifth of companies say they are unable to claim back this VAT due to burdensome and overly administrative refund procedures across 30 different European Jurisdictions. In fact recent research shows that as much as $20bn in VAT could be lying unrecovered by companies globally.
In VAT IT we have found a partner that understands time is precious to businesses everywhere. Just like them we understand that collating receipts and expense forms for every cross-border venture undertaken is a less than an appealing activity.
How Does it Work?
According to VAT IT's CEO, Brendon Silver the partnership aims to eliminate all administrative burden from mutual clients while increasing their VAT yield. "Our software VAT Cloud integrates with Rydoo's expense data seamlessly and will allow us to calculate potential VAT savings based on the expense data we pull. Then we can recover those refunds on our fully cloud-based automated system. Essentially, this partnership means VAT refunds for your business at the click of a button," says Silver.
Companies are often unaware of the possibility of cross-border VAT recovery. Integrating VAT IT's recovery tool VAT Cloud into the Rydoo expense management tool directly impacts a business's bottom line through cash refunds and more productive employees.
This partnership represents a real avenue for any business where suppliers don't cost them money, they give it back.