Airlines
We understand how complicated it can be organising the travel expenses of every member of your airline company. There are hundreds of receipts to review, corroborate and file, every month. Rydoo's game changing online travel and expense management streamlines the process for all team members. The result? Not only is everyone happier and more in control of their expenses, but you save time and money for your airline company.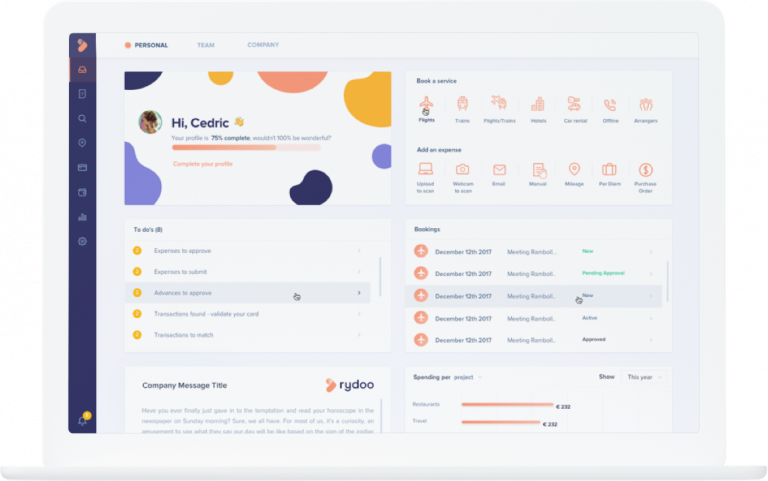 Save Time With Our Fully Integrated Mobile Platform
Rydoo takes care of the entire process of managing work related travel expenses, from booking hotel rooms to approving reimbursement. It's easy to use, and ready to be implemented after only a few days.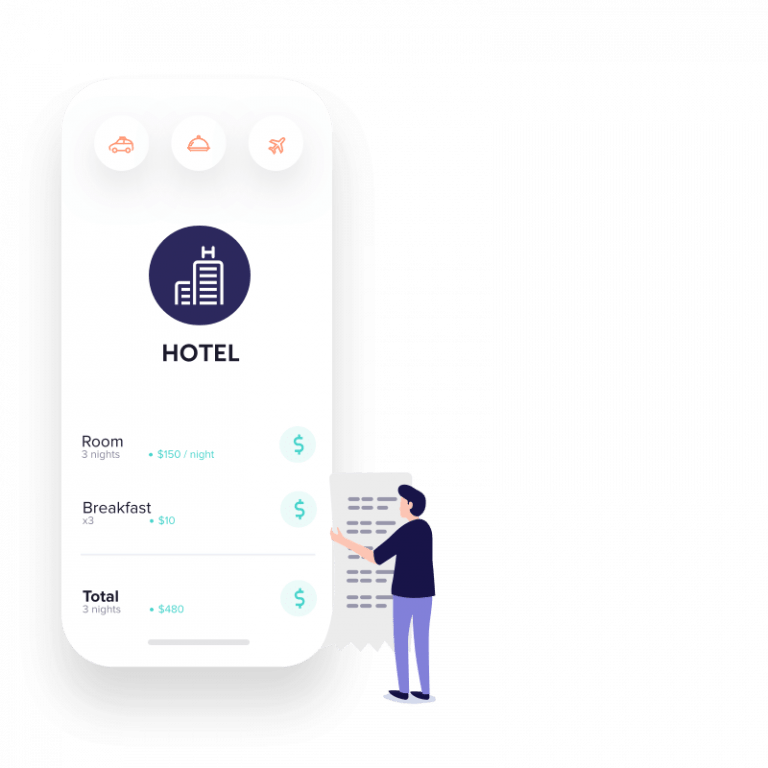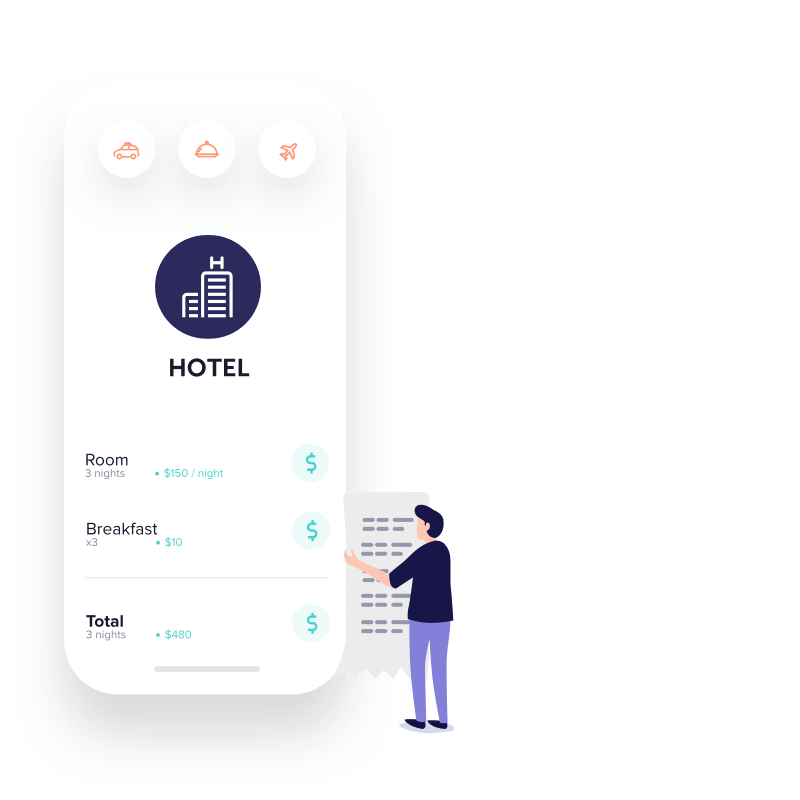 Automate Your Travel Expenses
Our OCR scanners will automatically extract all the relevant details of receipts, so there's no need to waste time manually entering information, and at the end of the month the details of employee's expenses are packaged into one neat bundle, ready for the finance team to process.
You Rydoo wherever your business travels.