A flexible and scalable expense solution for tech companies
As tech companies continue to grow, they have been at the forefront of adopting new ways of working by building remote-first, dispersed teams. Rydoo was designed to help tech companies scale globally and locally with a simple solution that integrates quickly with their tools, increasing productivity.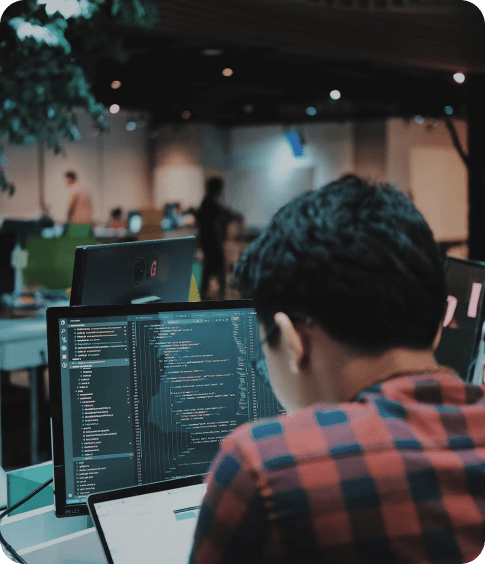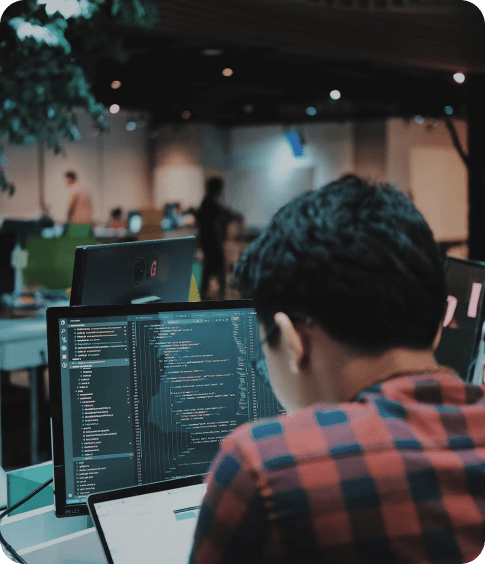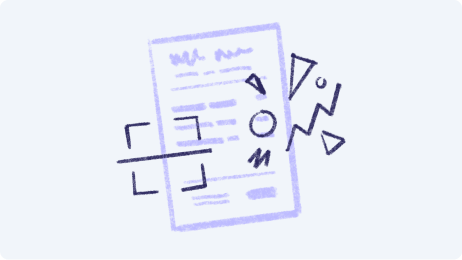 Go Paperless
In modern tech companies, most people don't go to the office very often. So how do you get your expenses processed and approved? Rydoo eliminates paper receipts from your life. When you receive a receipt, simply snap a picture. Approvals and processing occur in the mobile app after our technology extracts all relevant information.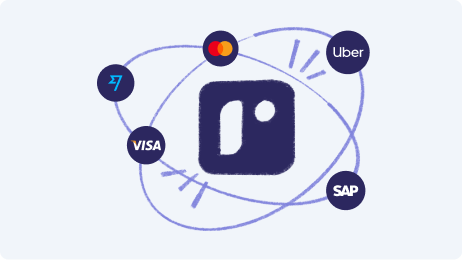 Be integrated
No technology is an island. Tech companies know better than anyone else that any piece of software needs to "speak" with other solutions. Benefit from our expense-management platform and have all your systems working in harmony. We know from experience that connecting your systems and processes changes how your finance team operates.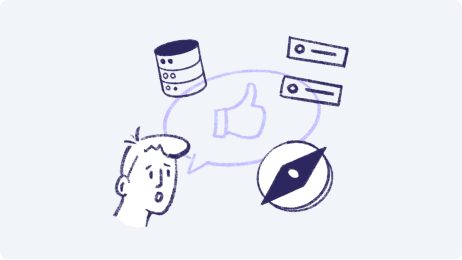 Be flexible
The majority of yesterday's expenses were business trips, dinners and lunches. Nowadays, it's expensive to set up your remote office environment or manage homework allowances. What will tomorrow bring? Rydoo adapts to changing circumstances with all the flexibility you need, whether it's changing approval flows, different cost categories or adapting to local regulations.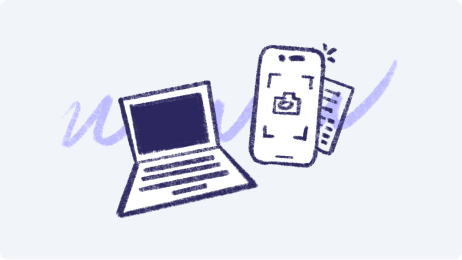 Strengthen employee experience
The tech industry's war on talent is fierce, so you need to offer employees the best working environment to maximise talent retention. Rydoo makes the process fast, easy, and painless, so you are guaranteed to provide your employees with an app they love to use.
Technology & Software resources
Check out more industries