Expense management solution built for manufacturers
Get complete visibility into all expenses, whether it's travel expenses, office supplies, or employee expenditures. Using Rydoo, manufacturing companies can reduce manual errors and overspending by reducing manual costs.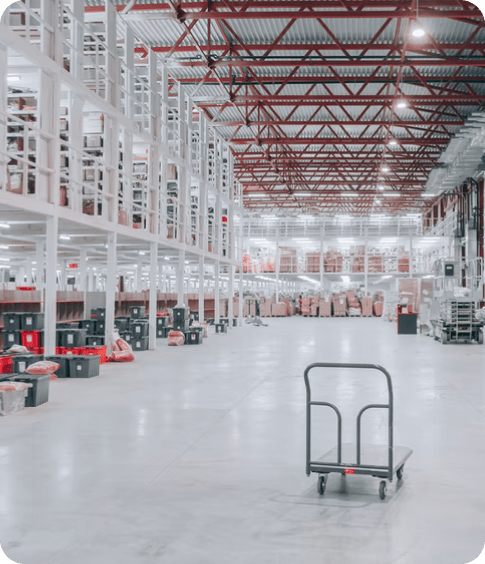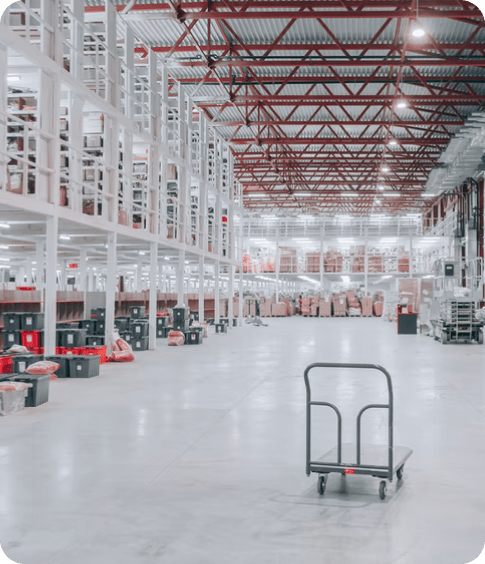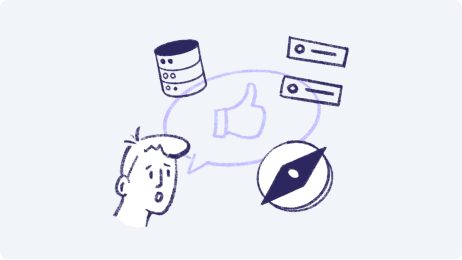 Get more flexibility
Manufacturers need flexible expense processes to support the ever-changing environment of new product lines, product plants, and projects. The approval process, policies, and budgets can change quickly. Rydoo enables you to set up approvers on a project-by-project basis, so you don't have to worry about who approves what as an end-user. Once you've assigned the expense to the correct project code, you're good to go.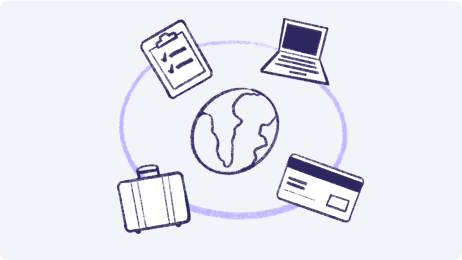 International compliance
Manufacturers typically have employees and customers all over the world. Users can work in Rydoo on the device of their choice in their language. Our platform also makes it easy for customers to remain compliant, so they aren't concerned about per diem rates or mileage calculations. Our integrated partners also enable easy and fast VAT reclaim.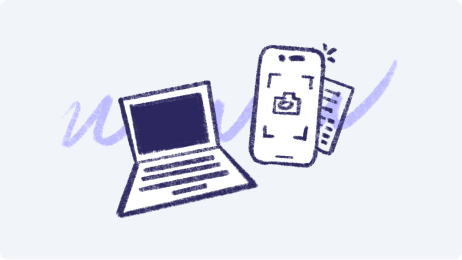 Automatic processes
No matter how your transactions are handled, whether they're debit, credit, prepaid or purchasing cards, you can configure them. Rydoo reconciles the data with a receipt or invoice and ensures that all data is entered correctly.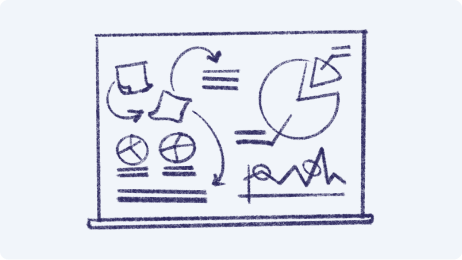 Real-time information
Project fees usually include anticipated expenses. Therefore, it is critical to be able to monitor the expensed amount on a real-time basis and make well-informed changes to stay on budget.
Manufacturing companies resources
Check out more industries