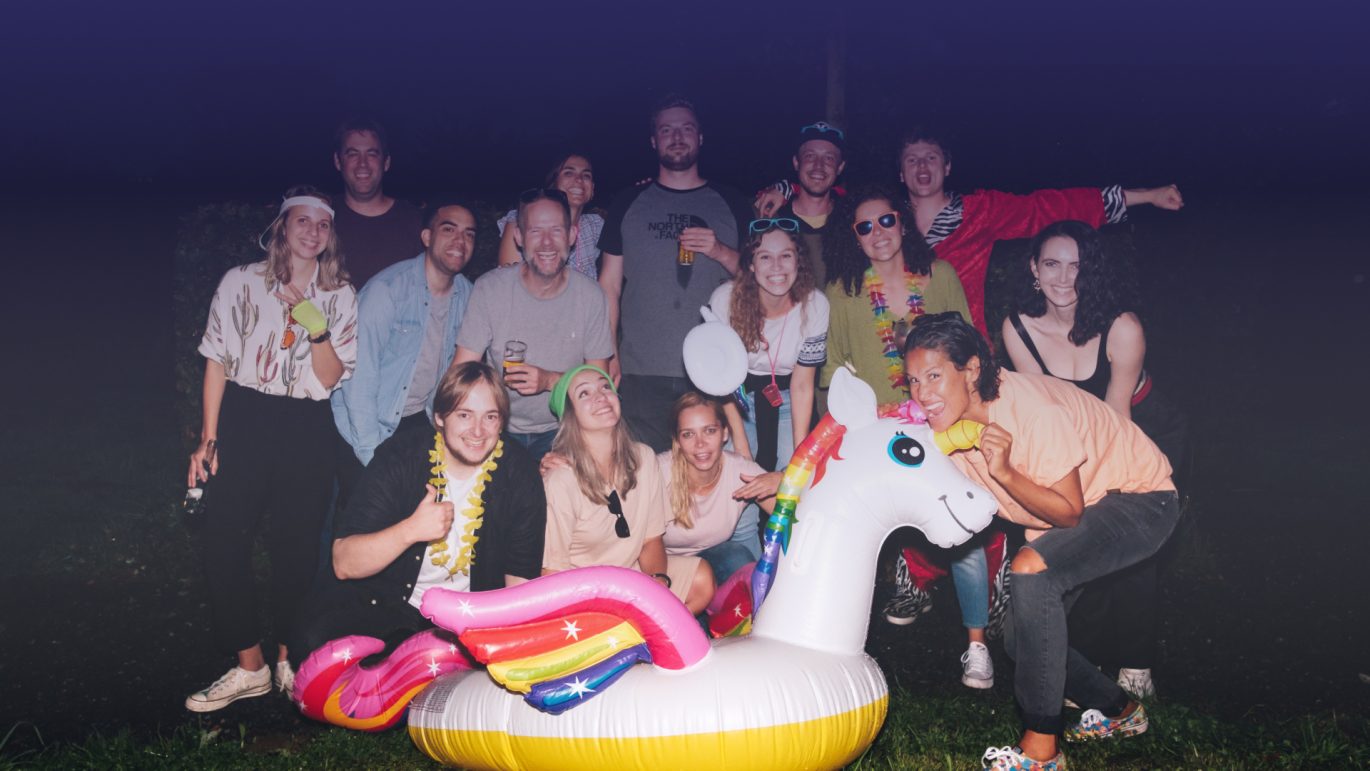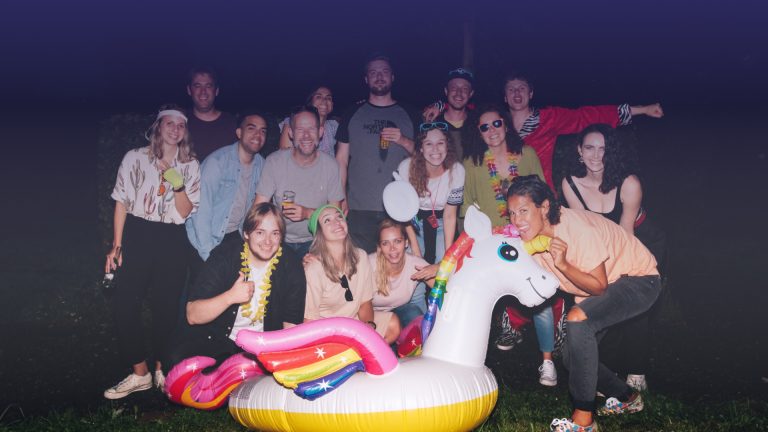 Your Customer Success & Service Career

What Customer Success & Service is all about
User and customer-oriented nuts, who'll do anything in their power to make sure satisfaction is at the highest level when using Rydoo and that assistance for any issues is a chat away.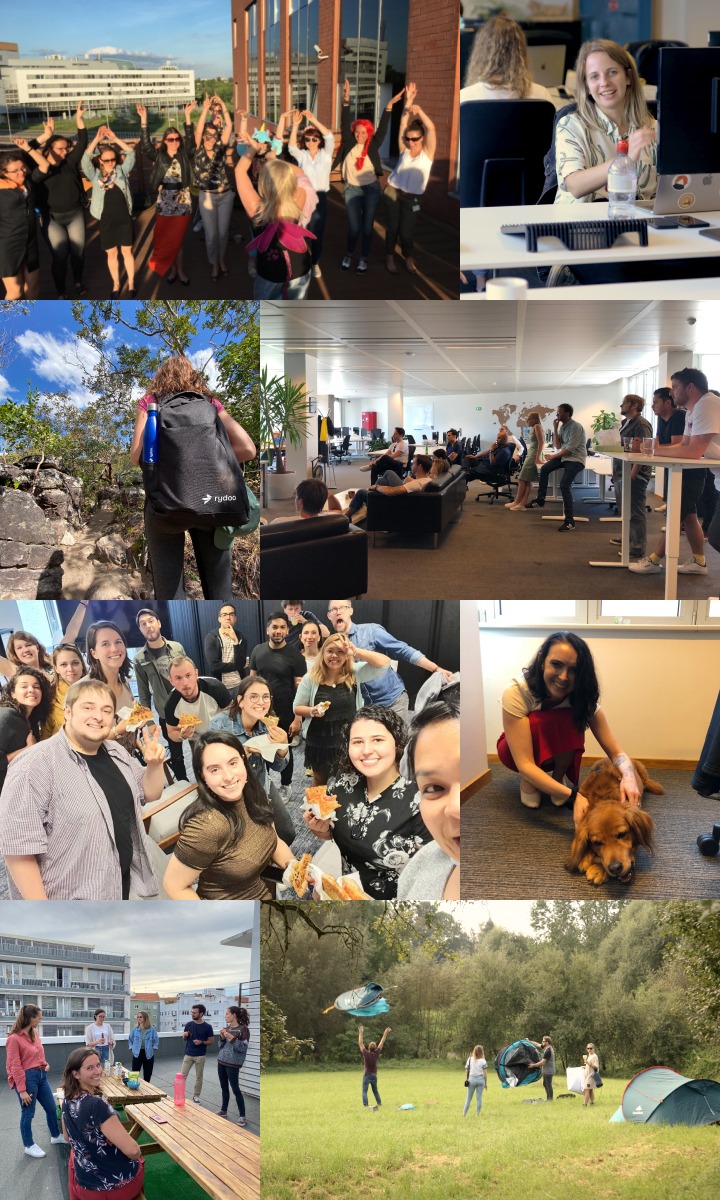 Customer Success

Once a deal is closed, the CSM team has the privilege of onboarding, guiding, and assisting our customers where need be. They make Rydoo look good, by making customers go live as soon as possible, and helping wherever necessary during a customer's Rydoo journey.

Relationship Management

Being a Relationship Manager at Rydoo means you are committed to build strong relationships with clients and strengthen Rydoo's positive brand and company awareness. Relationship managers act as the "face" of Rydoo for particular clients and are the main point of contact for that client's operational, and commercial needs.

Integration

These engineering heroes ensure that Rydoo's solution is at full strength, by making sure it is integrated with all of the customer's softwares (ERP's, DB's,...), for a seamless flow of data and information.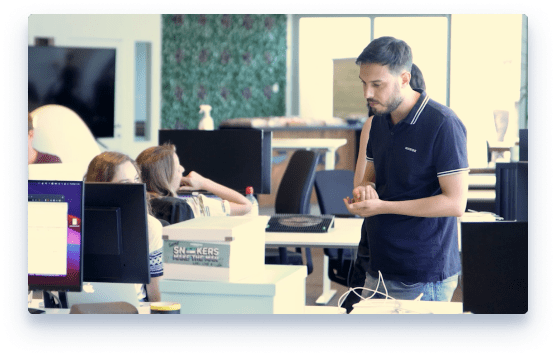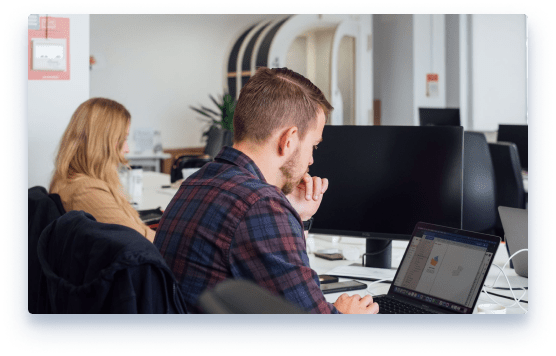 Find out more #insiderydoo