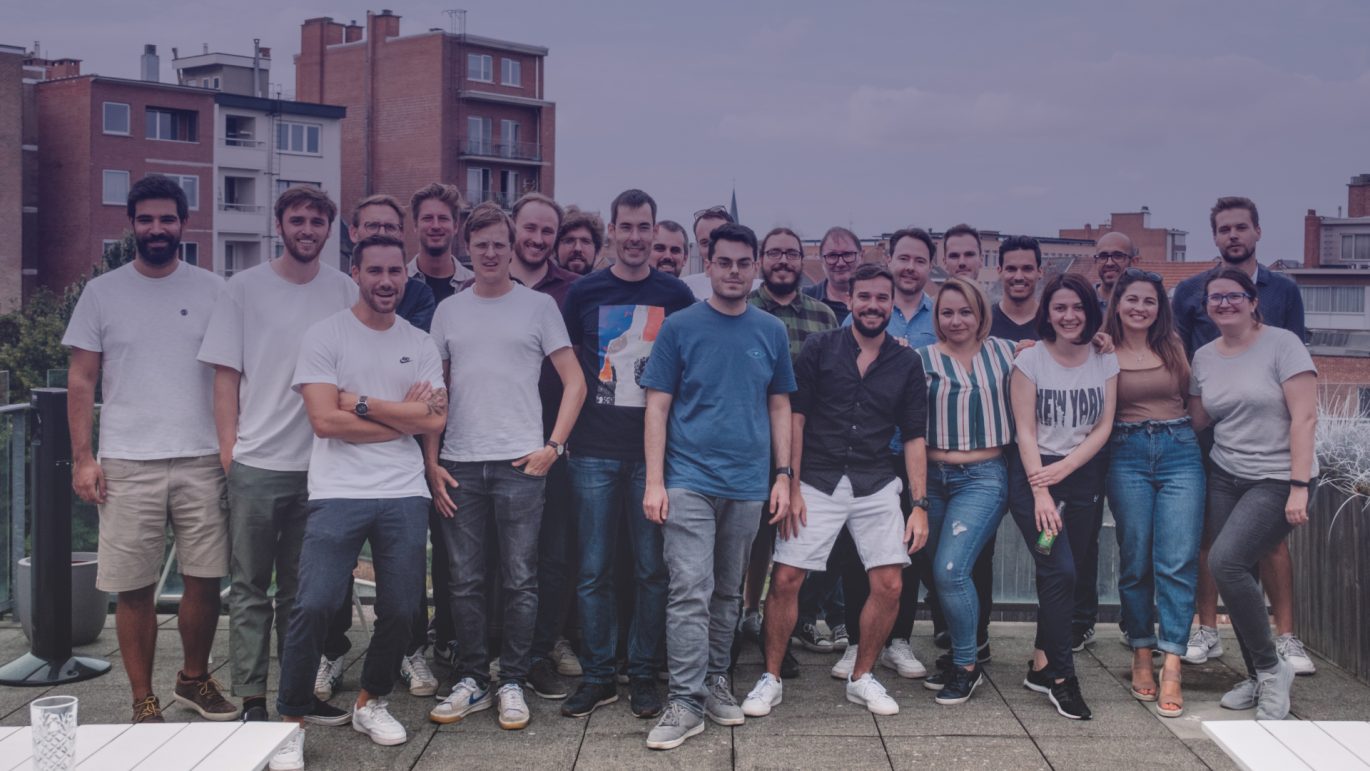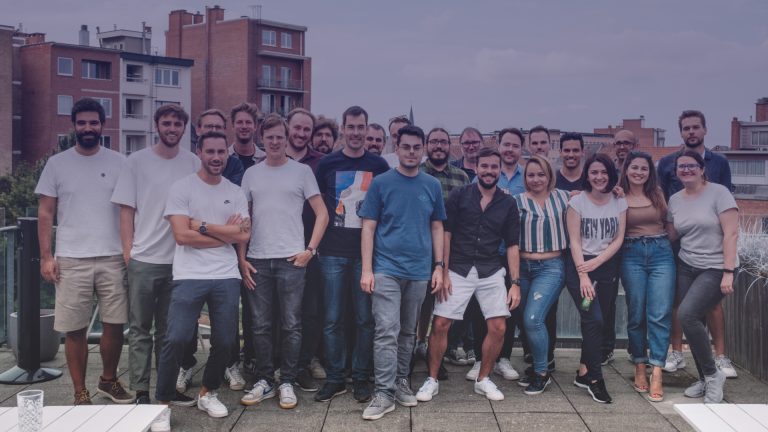 Your Product & Development Career

What the Product & Development team is all about
Talented engineers who are relentless at making Rydoo function at its best, by continuously raising the bar in terms of new features, using the latest technologies and methodologies.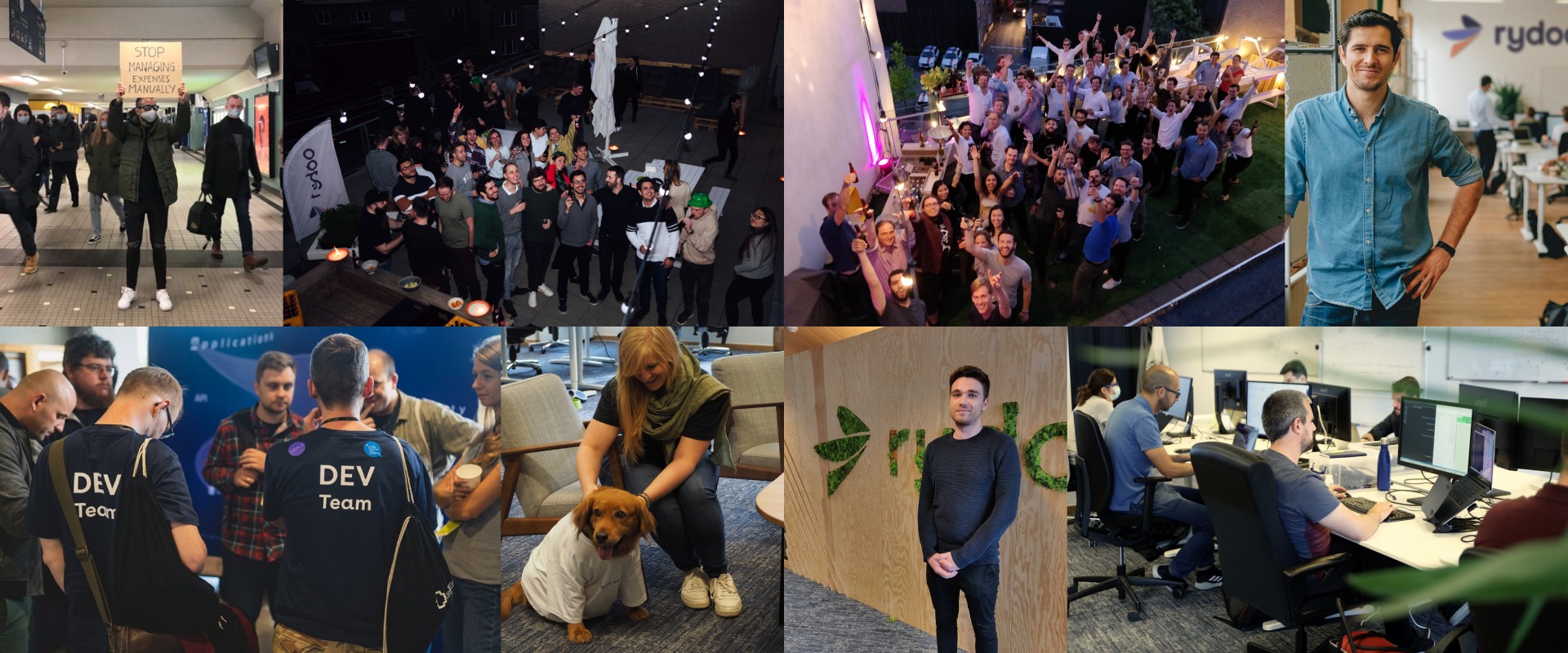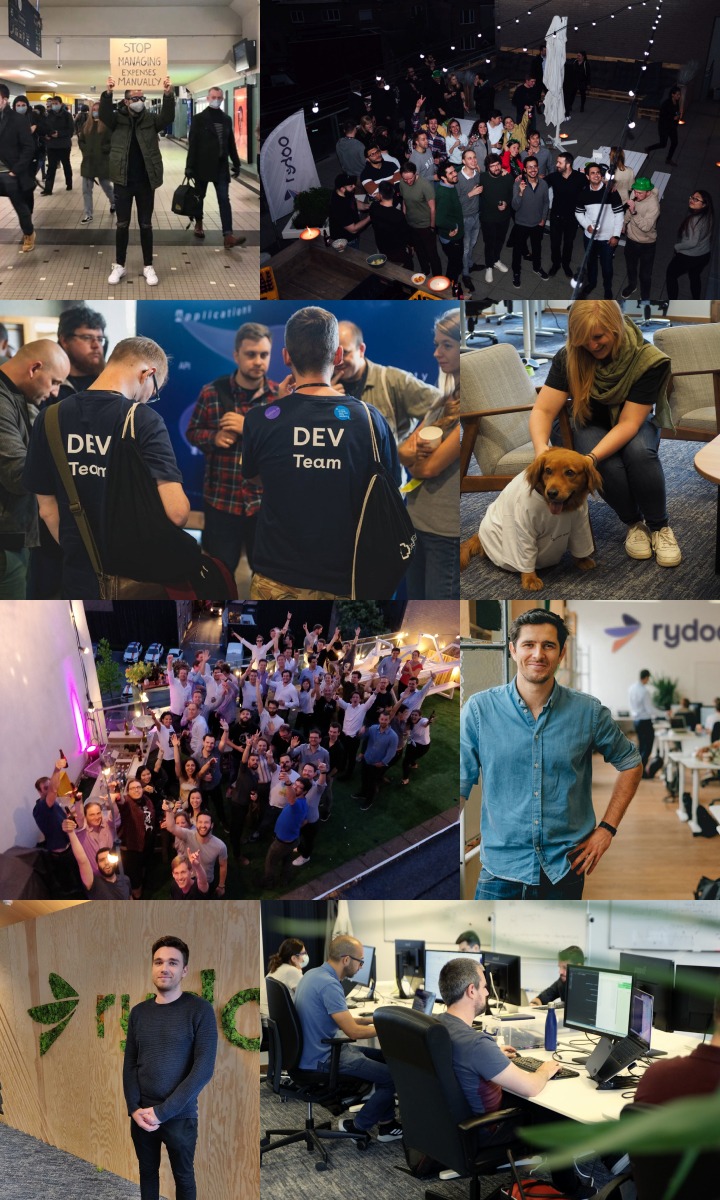 Development

Split into front end and back end experts, they manage the code of our website and web application. This passionate bunch is responsible for translating new ideas into reality, building new features, using modern web technologies to provide clean and easy to read code.

Testing

Being part of our testing crew, means you are at the frontline, making sure whatever gets developed is tested and is in pristine condition. Passionate about automation, this team is constantly looking to use modern technology to test our code as efficiently and as fast as possible.

Product Management

At the essence of creating new features and making Rydoo's product as advanced as possible, product managers are responsible for product planning and execution throughout the product life cycle, managing the business, technology, and user impact of Rydoo.

Design

Our creative wizards are responsible for the complete user experience, from early-stage research to launching features for our users. They design simple, effective, and beautiful solutions to help execute the product vision and company strategy.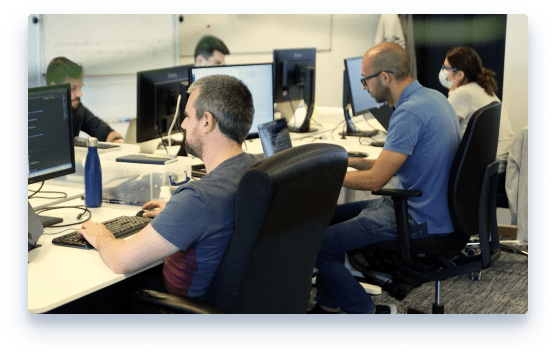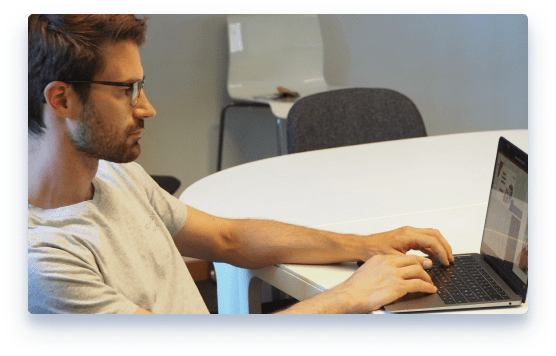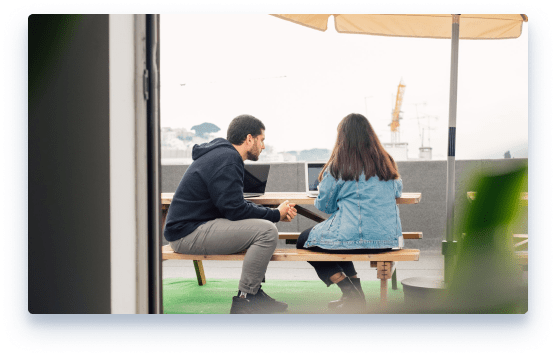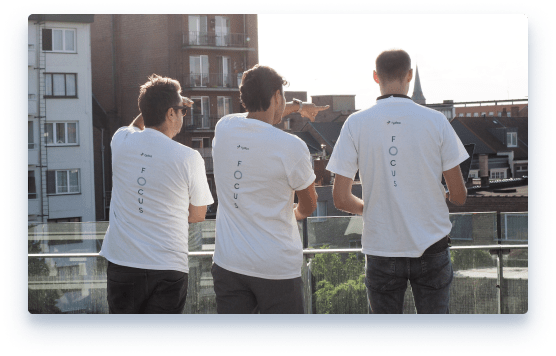 Find out more #insiderydoo